All payments must be made to Host Family Stay and never to the host.
All the tax (5%) of homestay fee is already include in the price.
If you decide to go out with your host family, they usually cover the expenses. Please make sure to communicate and plan together in advance.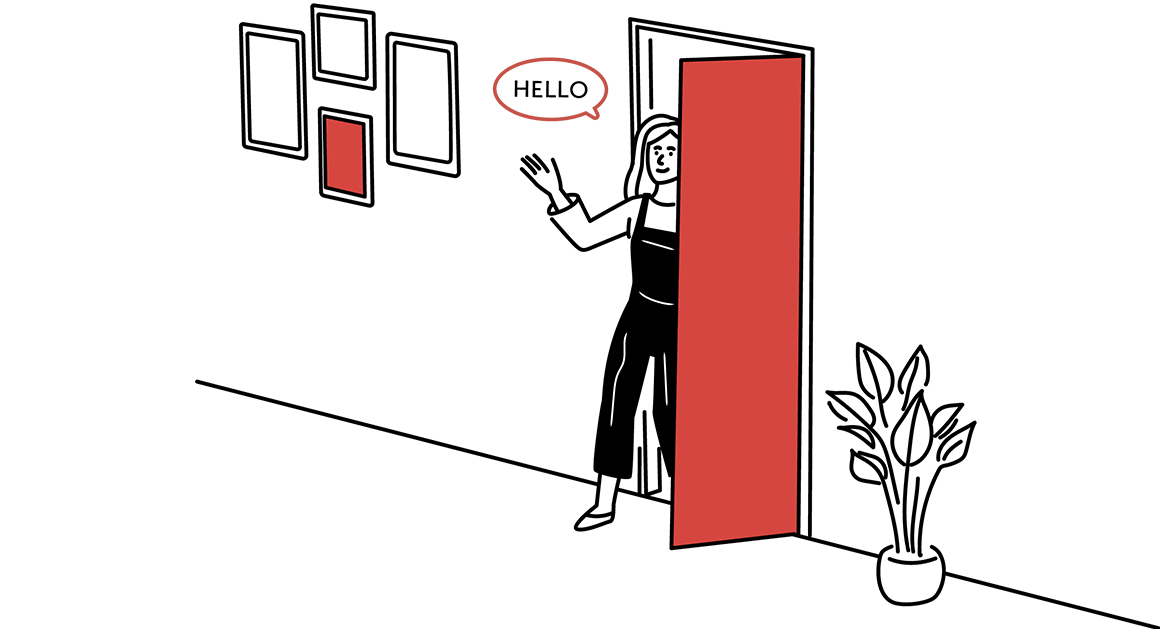 How to choose a homestay that is right for you?
Selecting the right homestay involves considering factors such as location, your preferences, host profile, household dynamics, house rules. By carefully assessing these elements, you can find a homestay that best suits your needs and ensures a comfortable stay.
Yes, there are either bus or metro near the host family.
Prior to inviting any friends to your accommodation, it's essential to seek and obtain permission from your host. If any damages to the host's property occur due to your friends, you will be held accountable for these damages and responsible for covering the associated costs.
You can eat out or having dinner with your homestay but if you decide to eat out please make sure to tell the homestay in advance.
If you find that the current homestay isn't the right fit, we can certainly discuss options to explore different accommodations. But please give us a notice 1 month in advance. This will allow us to assist you in either canceling your current arrangement or arranging an alternative homestay accommodation.
For individual room bookings, the minimum age for staying with a host family is 16 years old, and there is no upper age limit.
A small gift from your home country will always be appreciated.