Looking for coworking space or office rental space in Taipei? We have listed down the best coworking spaces in Taipei below:
Taipei is one of the world's hotspots, as almost every digital nomad knows. It has become a haven for digital nomads from all over the world due to its culture, inexpensive cost of living, and notably its community.
Fortunately, there are many coworking spaces where you can receive fantastic Wi-Fi, a calm and welcoming environment, and, most importantly, a location where you can get work done while still having fun.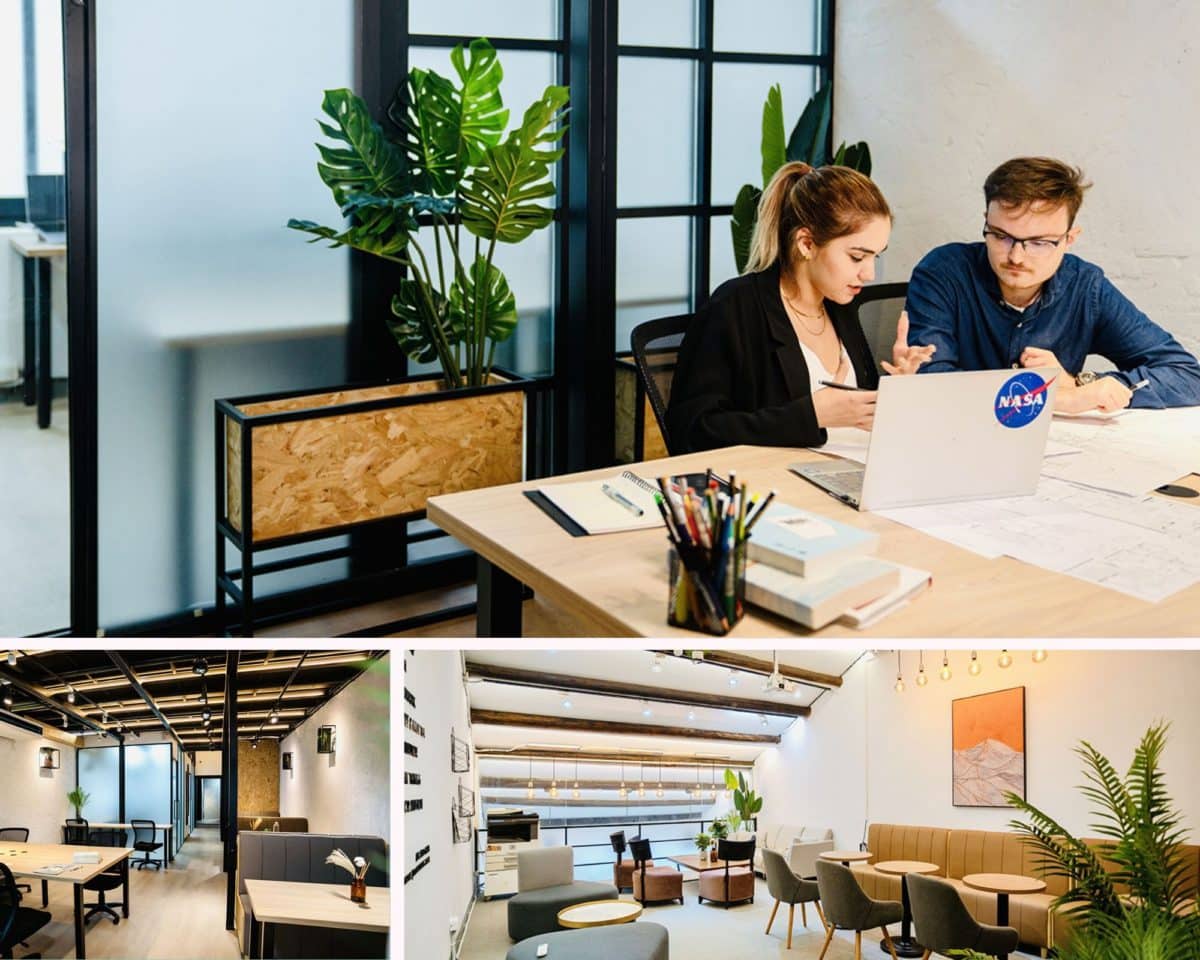 Home Sweet Home is a brand new coworking space in Taipei that you may check out. It's a co-working place geared toward young professionals where people from various walks of life may come together and naturally connect.
This is the place where you can be yourself and help the firm flourish, whether you're a remote worker, entrepreneur, freelancer, or artist.
The typical cost of reserving a desk is 300 NT/person, which is well worth the benefits, which include free coffee and tea, a kitchen, ultra-fast Wi-Fi and more.
Checkout https://hshsharehouse.com/coworkingspace/
–
–
The Hive
The picture is taken from the official website.
Because you can choose a desk or office to work at while simultaneously attending activities to engage with others, the Hive combines a pleasant office look with an in-city college campus. The Hive, like many other coworking spaces, is located in the heart of Taipei.
You may turn on the heat or air conditioning as much as you need it, and every meeting space comes with projectors, microphones, and other equipment.
All offices and workstations are reasonably priced, and the overall look is classy-meets-modern. Some customers, however, have complained that city noise can vibrate the structure.
–
–
FutureWard
The picture is taken from the official website.
FutureWard is a coworking space in Taipei's center district, specifically the Songshan District. This coworking area is located in the basement of a large building. Because of the skylight, the space is bright and luminous.
The kind and welcoming personnel will make you feel at ease. You can choose from a choice of office and desk options, all of which include complimentary snacks and coffee.
–
–
Wework
The picture is taken from the official website.
Whether you're an established company or a growing startup, you can find an ideal office space for you in Wework coworking space.
WeWork facilities have glass-walled offices (for groups of one to one hundred people) that provide seclusion without compromising transparency or natural light. The look and mood of their common areas will motivate every individual. WeWork facilities offer premium amenities such as private phone booths, onsite staff, and business-class printers.
–
–
Justco
The picture is taken from the official website.
JustCo coworking spaces and private offices are conveniently positioned throughout the CBD, regional business districts, and specialized hubs.
Find your ideal coworking space and private office, including virtual offices, with JustCo, whether you require a coworking office in the city center or a network of diverse workspaces for a decentralized staff.
–
–
Connect Coworking Space
The picture is taken from the official website.
It's right outside an MRT station's exit. This is a really well-connected location! But most people come here for the ambience, which includes comfortable desks and decor that feels more like a warm home office than a public library or cafe.
A sophisticated meeting room, as well as a library and personal lockers, are accessible. Work will be more fun if you have bright, open environments with plenty of seating options.
–
–
Keepworking Coworking Space
The picture is taken from the official website.
Keepworking is one of Taipei's most colorful but yet contemporary coworking spaces. It is a great coworking place if you want to sit on a cozy couch with some interesting pillows while having an office right down the hall.
Keepworking has shower rooms, bike parking, and medical-grade air purifiers in addition to all of the other coworking space services. A single day at an open desk costs NT 400.
Taipei has a seemingly endless supply of workspaces, but that's part of the fun: each one has its own aesthetic and pricing range, allowing any digital nomad to discover their sweet spot.