When it comes to the best day plans for a coworking space Taipei shared office, there are many suitable options. Apart from being low, these best coworking spaces should be able to provide coworkers with a decent and inspiring workspace. These are the recommended coworking day pass plans in Taipei.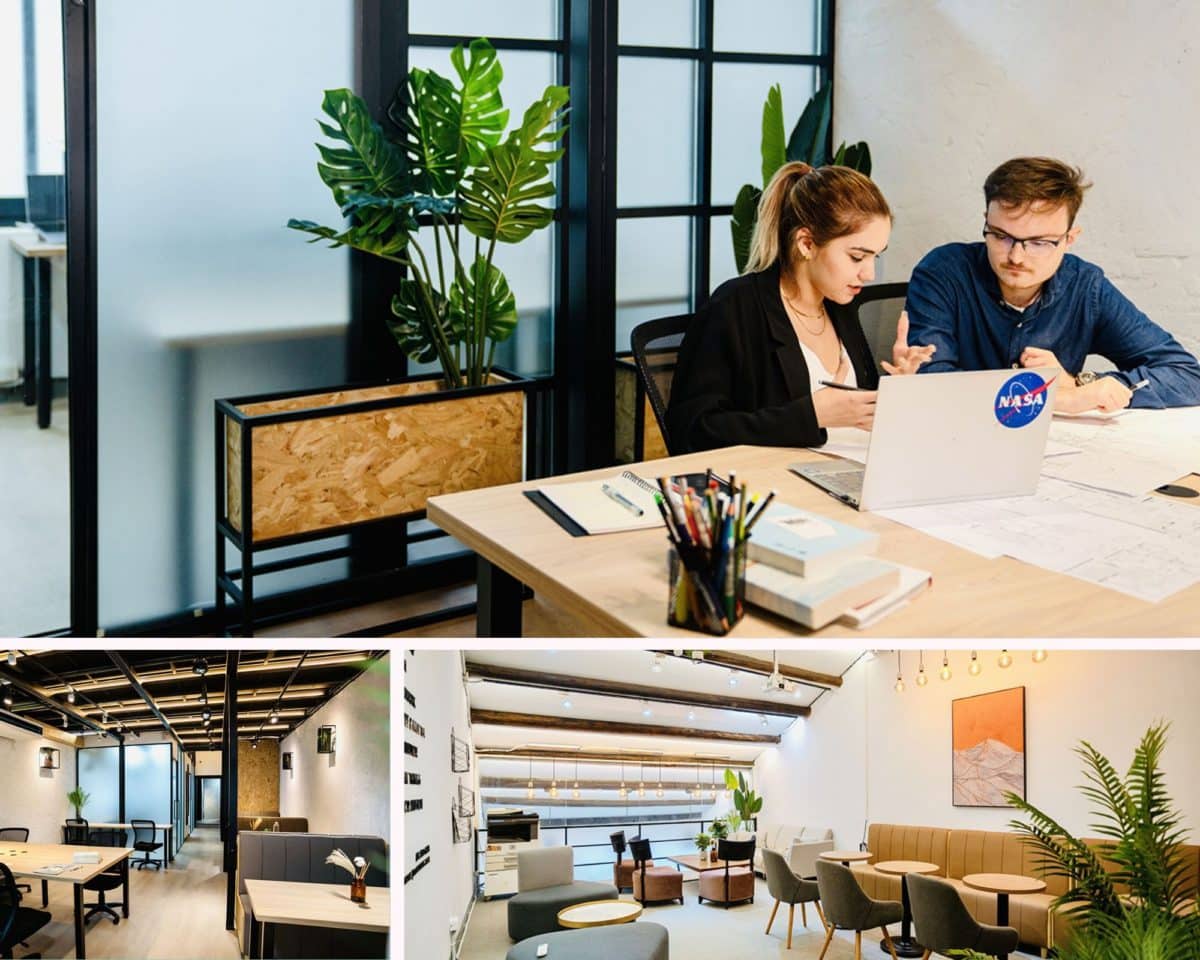 This is one of the most excellent coworking space facilities in Taipei with a highly recommended day pass plan. This coworking space has all you will ever ask in a shared office facility. It features hot desks in a private and comfortable coworking facility. The day pass for a hot desk starts from NT 300.
There are also dedicated desks, private offices, meeting rooms and commercial spaces for rent. Home sweet home offers you one of the best work environments in Taipei. Elaborate commercial architecture meets elegant interior design with this facility. You will also have all the needed business support and communal relationships that you need to get to that next level in your work projects. Located in the city centre, this coworking space offers many other benefits like virtual offices, parking reservations, well-connected transport infrastructure, and so on.
Home Sweet Home Co-working Space Website:
https://hshsharehouse.com/coworkingspace/
–
–
The Executive centre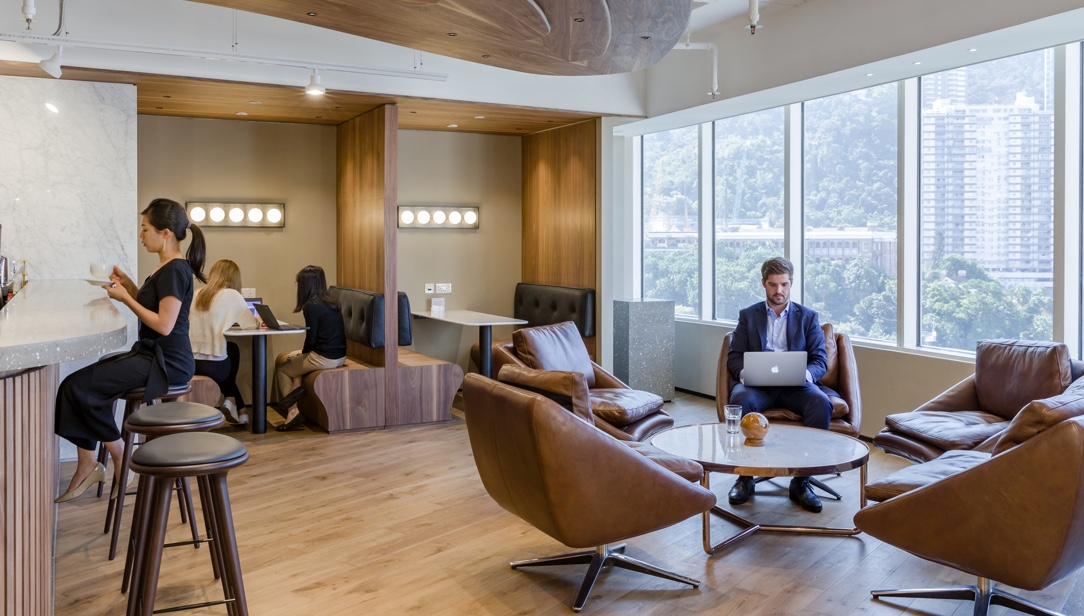 The Executive centre coworking facility is one of the best coworking space Taipei facilities in the country. The shared office facility specializes in offering social and shared workspaces for a wide range of workers. This facility is especially suited for software developers, designers, startups, and freelancers.
This coworking facility comes with various amenities like a lounge, phone booth, photocopier, projector, ergonomic chairs, standing desks, and so on. The membership for the Executive centre starts at TWD 888 per day. This coworking facility offers shared workspaces, event spaces, virtual offices, private offices, and dedicated desks.
Spaceout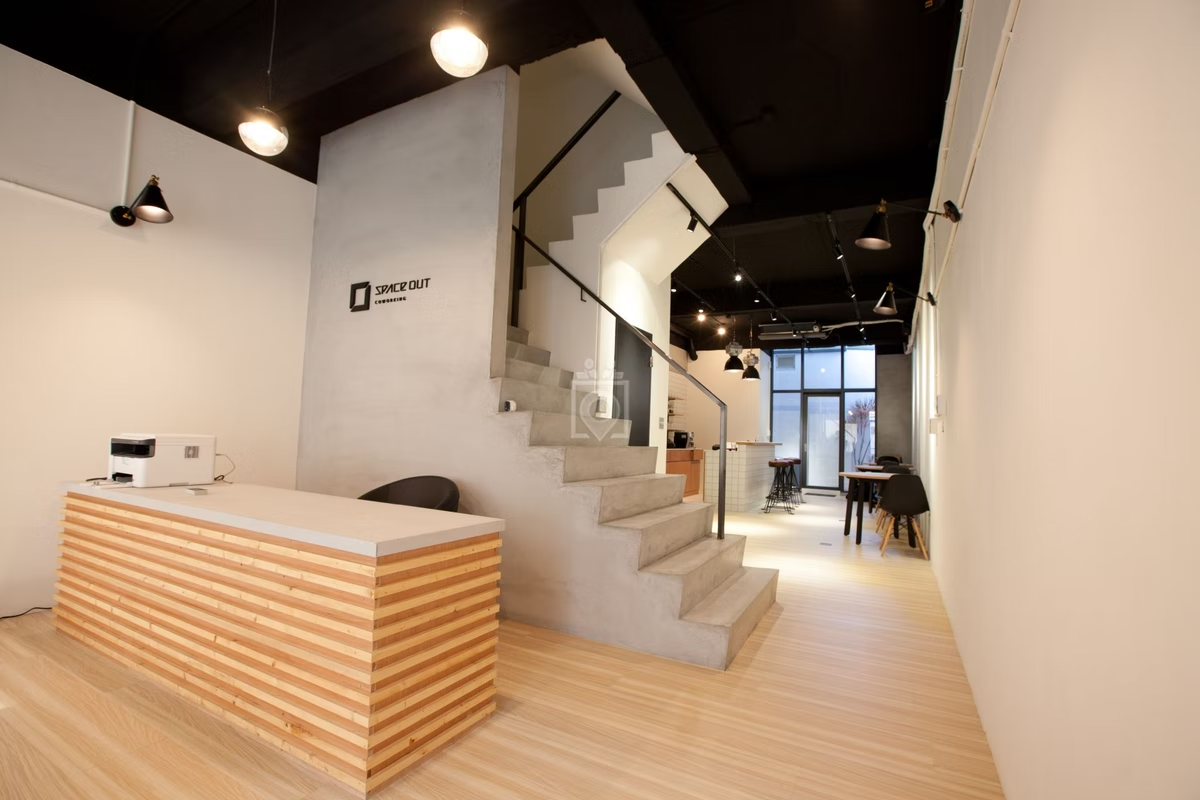 Spaceout coworking space in Taipei is known for its rather quiet environment. You can find the shared office spaces on both the first and second floors. The meeting rooms are located on the third floor. Spaceout offers a decent coworking facility that provides a relaxation lounge, a projector, alcohol, ergonomic chairs, and so on.
The membership plans for the Spaceout coworking facility are available for hot desks which start from TWD 20 per hour. This shared office facility also accepts its payments in cryptocurrency. The plans that are available at Spaceout include daily offices, a virtual business address, private offices, and so on. The features of these shared office facilities include a friendly community, high-speed Wi-Fi, and unlimited coffee.
–
–
Monospace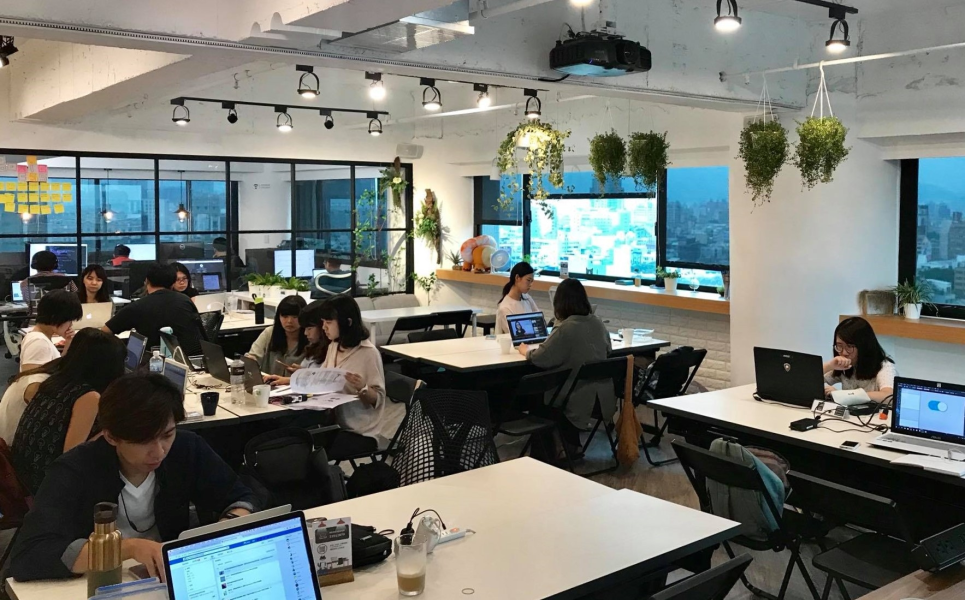 If you are looking for a professionally designed coworking facility with amazing designs and modern amenities, then Monospace is the best option for you. This is a shared office facility that gives you the chance to network in a professional community of like-minded people. Located in the centre of Taipei city, this is a workspace facility that is suitable for freelancers, visual designers, and software developers. The coworking facility offers a fully-serviced business support facility. As a member, you get to use various business support amenities like event spaces for seminars, projectors, Apple TVs, photocopiers, and so on.
The facility also offers a networking community, top-notch coworking spaces, and a cup of coffee. Monospace is a shared office facility that features a wide collection of bright and well-ventilated workspaces. Monospace is a coworking facility that supports various types of businesses and individuals looking for decent shared spaces to boost their daily work rates and productivity. The prices of the membership plans start at a daily fee of TWD 200 per day.
–
–
Makers3000+ Co-design labs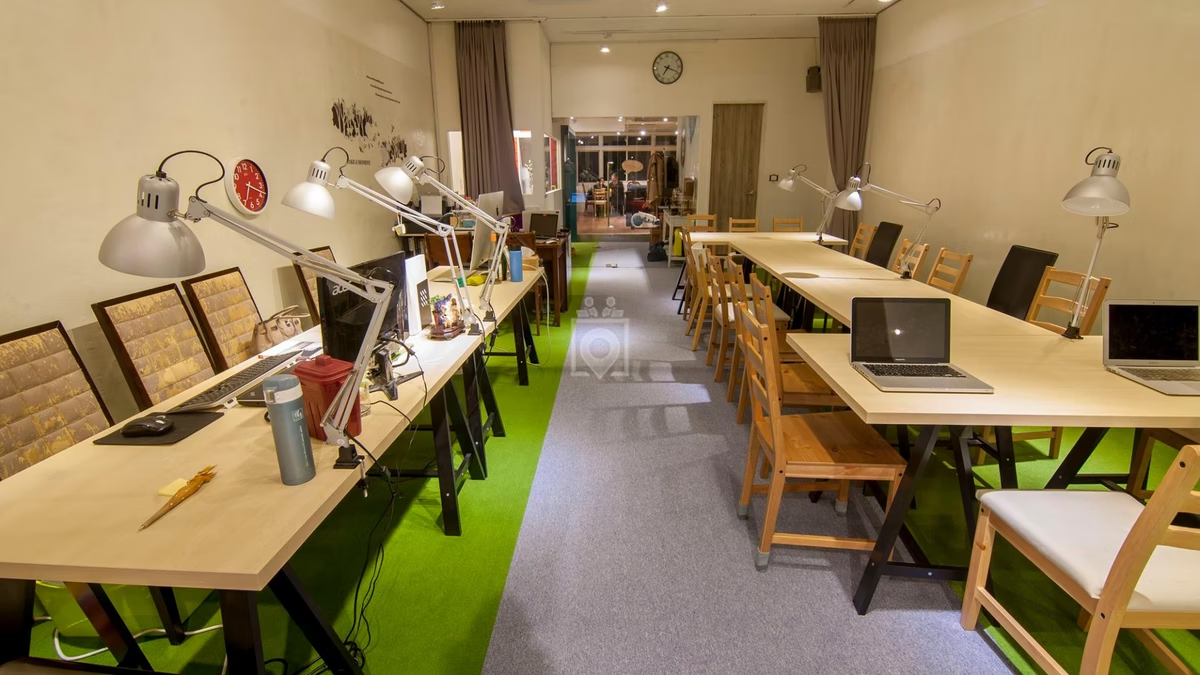 Makers3000+ Co-design labs unlike many other coworking spaces in this list come with a scientific lab. This is one of the best coworking spaces Taipei facility. This coworking facility is nestled in a collection of commercial rental facilities like co-living and co-kitchen spaces. Makers3000 features fully-serviced office rooms that are convenient and enhance the comfort of the user.
This coworking facility comes with accommodation arrangements, a lounge, library, lounges, single/dual monitors, and so on. The membership plan for this coworking facility involves a day pass plan of TWD 200 per day. The facility is characterized by its school-themed workspaces as every shared office layout is modelled in the form of a school laboratory and classroom. This facility is most suitable for freelancers and startups.
–
–
Connect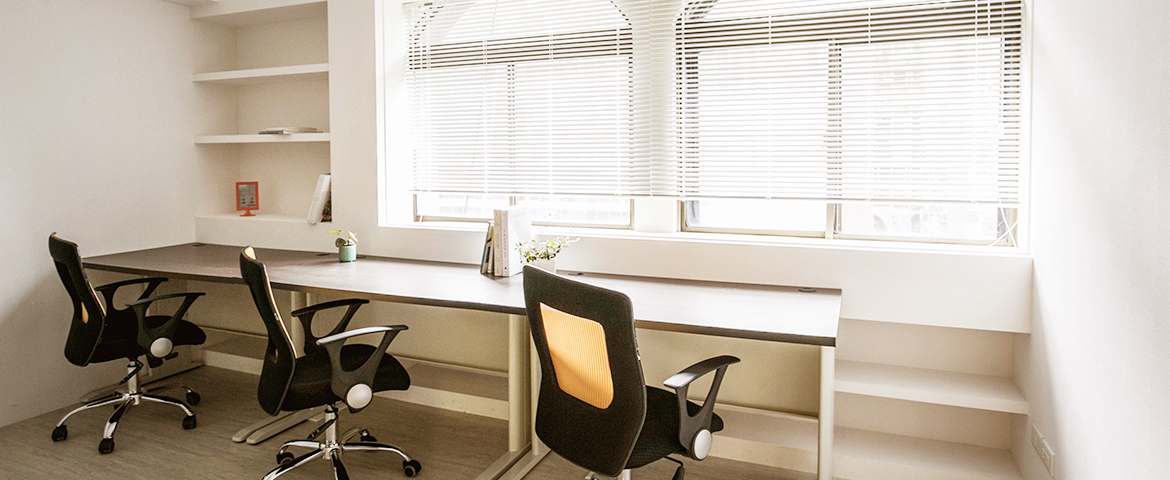 Connect coworking space Taipei offers a conducive shared office facility that is suitable for remote workers and startups. Connect features an innovative workspace that has been designed with various unconventional work layouts. Some workspaces are designed in such a way to enhance workers' productivity.
This shared office facility offers such amenities as skype rooms, ergonomic chairs, a projector, phone booth, photocopier, event spaces, and so on. This coworking facility comes with a day pass plan of TWD 380 per day.