Taipei – Taiwan's Bold Little Metropolis
Taiwan is a beautiful and welcoming country, making it an attractive destination for expats. The capital city – Taipei, is a modern, cosmopolitan city with world-class restaurants, hotels and shopping malls. It is also home to many historical and cultural sites, including the Chiang Kai-shek Memorial Hall etc.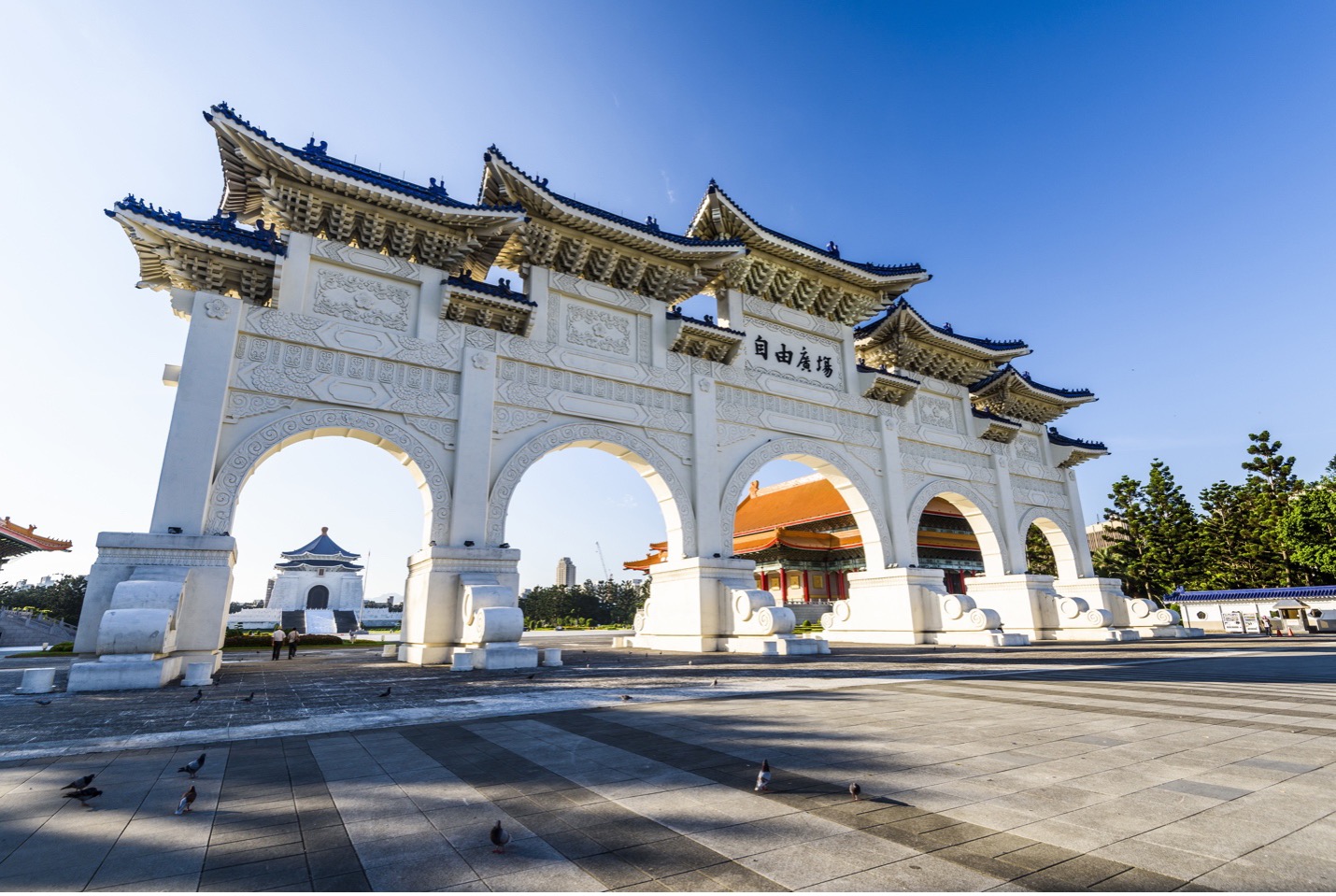 An efficient public transportation system also connects Taipei to the rest of Taiwan. In addition, Taipei has a subtropical climate, making it a comfortable and warm place to live year-round.
The Taipei city is overall a really great place to live, work, and study, while the cost of living is relatively low, and many housing options are available.
If you're looking for long-term housing options in Taipei, there are plenty of great rental apartments to choose from, as you can refer to our previous blog writing about the affordable Co-living lifestyle for young professionals.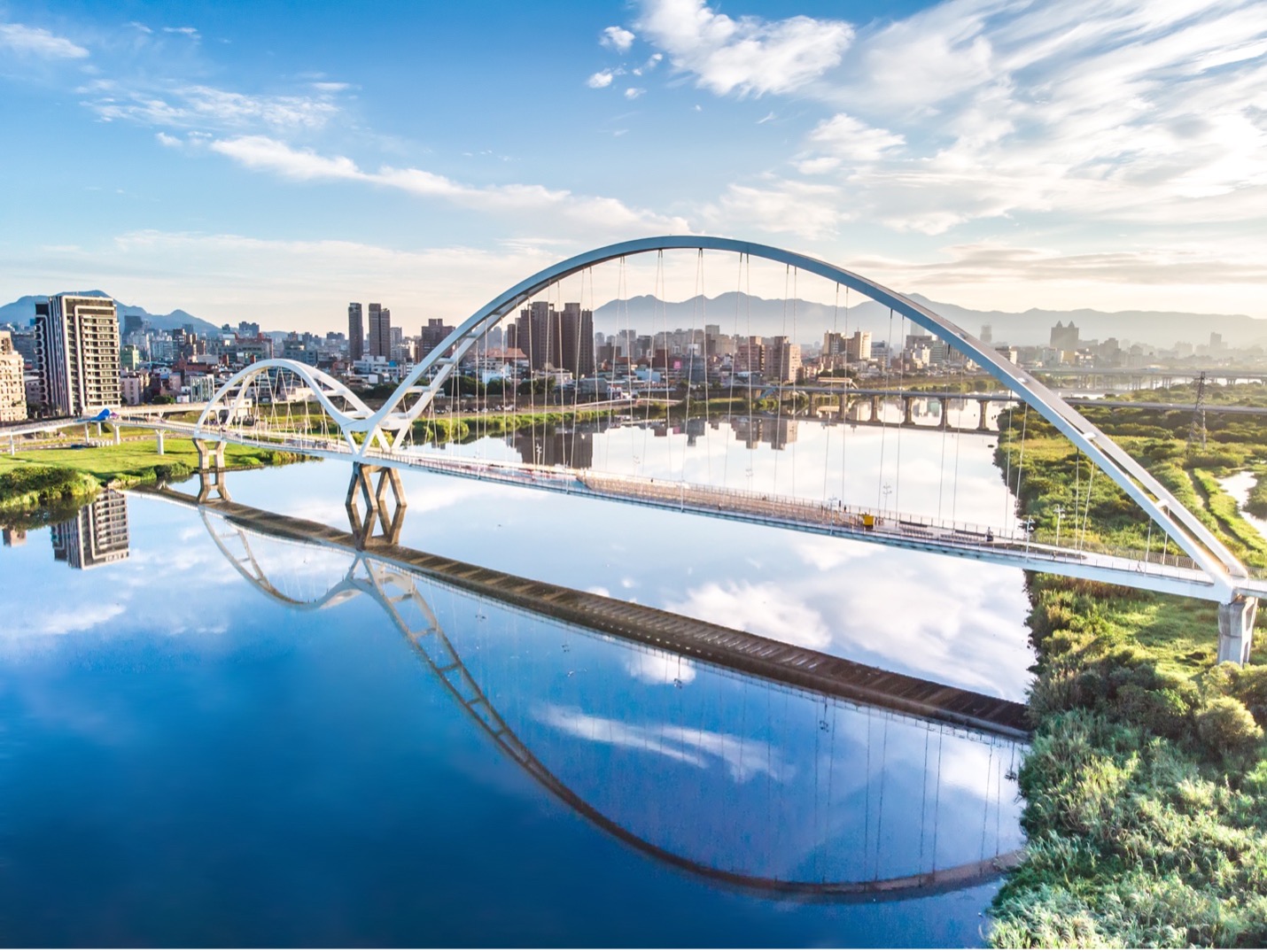 However, with higher standard and higher budget (with average monthly budget ranging from NT$ 50,000 to NT$ 200,000), to find a high quality accommodations in Taipei could be another story. In a word, the process of finding the perfect place can be a daunting task. Therefore, this blog post will share some effective tips to help you find your ideal high-end rental apartment in Taipei.
The Problems Of Finding An Apartment In Taipei For Expats
Cultural difference
Relocating to Taipei can be a difficult task, especially when it comes to finding an apartment. The rental market in Taipei is extremely competitive, and expats often find themselves at a disadvantage. Many landlords feel reluctant to rent to foreigners, and those who do often require a significant deposit. In addition, most apartments in Taipei are small by Western standards, and many do not have such modern amenities as dishwashers and air conditioning. As a result, finding an apartment in Taipei can be a challenge for expats.
Language Barrier
For people, moving to a new city is an exciting experience. But for those who don't speak the local language, the language barrier can make finding an apartment in Taipei a challenge. Even with the help of a translator, it might be difficult to understand rental agreements, contracts and other important documents. And good luck dealing with landlords and property managers who may not speak English.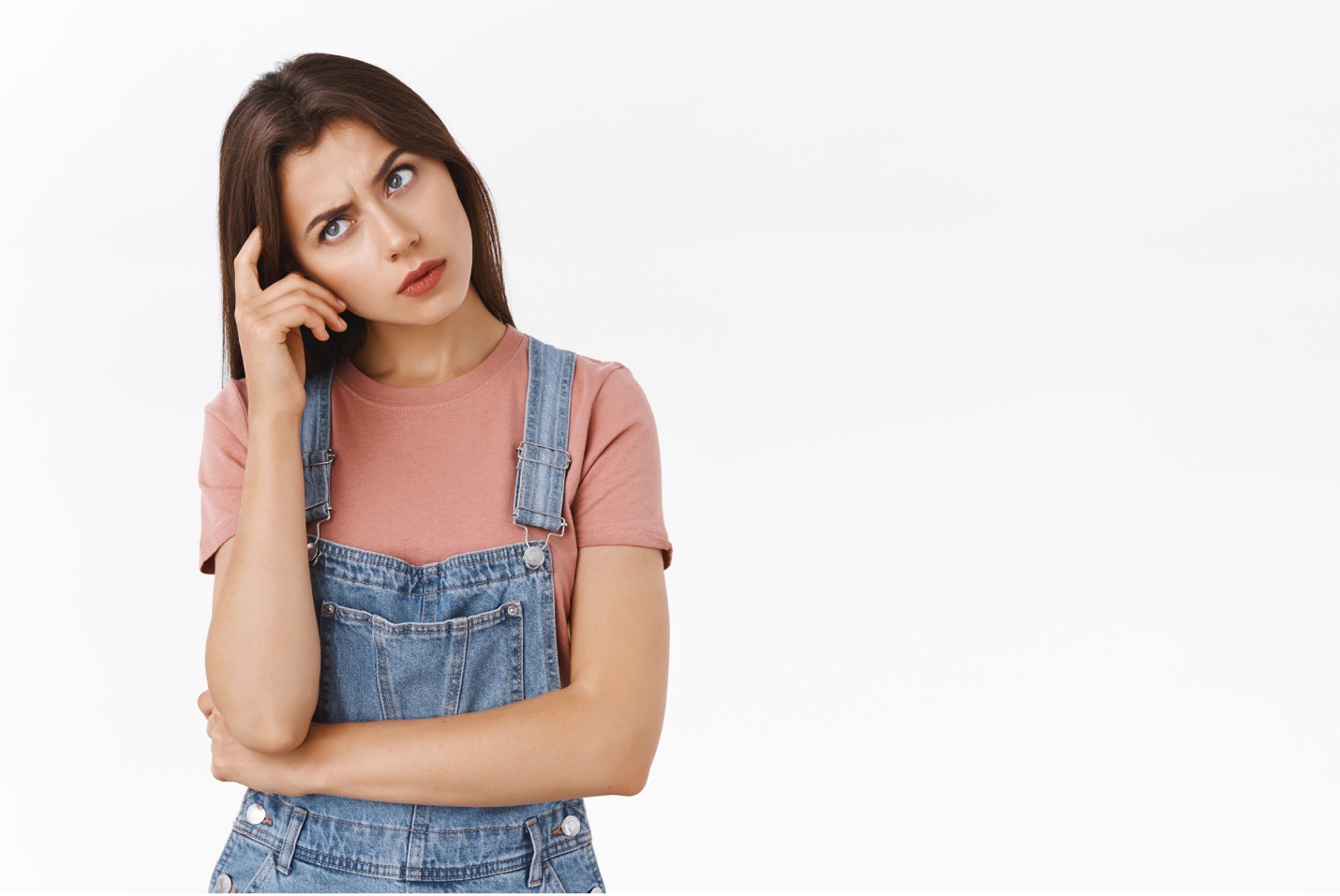 Lack Of Local Knowledge
Foreigner may not be familiar with the local laws governing lease agreements, repairs, and other aspects of renting an apartment. Furthermore, they may not know where to look for apartments or how to negotiate with landlords. As a result, it is important for expats to seek out local knowledge before looking for an apartment in Taipei. By doing so, they can avoid many of the pitfalls that can make renting an apartment in Taipei a difficult and stressful experience.
UR HOUSE Is The Effective Solution For Expats
If you're looking for a high-end housing option, according to our clients previous experience, a good agent may better assist you to know the ins and outs of the city and can help you find an apartment that meets your specific needs and budget. They can also provide valuable advice on different factors like utilities, transportation, and other important factors that you may not have considered when relocating to Taipei.
Fortunately, we get to know from our previous clients that companies like UR HOUSE specialize in helping English speakers find apartments in Taipei. They offer a wide range of apartments in convenient locations across the city, and their bilingual staff is always available to answer any questions you may have. They'll make your transition to Taipei smooth and stress-free.

Services Provided By UR HOUSE
Property Listings
You can easily browse listings on the UR HOUSE website. Just enter your preferred price range, number of bedrooms, and district, and you'll get a list of matching properties. The site quite easy to navigate and is available in English, so you won't have any trouble finding what you're looking for.
Each listing includes important details like rent and management fee, layout and size, floor number, address, and additional information. For example, you'll be able to see at a glance whether or not the building has an elevator and whether or not it's pet-friendly. This makes it easy to compare different listings and find the perfect apartment for your needs.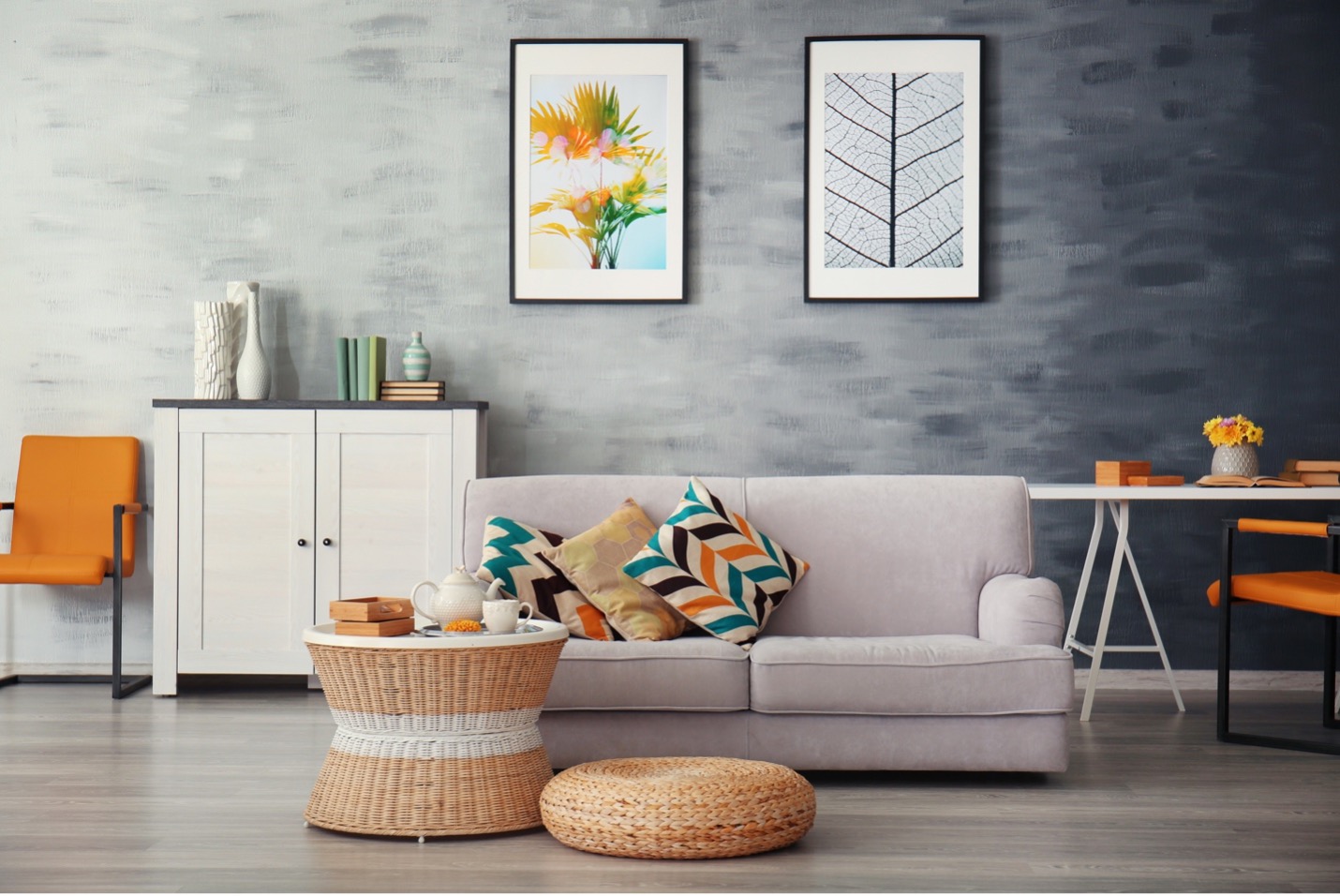 Showings And Orientations
UR HOUSE offers free showings and orientations to help apartment hunters find the perfect place to call home. Their English-speaking agents will take the time to understand your needs before showing you a variety of rental properties. With one of the largest selections of rental properties in the market, UR HOUSE is sure to have a listing that suits your needs. They also have a helpful brochure with an English map and an introduction to all the major districts in Taipei, which is especially useful for those who are new to the city.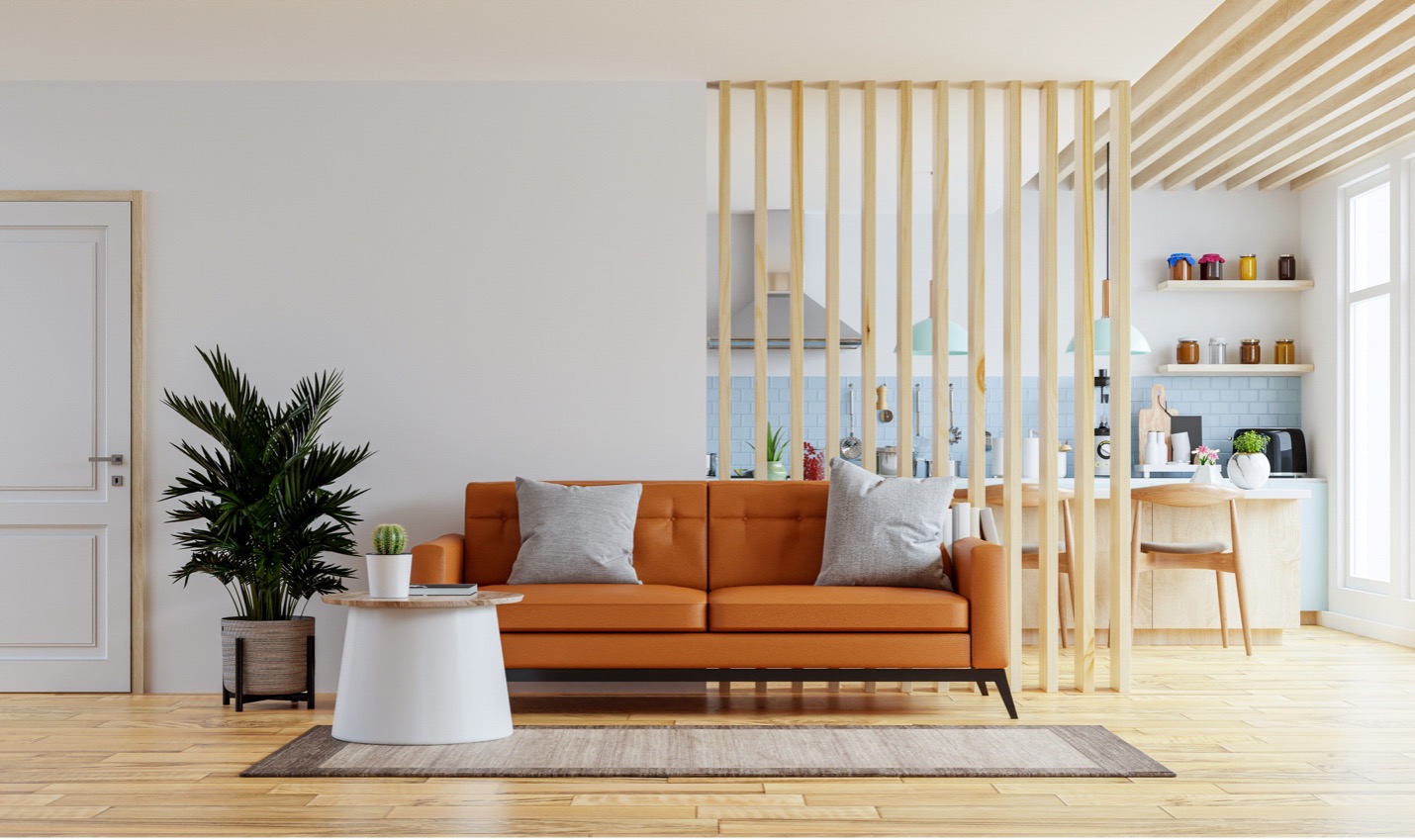 Specially Designed English Lease Agreements
Landlords may provide an English copy of the contract, but there might be discrepancies between English and Chinese versions. UR HOUSE removes this stress by producing identical English and Chinese lease agreements that both parties can review beforehand so there are no nasty surprises. This way, you can be completely sure that you're getting exactly what you're signing up for.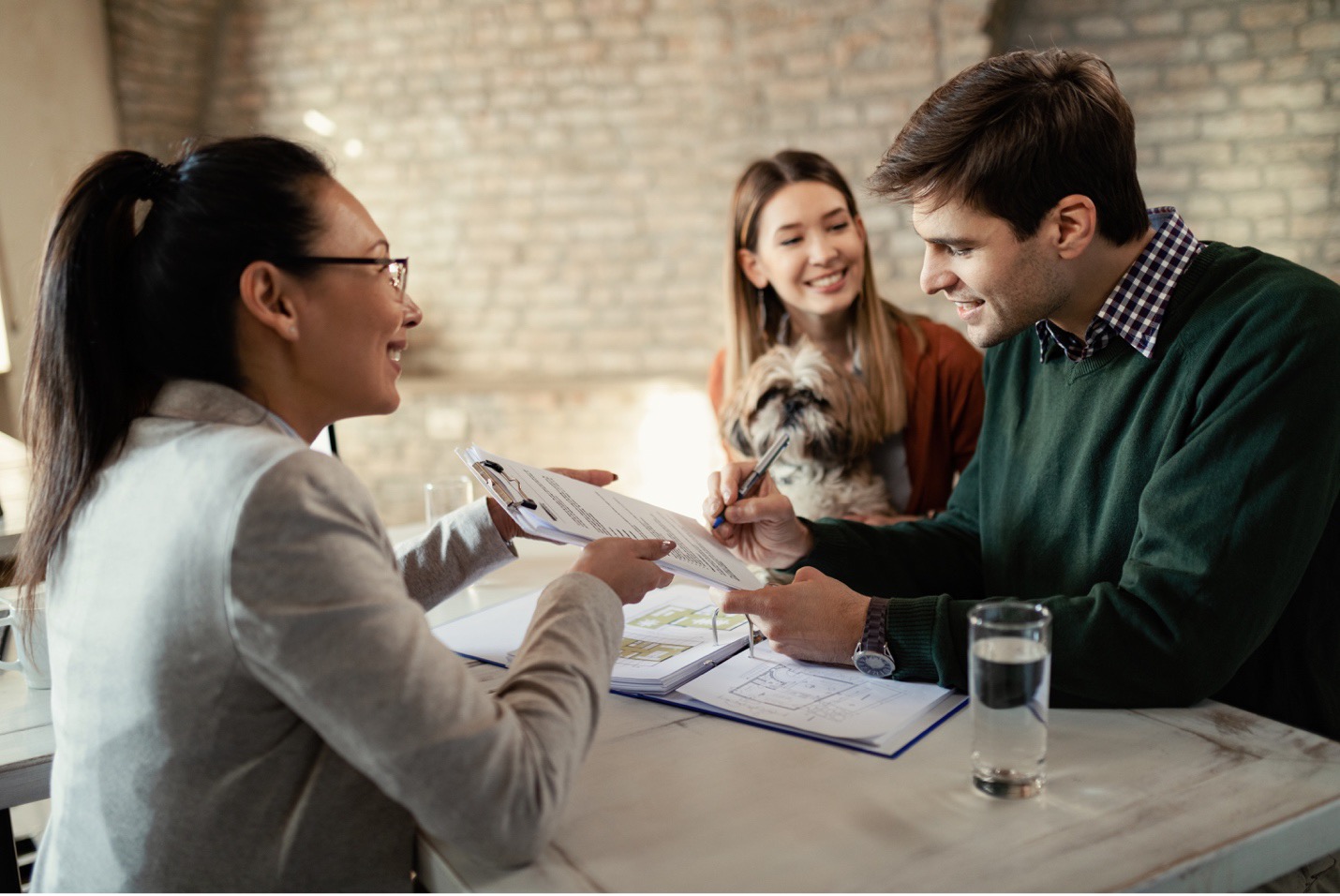 Condition Inspections
UR HOUSE understands that inspections are important in assessing the condition of an apartment and preventing conflicts. That's how UR HOUSE drafts detailed move-in checklists with photos and helps you assess the apartment's condition before and after your lease. They take this process seriously and will go out of their way to make your move-in and move-out process goes as smoothly as possible. You can be confident that the condition of your apartment will be well-documented and any damage will be noted. This will help to prevent any misunderstandings or disagreements down the road.
Coordination With Vendors For Repairs
Another part of complaints from our previous clients is that – some Taipei's local agencies are very friendly initially, but offer little assistance after the lease has been signed and their payment is collected.
Instead of chasing after agents and hoping they adhere to their legal obligations, UR HOUSE provides services for the entire duration of your lease. Simply contact them with any issues or concerns and they'll coordinate with vendors for small repairs, resolve bigger problems with the landlord directly, or take care of other concerns you may have. This allows you to enjoy your time in Taipei without having to worry about household problems that may arise.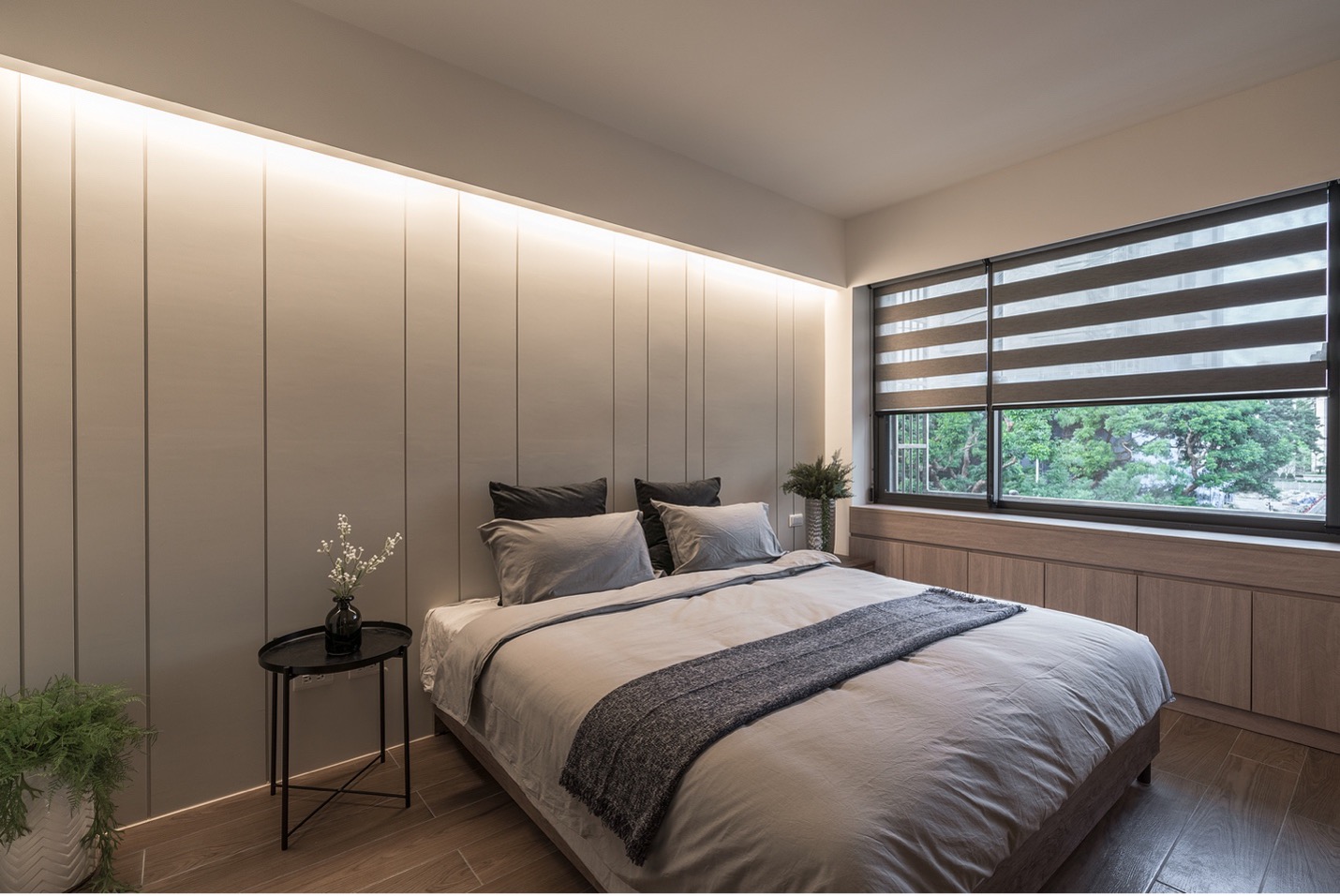 UR HOUSE – Rental Price Range
Their higher end listing apartments rental price can range anywhere in the following:
Studio or 1-bedroom apartment: NT$20,000 – NT$40,000.
For those needing more space, they have a range of 2-bedroom apartments starting at NT$40,000 and going up to NT$80,000.
For families or those needing even more space, they have listings like 3-4 bedroom apartments starting at NT$80,000 and going up to NT$200,000.
They also provide independent houses with swimming pools in Yangming Mountain for those wanting a more private setting. These houses rental price range from NT$150,000 to NT$250,000.
–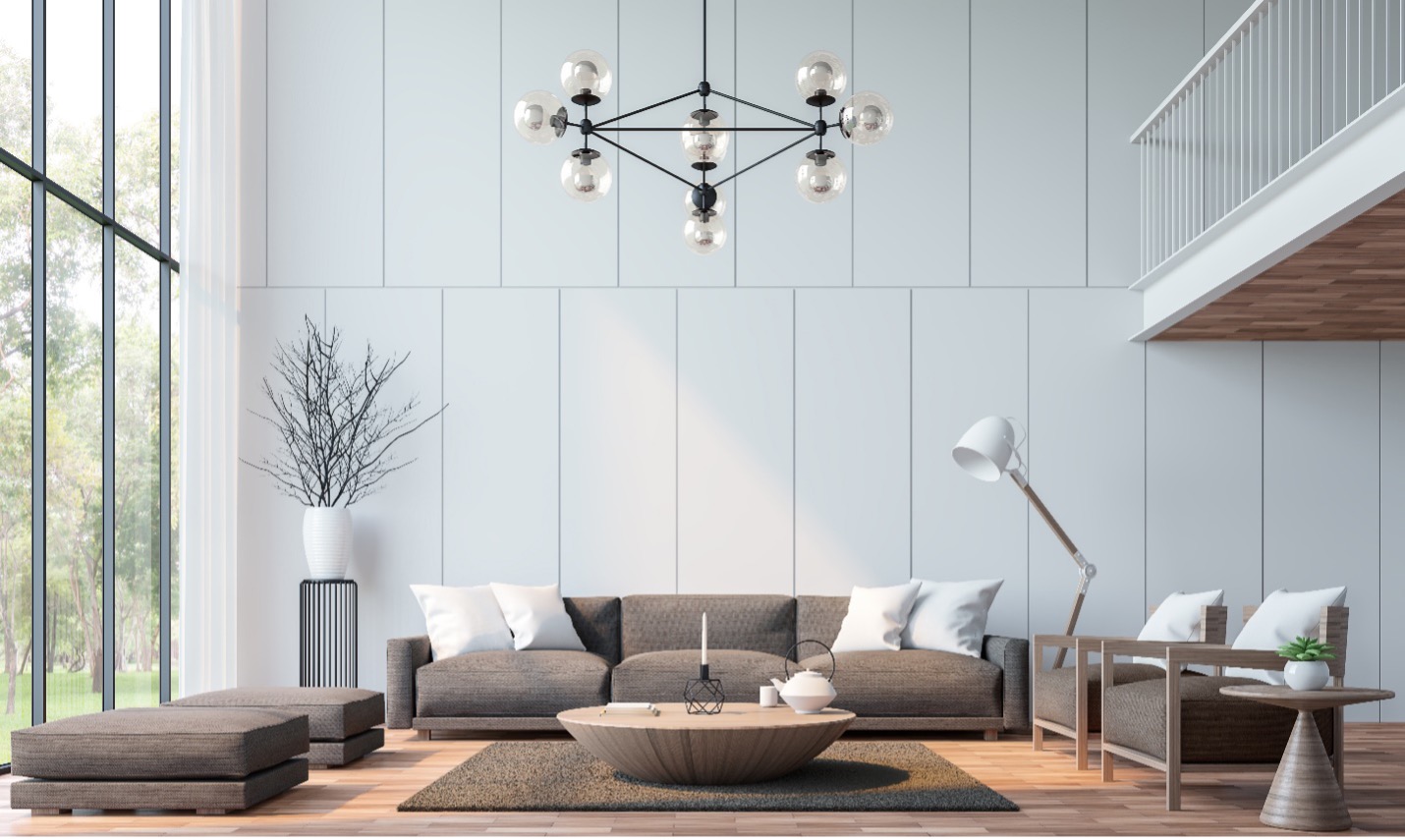 Service Fee
With so many realtor companies in Taipei, it can be hard knowing where to begin when looking at apartments and their prices; In terms of the service fee, some will charge you a full month's rent as a compensation, while others will only charge half.
Compare to several other realtor companies charge 1 month rent for their service fees to foreigners. UR HOUSE charges half month as the service fee while it is also a one-time fee, no additional fee will be charged.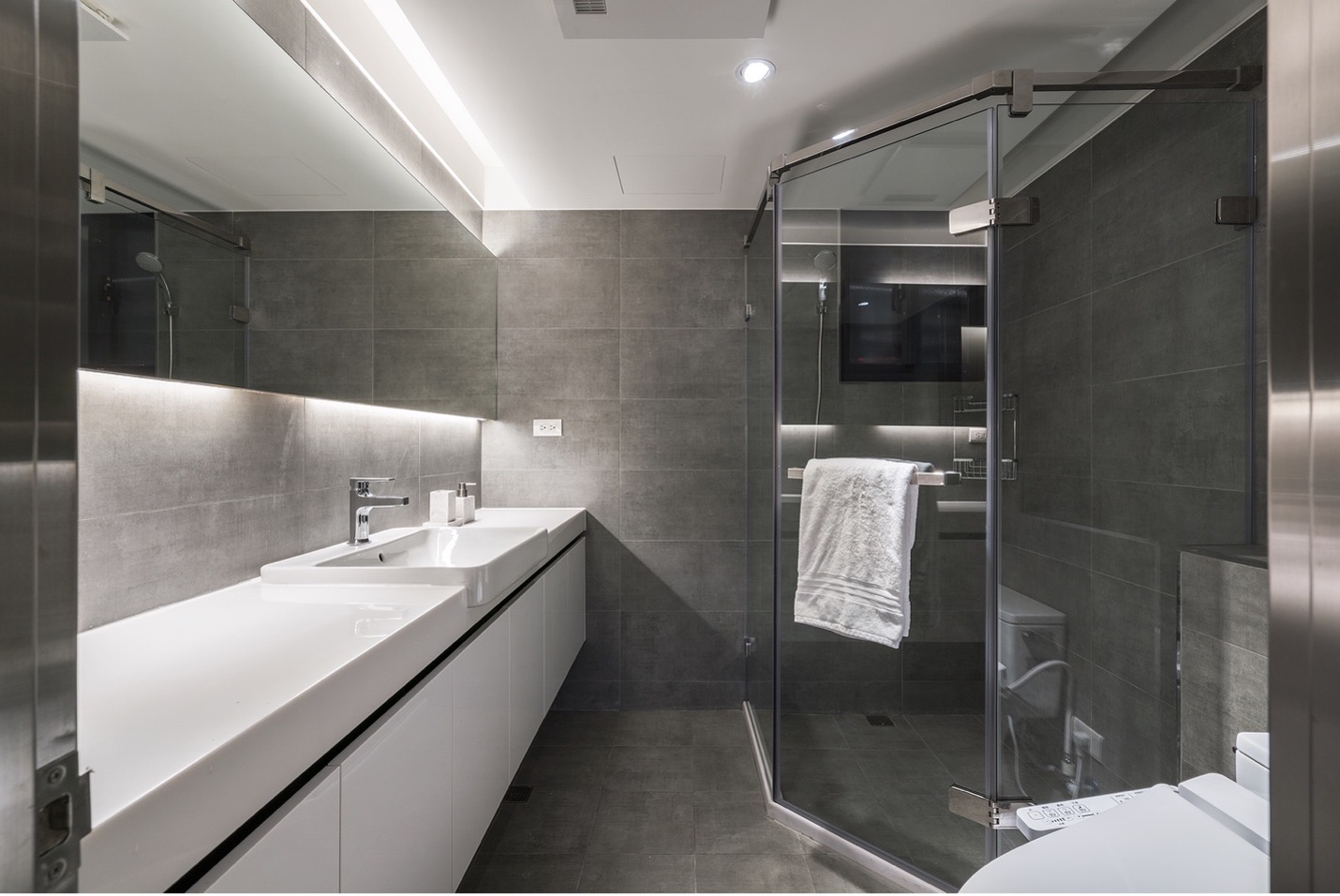 In addition, UR HOUSE has a wide selection of apartments to choose from, so you have better chance to find the perfect place for your needs. Whether you're looking for a luxury apartment downtown or a more budget-friendly option in the suburbs, UR HOUSE can be a good option for you when finding your new home in Taipei.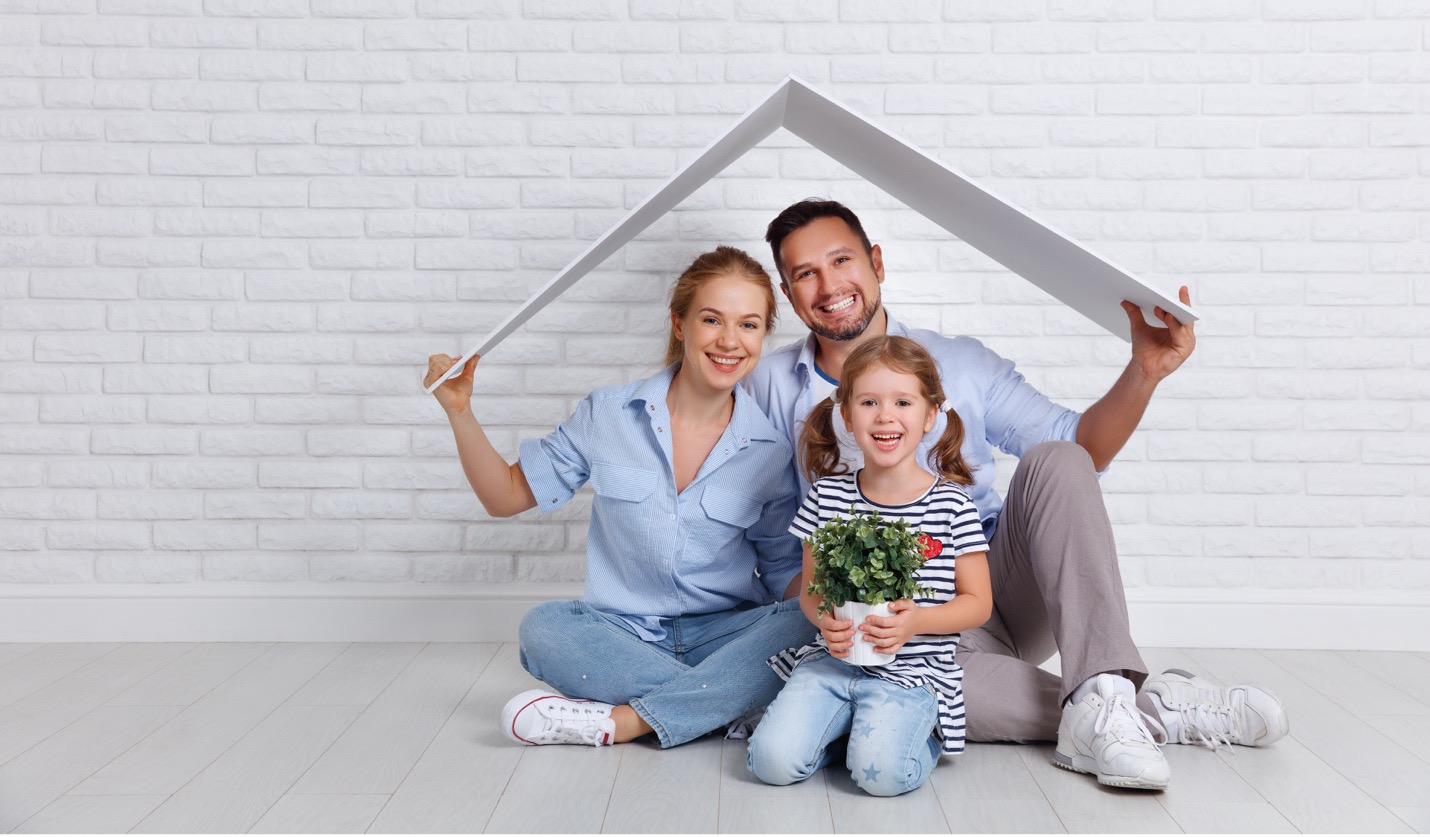 –
Contact them:
Website: https://www.urhouse.com.tw/en/?locale
Contact Person: Adam Yu
Whatsapp: + 886 984389079
LINE ID: adam5659
Email: [email protected]