Lifestyle
You could also find the transportation is very convenient when you are living in Taipei, and you can get around pretty easily around the city. You could get around the city pretty well with monthly transportation pass.
Expenses like food, transportation, accommodation cost, or other daily needs are relatively cheap in Taipei, especially when you compare the prices with other bigger cities in the world.
This gives foreigners an advantage to living and enjoys the city with a budget. Teaching and working in Taiwan has become a trend for lots of people. So you can easily find a job here to sustain daily life.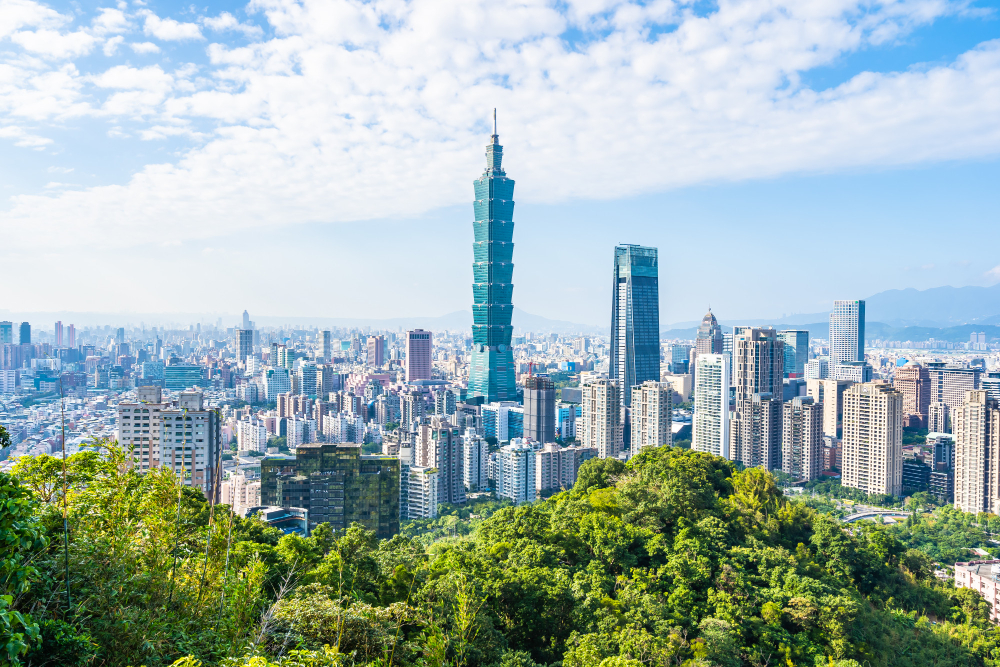 Accommodation
Taipei rental apartment is relatively cheaper than other major cities in the world, you could easily find some places that cover utility bills too.
The prices of accommodation depending on what kind of places you are looking for. Lots of foreigners would like to rent an apartment with other people. So the Taipei shared apartment is the most cost-effective option for most people, it helps people to save money. The average cost of a Taipei rental apartment is between $300-$600 per month.
A studio apartment is usually more expensive than normal apartments, and usually, it is not furnished. If you want to find a very quiet place and give yourself a little bit more space, a studio apartment is a good option for you.
(Note: You could find even cheaper options if you decide to live outside of Taipei)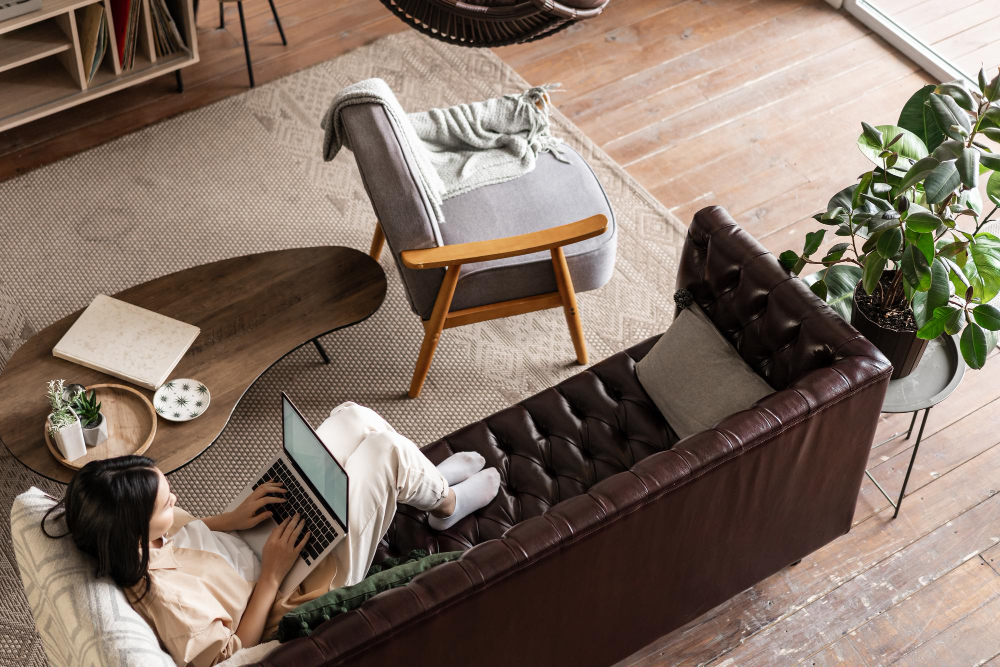 Here are four best districts to stay in Taipei
Ximending
Zhongshan
Xinyi
Tianmu, Shilin
Transportation
Taipei has a very convenient transportation system, and it is very efficient. The cost of transportation is very cheap too, it's about $20 NTD (it is about the US $0.6) for each trip. You could buy a transportation pass for each month, it is about USD $42. The monthly pass offers passengers unlimited rides for any kind of public transportation, such as bus, subway, train.
You could even get around very well with public transportation if you want to have an excursion on weekends.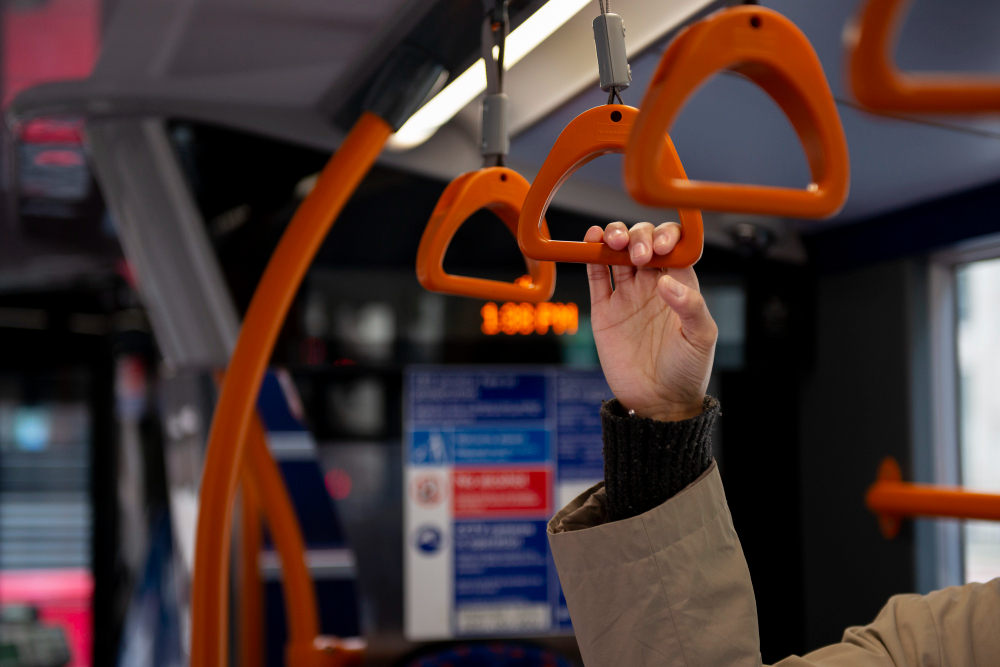 Food
Taiwanese food is just incredible, and you could find it everywhere you go. Taipei has lots of night markets and it can
You don't have to worry about if it's safe to eat street food in Taipei, and people who work at street food shops wear gloves and face masks when they handle food to customers.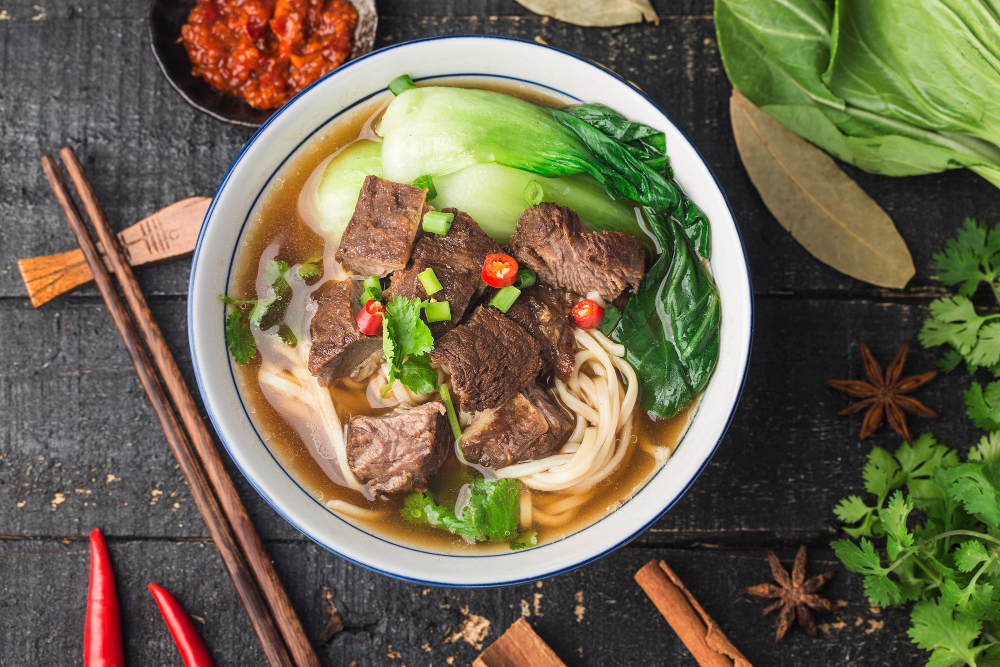 We list some must-eat Taiwanese food
Beef Noodles. Beef noodles
Soup Dumplings
Minced Pork Rice (Stewed Pork Rice)
Intestine and Oyster Vermicelli
Oyster Omelet
Stinky Tofu
Chicken Cutlet
Bubble Tea (Pearl Milk Tea)