A virtual office can provide a business address and office supplies and equipment for companies! Typically, this includes receptionists, mail handling, fax, photocopying, internet access, meeting rooms and even collection services. In the early days of the company's establishment, if there is no physical office to register, a virtual office is required. There are many advantages for entrepreneurs:
What are the advantages of a virtual office? Will it be expensive?
Advantage 1: Eliminate physical office costs
Advantage 2: Tax registration can be legally registered
Advantage 3: Some provide accountants to assist in the application
Advantage 4: Easy and simple way to quickly register a company
Advantage 5: Can lease meeting rooms and office space
Advantage 6: Establish a physical presence and enhance the company's professional image
Advantage 7: Build a business anywhere in the world without restrictions
Advantage 8: There will be no tax problem for commercial and residence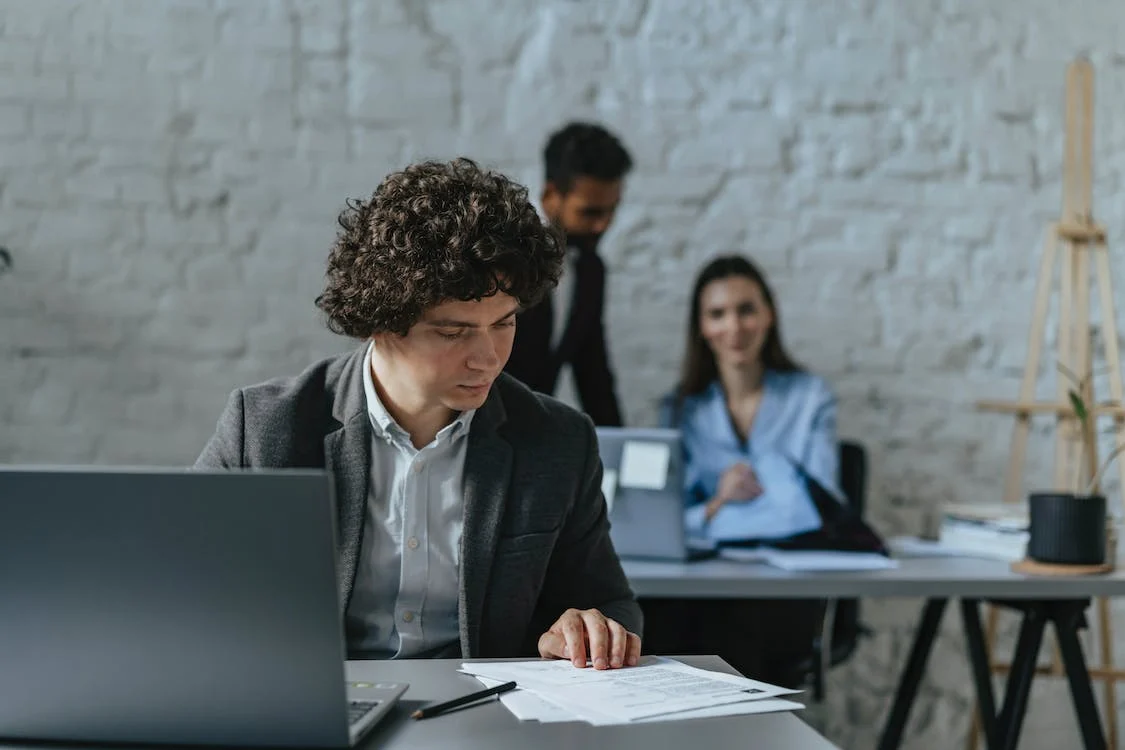 What are the disadvantages of a virtual office? Will there be risks?
When you choose a virtual office, you need to confirm whether the borrowing address registration is legal or not, as well as some tax-related issues:
Disadvantage 1: Using one's own home and renting space with the landlord as the company address may have the problems of increased taxation
Disadvantage 2: It usually does not include the right to use a physical office, you need to pay an extra fee to use it
Disadvantage 3: Compared with physical offices, there are fewer opportunities to meet foreign workers
Disadvantage 4: It takes more time to understand the regulations on business registration application and tax issues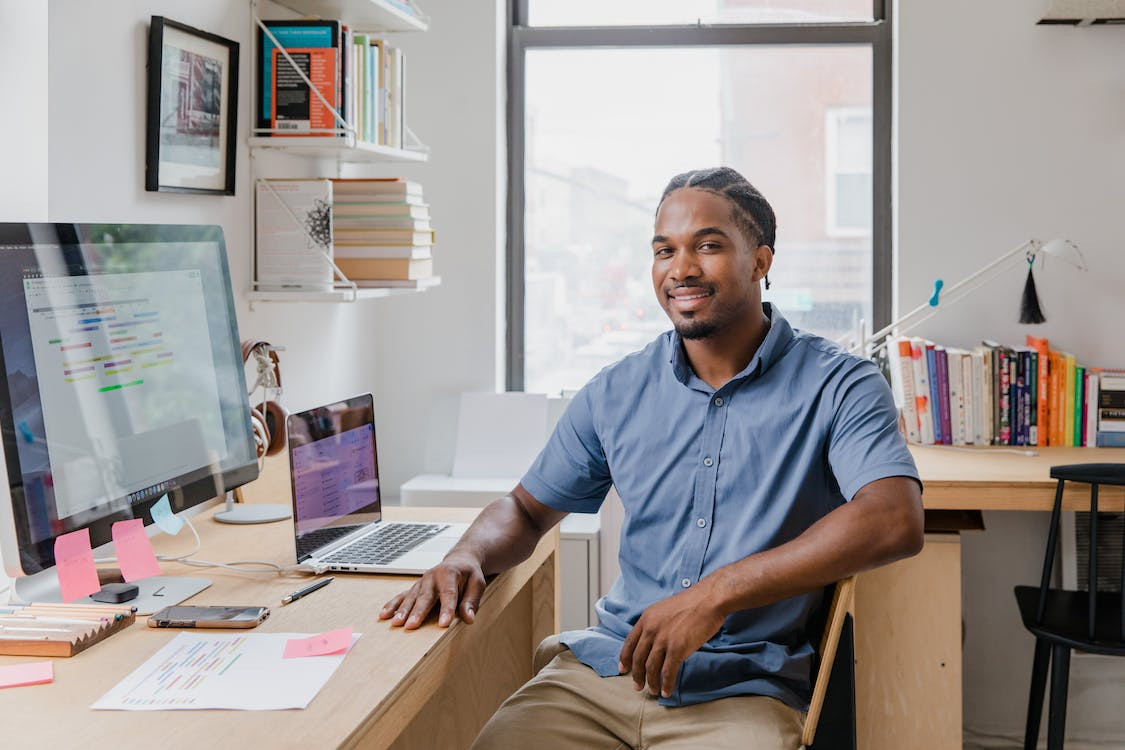 Price: What is the cost of the virtual office? How will it be charged?
Usually, the shortest lease term for a virtual office is one year. If you sign a long-term contract, you can ask the company about the different plans, and a holding deposit will be charged, which can be divided into monthly payment and annual payment and other payment methods:
Monthly rent: about NT$2000~5000/month, many virtual offices will have discounts for the first application.
Annual rent: about NT$30,000~NT$35,000, usually the shortest lease term is one year.
Other additional services: accounting services, legal consulting, labor-related consultants, etc., which require additional charges.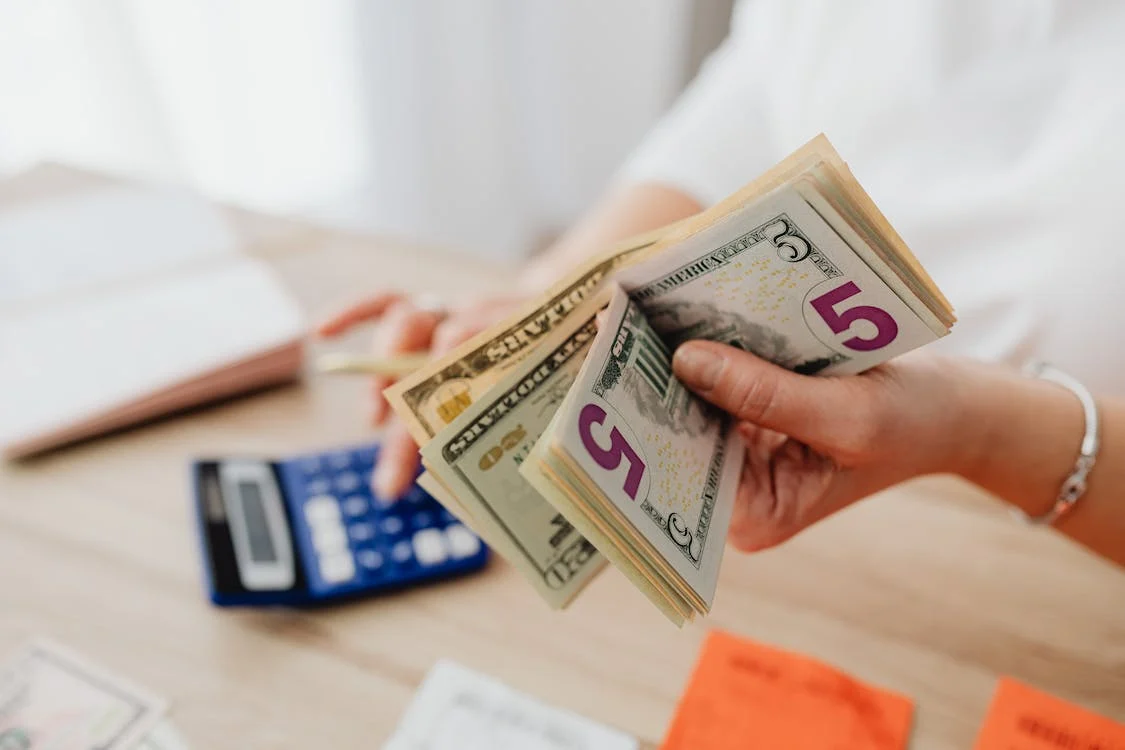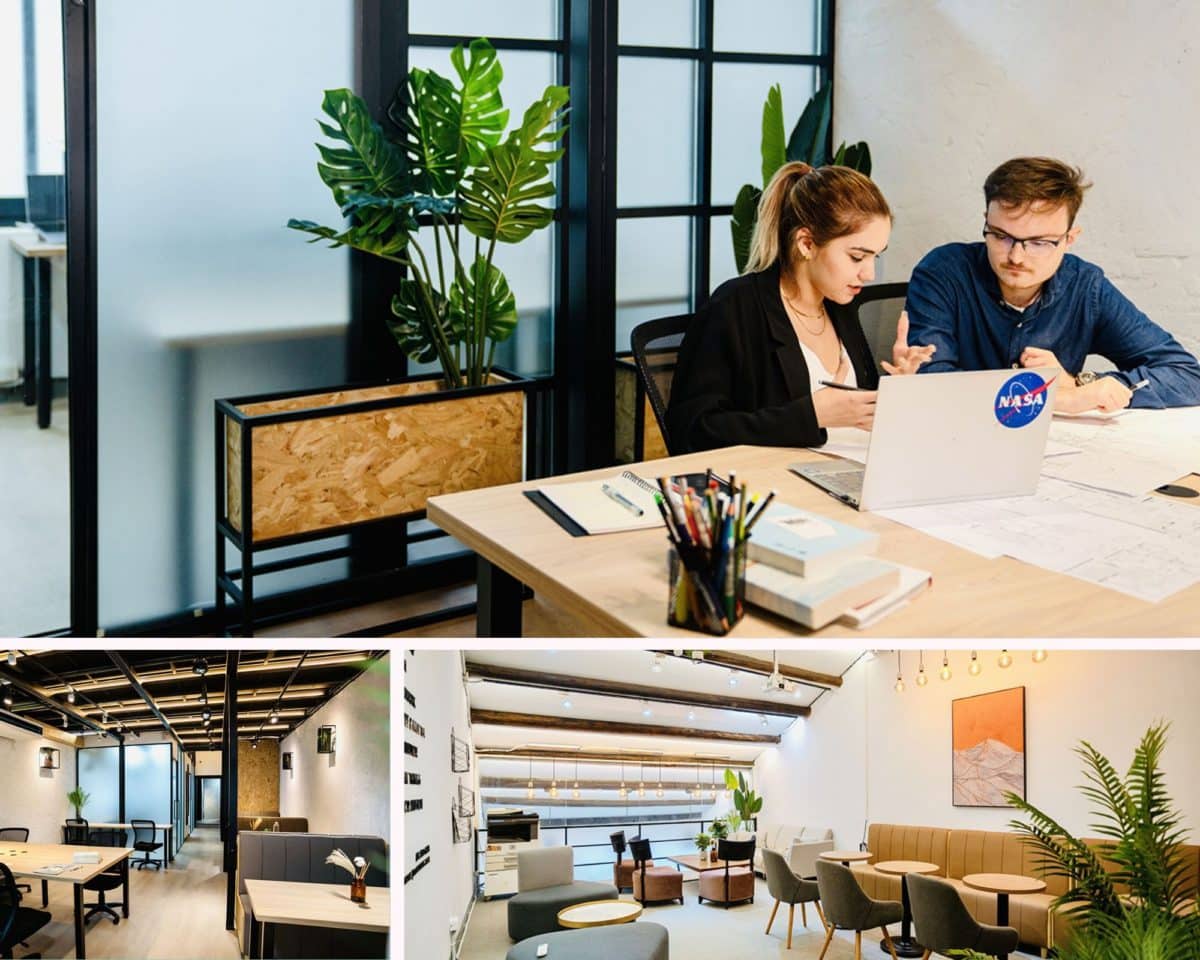 Home Sweet Home Co-working Space is located in the business district of Taipei Main Station, the golden door of Zhongzheng District. Do you need to set up a company in the early stages of the business? Borrowed address registration and virtual offices are high C/P choices for entrepreneurs who want to rapidly develop their business in the early stages. Home Sweet Home Co-working Space provides business address registration and office services such as mail collection and delivery.
The price is inclusive of address registration and mail collection, additional services: accounting services (such as relocation, change of shareholder directors, company establishment, monthly accounting, etc.), legal consultation, labor-related consultants, etc., simple office tasks!
If you need an office or a venue, you can rent a meeting room or become a member of Sweet Home Co-working Space.
The rental plan is NT$1,800/month (originally NT$2,500/month), the minimum rental period is 12 months, paid annually, this is inclusive of content address registration and mail collection.
Address: 2nd Floor, No. 24, Nanyang Street, Zhongzheng District, Taipei City
Contact number: (02) 2321-8690
–
Home Sweet Home Co-working Space Official Website: https://hshsharehouse.com/coworkingspace/
If you have any questions about virtual office, please feel free to contact Home Sweet Home , we will have someone to assist you.
Home Sweet Home Co-working Space Official Website: https://hshsharehouse.com/coworkingspace/