Airbnb is an online marketplace and hospitality service that allows people to rent short-term residential accommodations, primarily homestays and the properties listed are neither professionally run hotels nor serviced apartments. Airbnb is targeted towards short-term travellers/tourists who want to experience the bona fide lifestyle options of a place. On the other hand, a co-living space is a form of shared housing that combines private spaces with shared communal facilities and aims to promote social engagement between residents.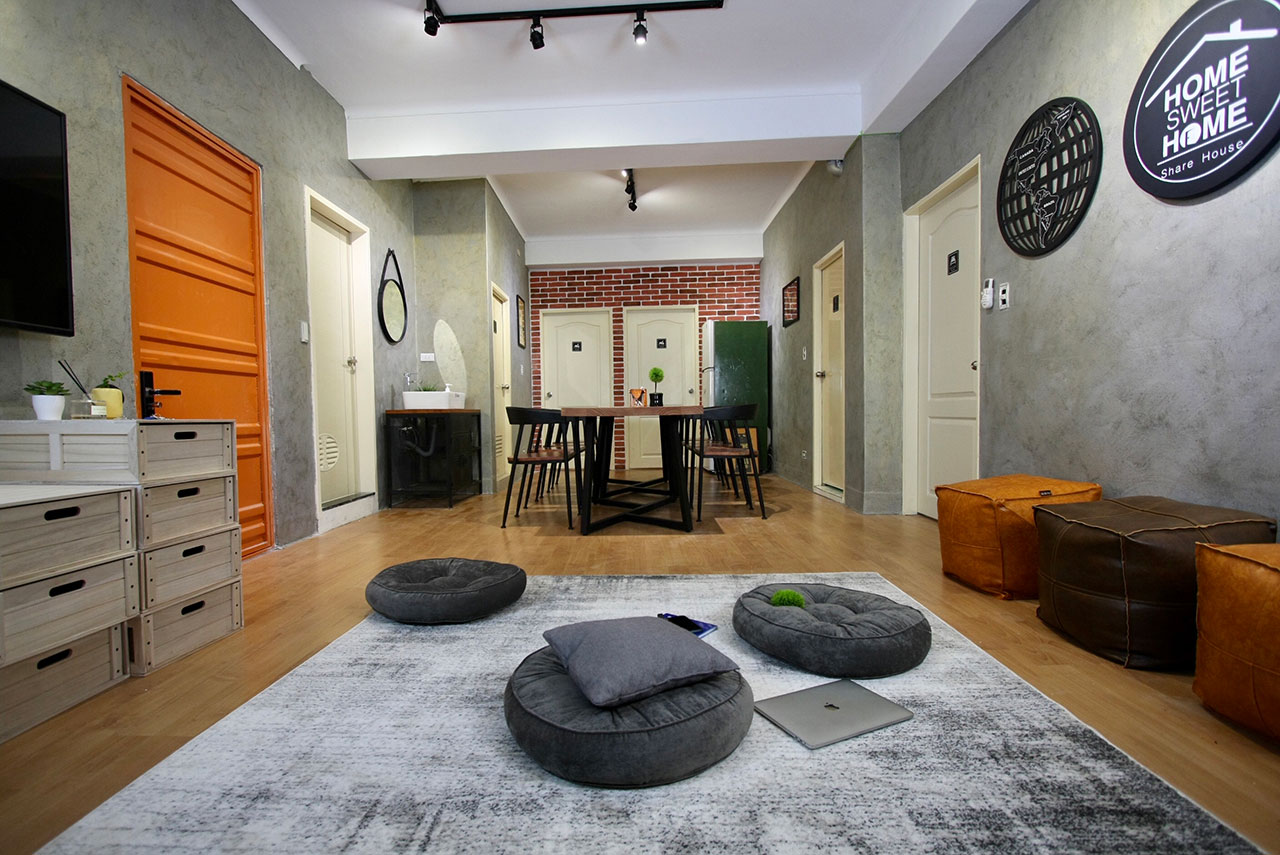 Co-living operators acquire or lease properties and convert them into homes that are affordable with the purpose of addressing the housing needs of millennials who are migrating to new cities. The average period of stay in an Airbnb accommodation would be about one to two weeks, whereas the average period of stay in a co-living space would be nine to twelve months. Both the concepts exist as part of two absolutely different asset classes centred around different target segments.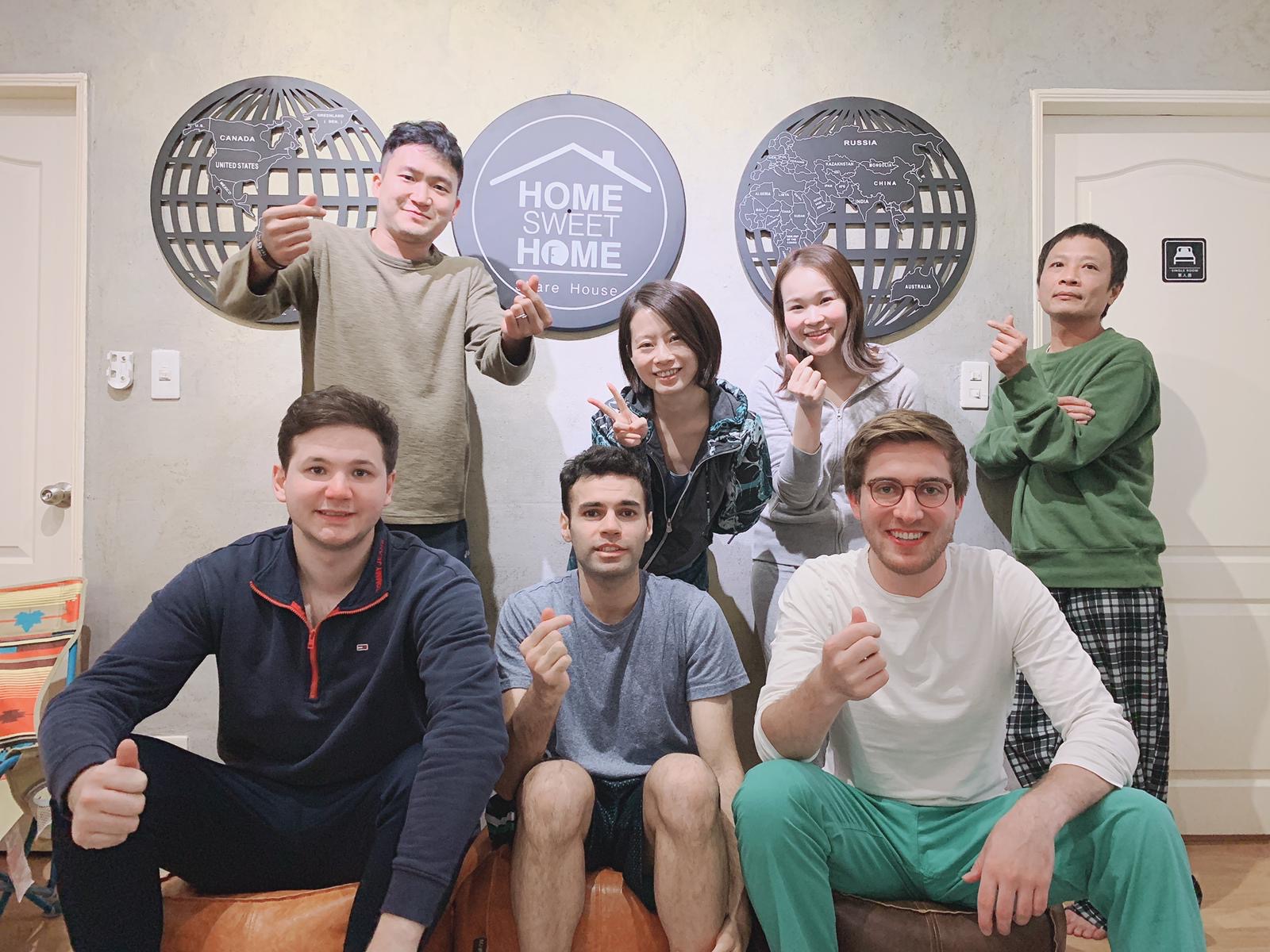 In a co-living space, the communal activities that take place promote building relationships and a sense of neighborhood. While living in a co-living space, people start valuing communality deeply, but can also retreat into their private space, if they like. What separates co-living spaces from an Airbnb apartment are the facilities and utilities they offer and opportunities for civic participation with other residents. The infrastructure requirements in a co-living space would be more inclined with cohabitation and collaboration, whereas the infrastructure in an Airbnb apartment would aim at giving the travellers a comfortable place to stay that is affordable and functional.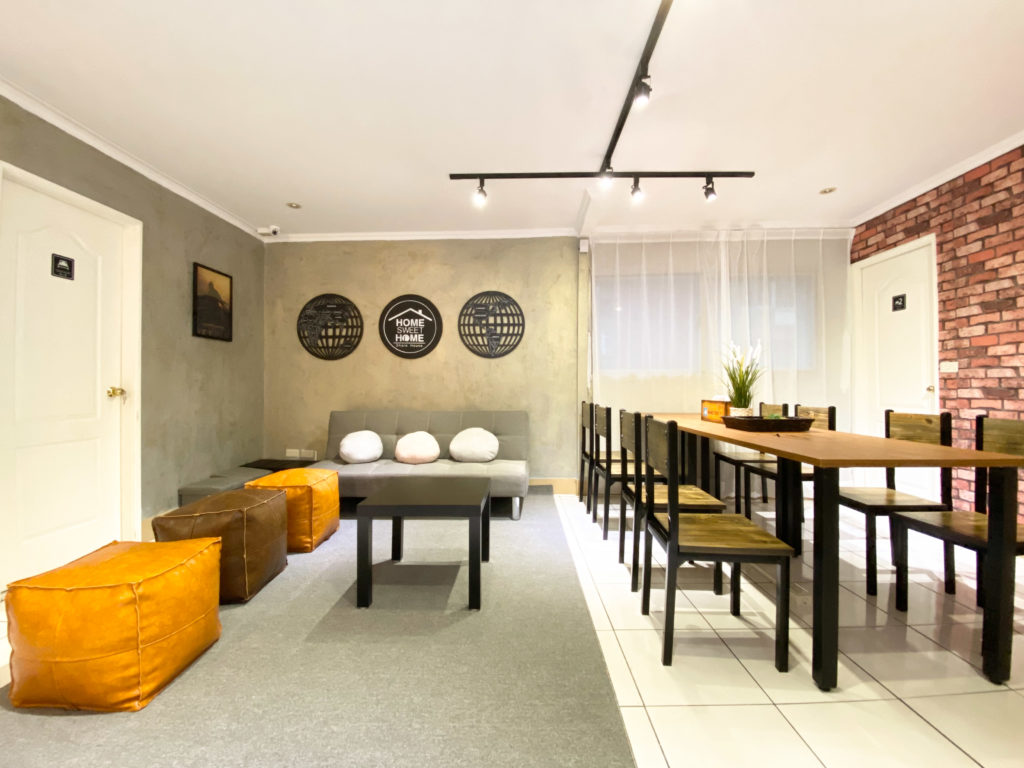 Co-living operators use technology to create mixed communities, support the well-being of the residents and through 24×7 CCTV surveillance and mobile apps they ensure safety for the residents and staff. On the contrary, Airbnb, an established home rental aggregator, uses machine learning and artificial intelligence to bring more personalization and ease the end-to-end travel experience for their customers.
Airbnb's aim is to democratize travel for people all over the world by allowing them to belong anywhere, with the flexibility of just packing their essentials and moving from place to place. For the young professionals who are quite immersed in the nomadic lifestyle, co-living spaces are the answer to quality accommodation, since with rapid urbanization in urban areas, living spaces are getting smaller and housing is becoming more expensive.
Source from: Knight Frank
#Taipei Co-living, Taipei Share House, Taipei apartment rental, Taipei short term accommodation, Taipei Serviced Apartment, NTNU accommodation, NTU accommodation, Taipei NTNU housing, Taipei student housing, accommodation in Taipei, Apartment for international student, Rental apartment in Taipei