Tech-driven easy living
Technology is a prerequisite for today's young adults to manage their lifestyle. It has revolutionized the way digital nomads work, live and play. Co-living operators use modern technology to develop mobile apps which create an online platform, giving the residents access and flexibility and smoothens communication between the tenant and operator. The residents can provide feedback or complaints and ask for services like housekeeping through these apps. Modern technology can enable new forms of sustainable living and encourage social interaction between the residents of the same operator but living in different locations or communities. Apart from the mobile app, co-living operators are trying to make the most of technology with surveillance, facial recognition software or biometric or keyless access for the absolute security of their residents and staff.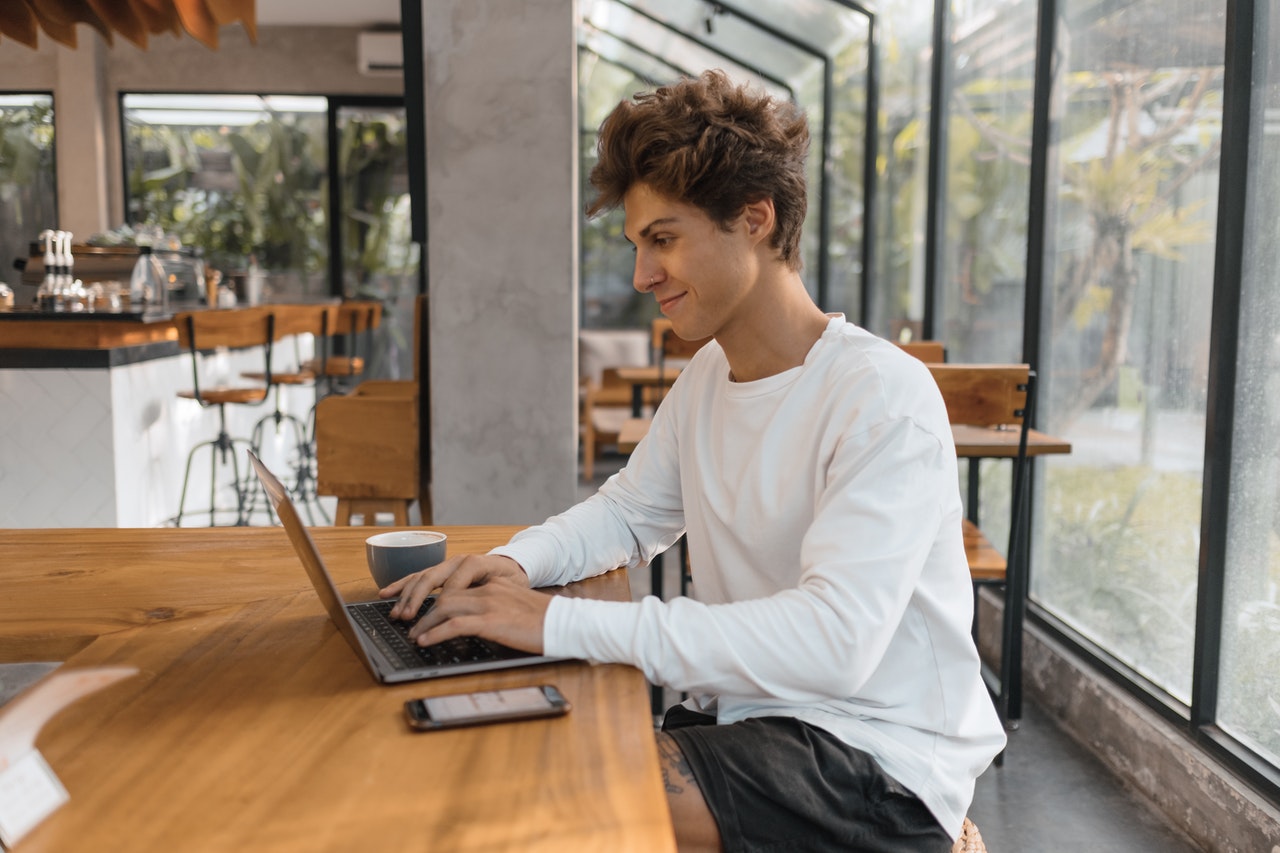 Privacy amidst communality – A niche within a niche
Co-living spaces draw a thin line between living together but differently. Such service providers supply wider infrastructure of civic participation, community enterprise and the sharing economy.
A lot of community-focused social events are organized to improve the social engagement between residents. Many co-living operators organize community-led events such as yoga classes, barbecue nights, laughter mashups, story-telling events and pizza nights for the modern-day city dwellers.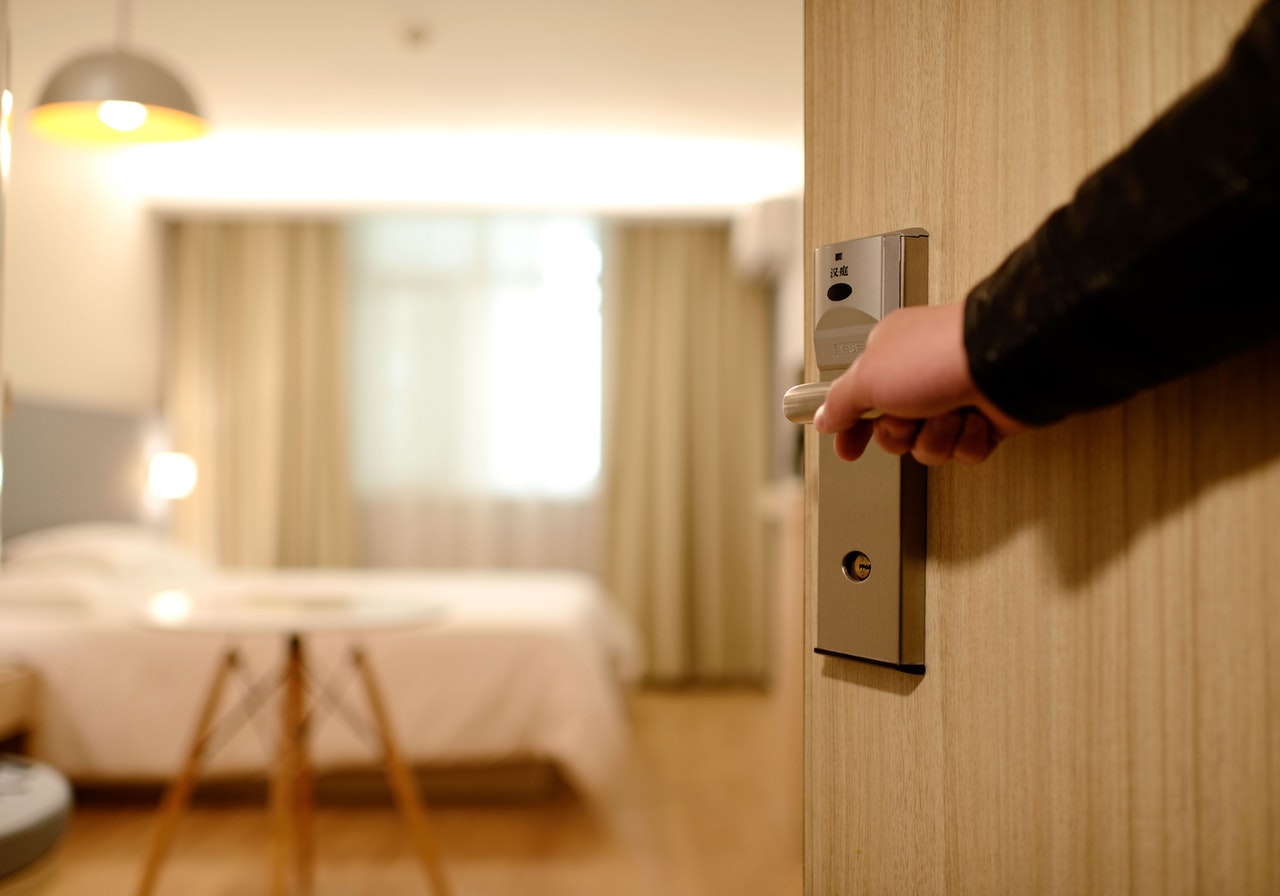 'No strings attached' accommodation
Co-living spaces are ideal for anyone on a non-fixed asset model; people who are looking for complete flexibility and homes that are fully furnished, serviced and managed. These usually operate on a plug-and-play model that saves tenants the hassle of dealing with everyday household chores and also from the burden of paying frequent utility bills. The monthly rent usually includes a host of facilities and utilities like – TV, housekeeping, Wi-Fi, cable, common kitchen and laundry spaces, maintenance and all the furnishings. With no lease contracts, the residents have the flexibility to stay for as long as they need and as their work demands.
Co-living's economics for millennials
With a very vast globalized workforce, today's millennials are travelling and relocating very frequently, due to which they are looking to cut back on costs. The rentals charged by these co-living spaces are usually inclusive of all added facilities and yet affordable for the average young professional. The lock-in periods for co-living spaces usually vary from two to six months and the refundable security deposit for such short-term lease options are only two to three months of rent.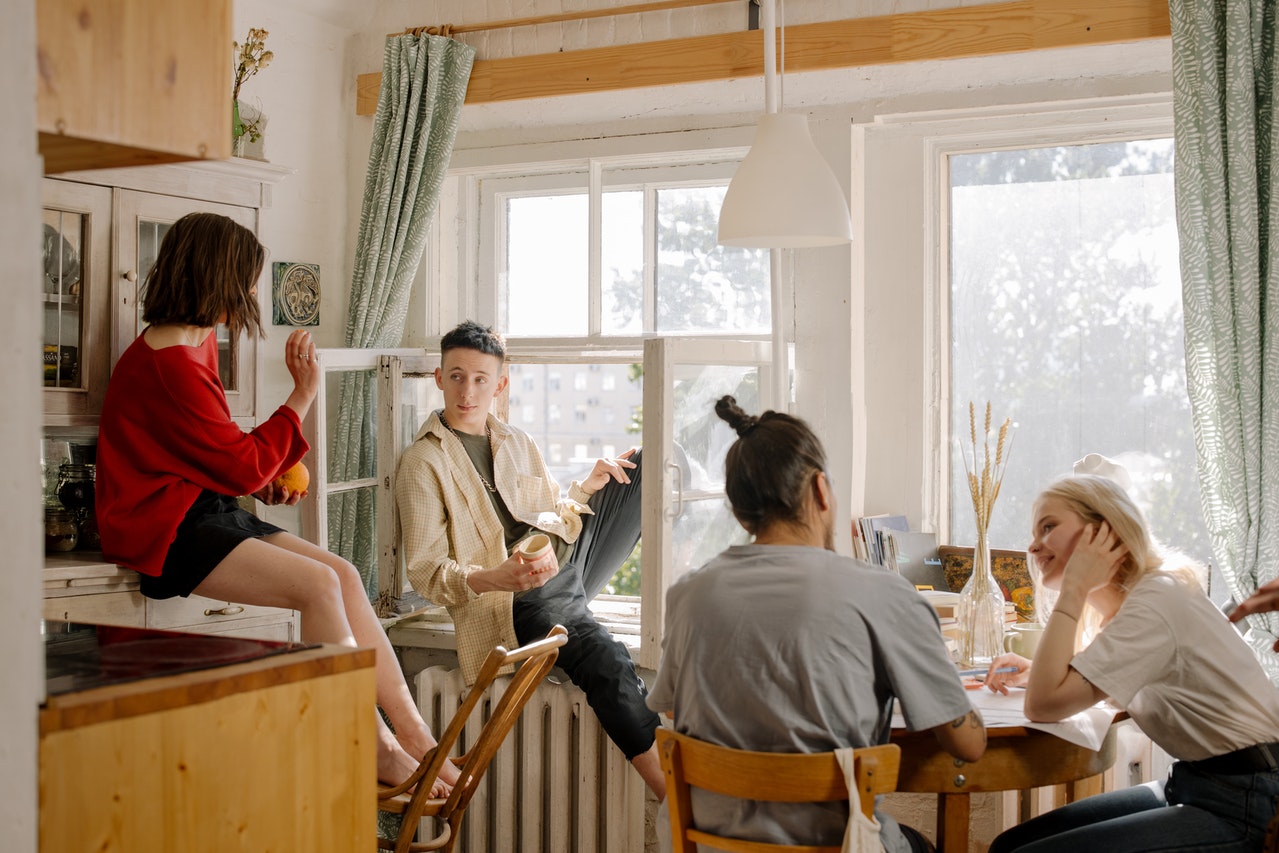 Source from: Knight Frank
#Taipei Co-living, Taipei Share House, Taipei apartment rental, Taipei short term accommodation, Taipei Serviced Apartment, NTNU accommodation, NTU accommodation, Taipei NTNU housing, Taipei student housing, accommodation in Taipei, Apartment for international student, Rental apartment in Taipei