Students have to move out of their apartments and start to look for their new apartments. We listed some factors that need to be considered before you look for your next ideal apartment/house: budget, location, and convenience. It can be hard to look for an ideal apartment because of landlords, tenants, and roommates, etc. We are here to give you some helpful ideas that help you to find the right place with a cheaper budget!
I am a young international student and I have been renting an apartment in Taipei for almost three years now. I would like to share with you my personal experience and information that you might need to pay attention to, in order to help to find the right apartment.
Talk to the owner directly
There are some major rental platforms in Taiwan, however, the disadvantage of using those rental platforms is that you don't get to talk to apartment owners, instead you talk to housing agents. The transaction charges an amount of service fee, so you have to make sure and spend more time talking to the other party when you are renting the apartment/house.
I always made sure that I talked to the owner, not the agency. Sometimes you can even negotiate the price.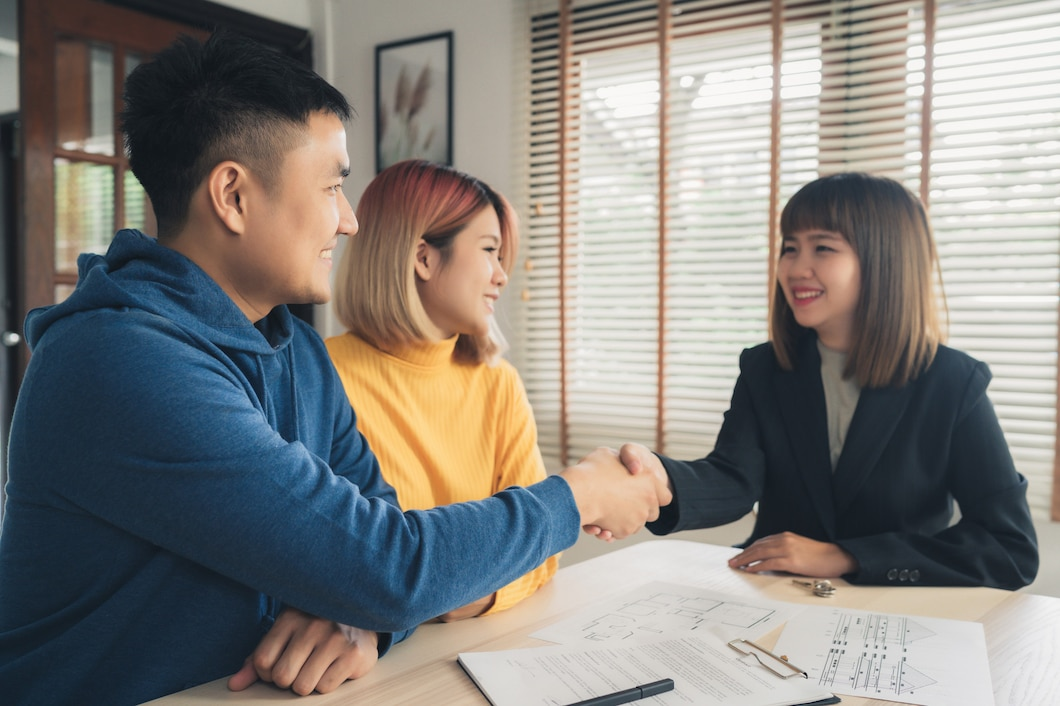 Here are 2 social platforms that you can use: Facebook and PTT
Many students use Facebook to get rent information with great deals. You can also join your school club to exchange rent information. Some schools help students to get rent information on campus. For example, students at National Taiwan University, Taiwan University of Science and Technology always have groups that put students together to find the rooms and roommates. You can get to know people from your campus and it is also a great opportunity to make some friends and get the network connection.
If you are not a student, you don't have to worry about it. You can join local rental groups. You can find them on Facebook by researching "rental apartment in Taipei" and you will find different groups. People post apartment information on daily basis, you just need to pay attention on those posts.
It's also very important to find ideal roommates, so you can research groups like    "find roommates " on Facebook pages. You can post information about yourself and request online. I always get fair amount of response online, and I've found great roommates. We even became a very good friends.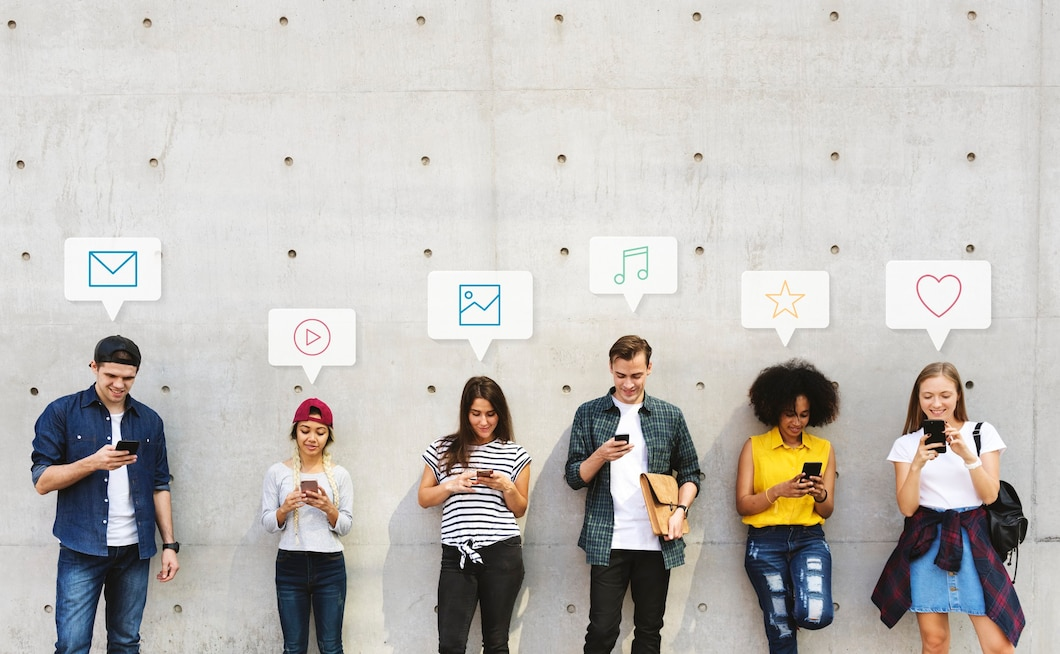 Sharing accommodation: Condominium
I love a family-type apartment with some roommates while having enough space to live in. The advantage of it is that I have enough space for my self while sharing with somebody, so I wouldn't feel alone. Co-living has become very popular and lots of students would choose that. Co-living is not only about sharing a place roommates, but it is also a style that you can enjoy the space and lifestyle while saving money together. Who doesn't want to have some friends and share life together while living in a foreign country? However, the process could take some time because you need to fill out a rental application form and go through the interview process.
The condominium is not very cheap, but this has become very popular amongst international students. Lots of them have more beds in one room, and the average rental price is over NT $8,000, for a single room is less than NT $10000. I believe condominium worth the price because you can the style is very simple and modern.
 I felt very lonely at the first time when I was in Taipei, but I found some amazing people through some groups at my university, and we have been living together for two years. I feel like Taipei is my second home, I have a decent place and some friends to live with.