We list some tips for what you should know before moving into a new apartment as international students in Taipei. Moving into a new apartment means the beginning of the new chapter of your life where you will experience different new things and learn more about yourself.
There are some tips we want to give to you to make sure that everything goes smoothly without a disastrous crash.
Apartment leases 
The rental lease is very important to understand before renting ana apartment. It is the agreement between you and your landlord. It tells the duration that you will be renting the apartment, how much you are going to pay for it, and what kind of rules you have to follow as a renter.
So read it carefully because some conditions on the lease can make the landlord evict you if you don't follow.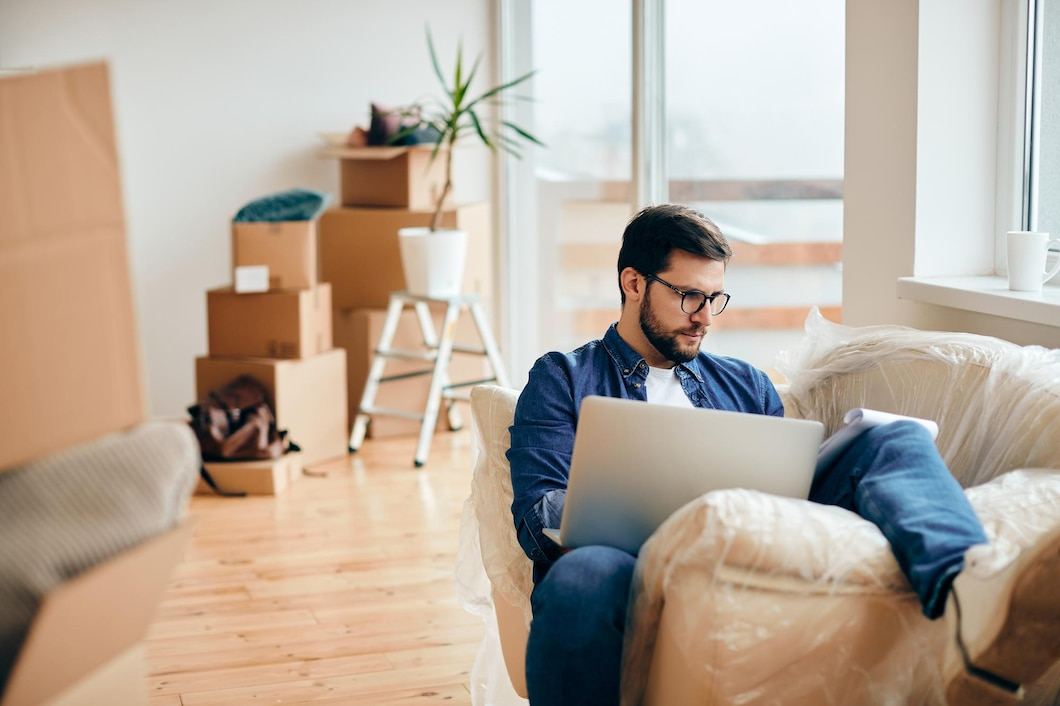 See what rights do you have 
When your name is on the lease, it means that you have rights and responsibilities. You might have to take responsibility for maintenance. You also have rights to have your own privacy. You might not be allowed to bring a boyfriend/girlfriend to the apartment.
Deposit 
A deposit is the amount of money that you are going to be asked to pay before moving into a property. The deposit provides financial security for landlord just in case you break the terms of the lease. If you damage the property during the lease, your landlord has rights to keep the deposit and use the money to repair and fix the damage when you leave. So make sure you read the lease carefully to understand how much deposit you have to pay for the property.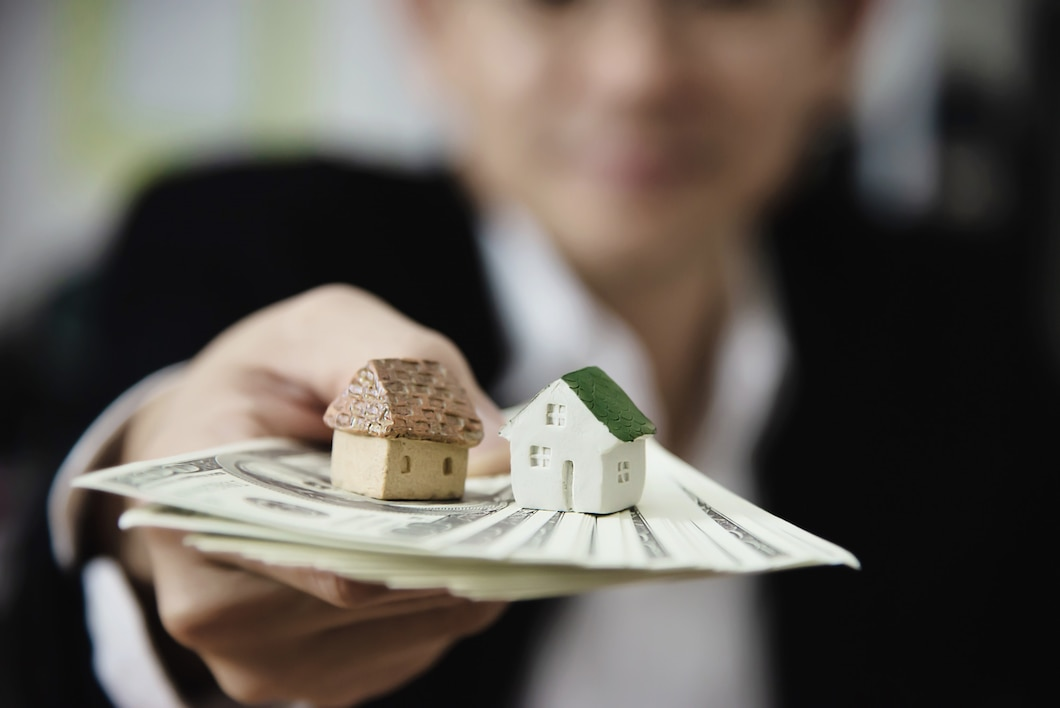 Paying Rent 
There are different ways to pay for rent, such as electronic transfer, credit cards, cash, cheque, etc. You could negotiate with your landlord about what will be the best way for you to make payment. You can also request your landlord to give you a copy of your rental history.
Remember, if your payment is late by the time that you are supposed to pay, your landlord has the right to evict you out of the property. However, if you can't pay for your rent on time, make sure to connect with your landlord as soon as possible to explain your situation. And it is very important to tell them when you will pay for your rent.
Maintenance and Repairs 
It is your responsibility to make sure the property is not damaged and clean. It is also landlord's responsibility to make the property in a great condition for other tenants to move in and stay.
When you damage property, your landlord will ask you to pay for repairs. It could be very expensive. You can also check if the insurance (Renter's insurance) cover to fix the damage or not. Some insurance companies will help you to repair or replace something damaged or broken.