Taipei has a relatively cheaper cost of living, and it makes foreigner in this place so much easier. Food, Transportation, accommodation, nightlife, utilities are cheap, and this makes foreigners to live, study, and travel here are more affordable. When you contrast the cost of living in Taipei with Hong Kong and Beijing, Taipei provides a very special and elevate lifestyle for Taipei Rental Apartment at a so much cheaper price. We believe that living in Taipei will undoubtedly give you the most memorable and unique experience in your life here.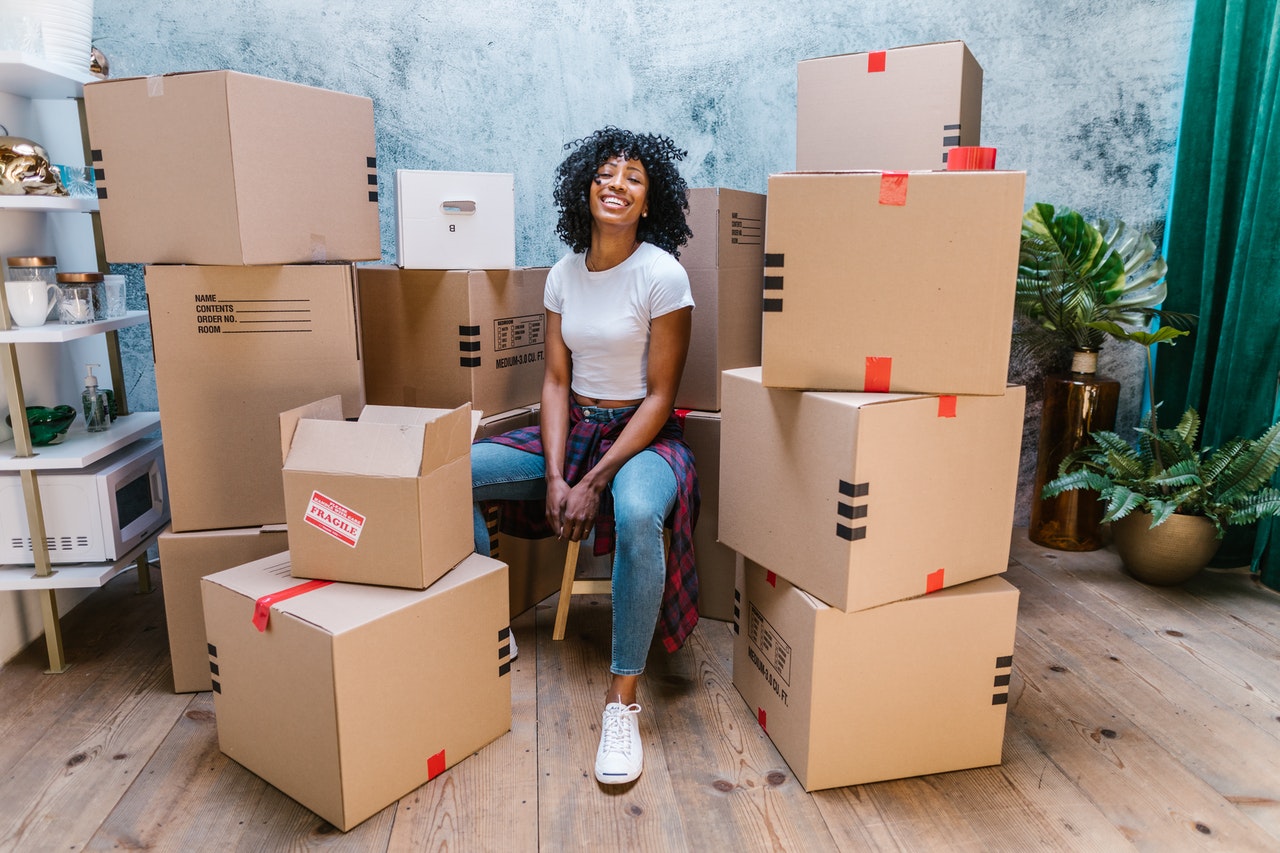 Why Teach English/ Work in Taipei?
Teaching or just working in Taipei is the way to sustain daily life. The low cost of living can help you to save money too. You could pay debts and loans back home. You could easily save some money and travel to other countries in Asia. Lots of foreigners decide to move to Taiwan because of teaching jobs and also they can immerse themselves in this beautiful culture.
Expense on Accommodation in Taipei
Taipei Rental Apartment can be the largest expense comparing with other expenses. The Taipei rental prices depend on what type of accommodation and also its location in Taipei.
Lots of international students would choose Taipei Rental Apartment and share with people. The range of price is in between $330-$350USD per month (including utilities). However, if the accommodation is located outside of Taipei, then the price is so much cheaper than living around the city. To help you find the best place with best prices, you can tell us about your requirements, and we will help you to narrow down your option.
Home Sweet Home Share House provides affordable Co-Living Space in Taipei which suits all the needs for international students looking for apartment rental in Taipei. It is recommended to rent a space with them with flexible lease term.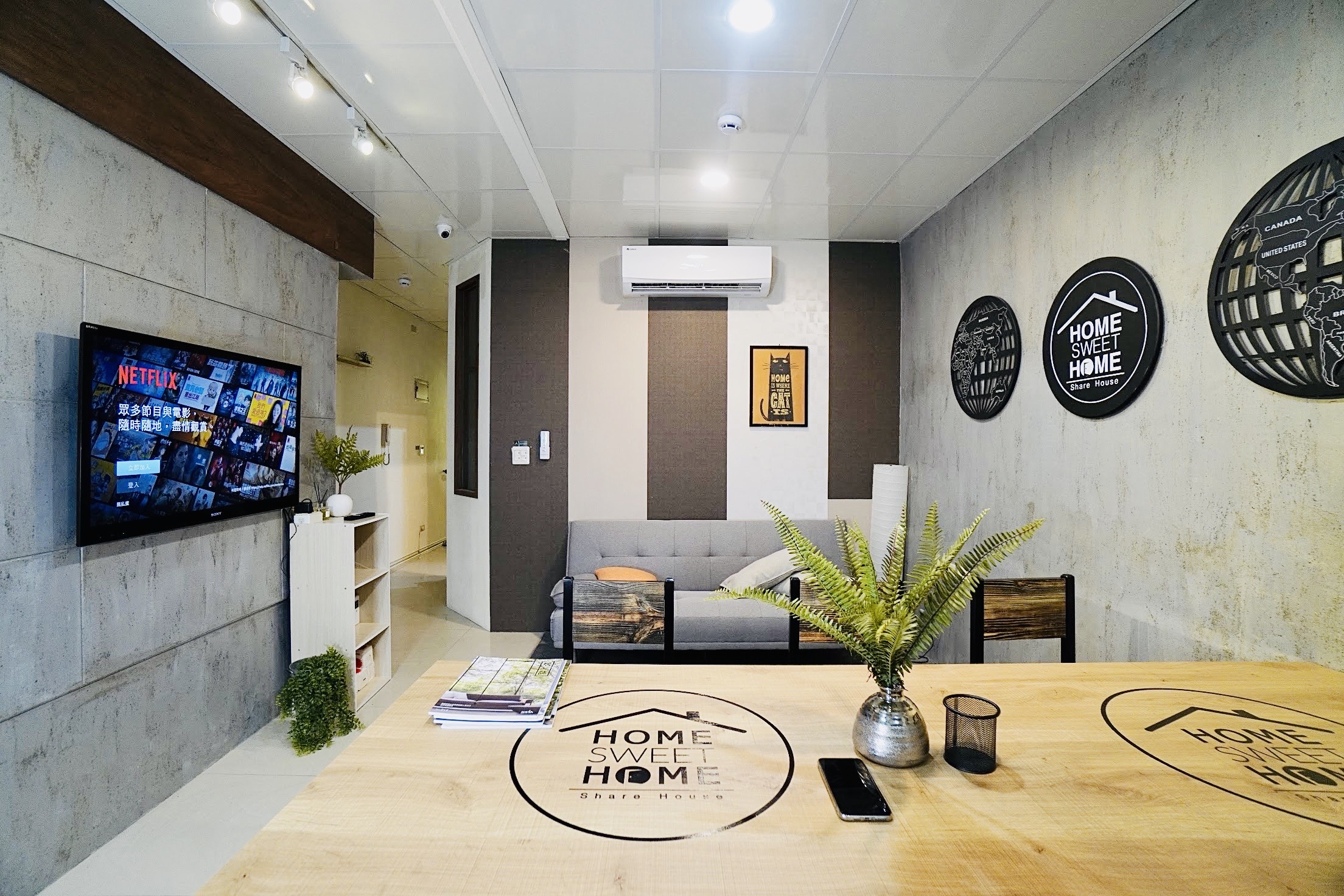 Expense on Transportation
One of the best parts about living in Taipei is convenient public transportation. International students will be suggested to buy EasyCard and it can be used for subway, trains, rental bikes, and buses in this city. The transportation services are not only for Taipei itself, but it can also be used across Taiwan as well. On average of $60 per month that you can get around pretty well around Taipei.
Expense on Groceries & Dining
Eating out in Taipei is more affordable, and some meals you could find on the street with prices $1 to $5. Local foods in Taipei are very well-famous and also it's safe to eat. The monthly cost of groceries and eating out thus ranged from $130 to $300.
Expense on Nightlife
The easiest thing to spend money in Taipei is nightlife activities with your friends, like going to clubs, bars on weekends. You will find it's so easy to spend around $50-$120 for drinks. The expense of nightlife in Taipei can be very expensive, so we suggest you make sure you have enough budget to pay for other expenses too.
Expense on Miscellaneous
There are some additional expenses and probably around $150 or even more. For example, taking taxis, buying clothes, seeing a doctor.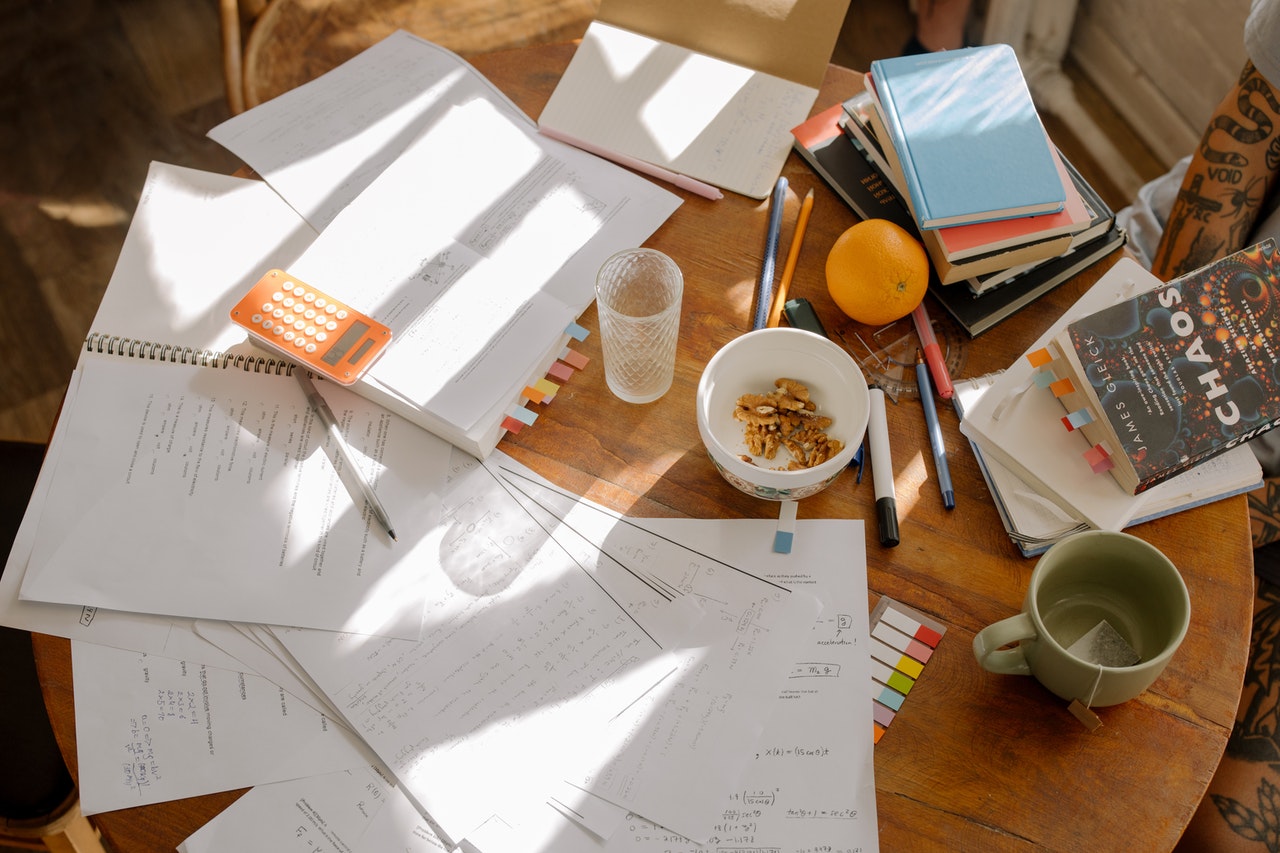 Still have questions ?
If you are interested in finding a co-living space or share house in Taipei, we recommend Home Sweet Home Share House. To find more information you can visit their website: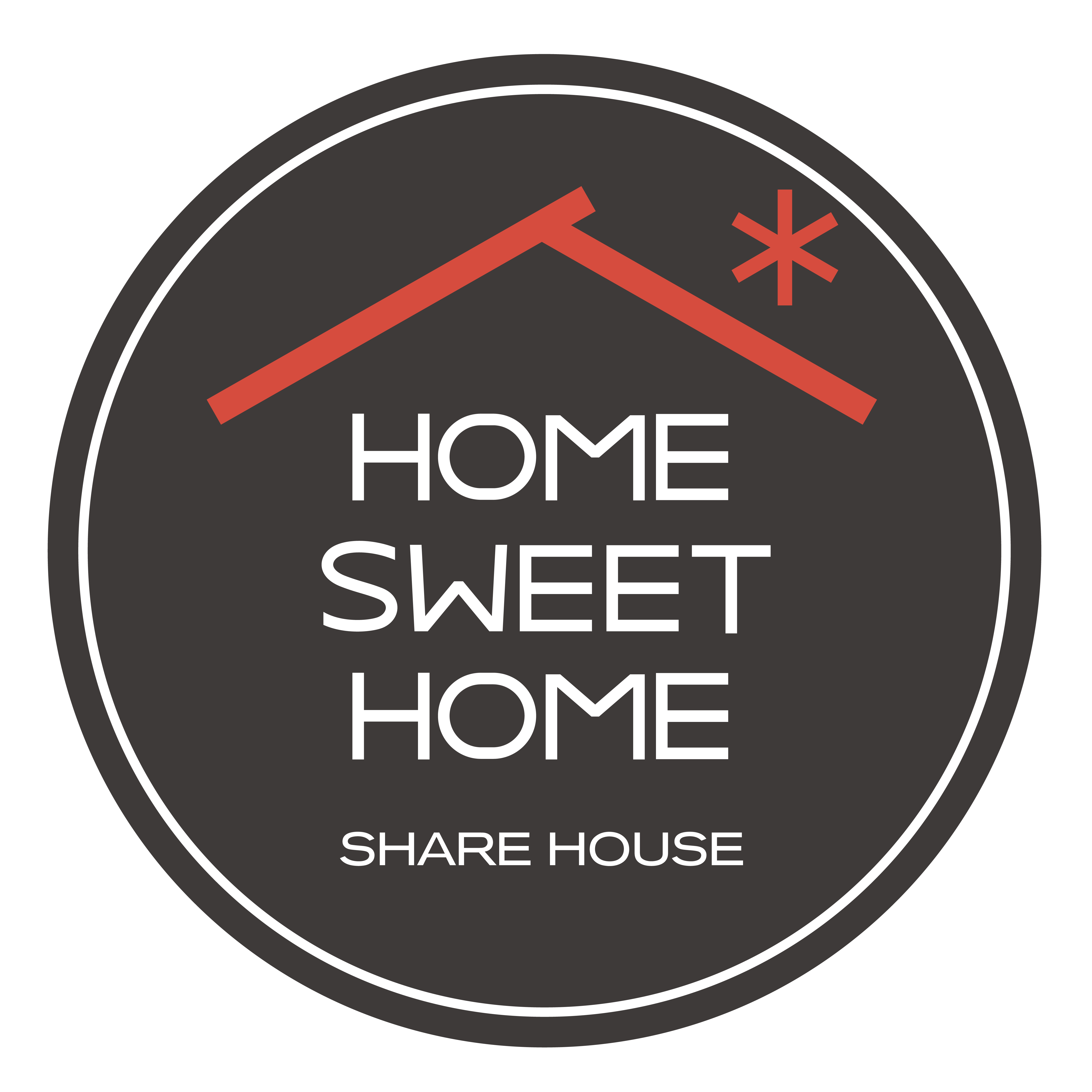 Assistant Vikey
Come and experience the wonderful life of Share House!