What is shared apartment and co-living space?
A shared apartment is when landlord of the property rent out the entire place to different tenants with one agreement. A group of tenants are listed on one tenancy agreement when they are renting the whole place.
While renting a co-living apartment, you can sign your own tenancy agreement with property management company, with more flexibilities by your own.
When Taipei international students live with different people who have various cultural background. It gives people a support network that support each other through the experience of living in Taipei. Sometimes, Taipei international students will find people in both Taipei co-living space and shared apartments will even become their family.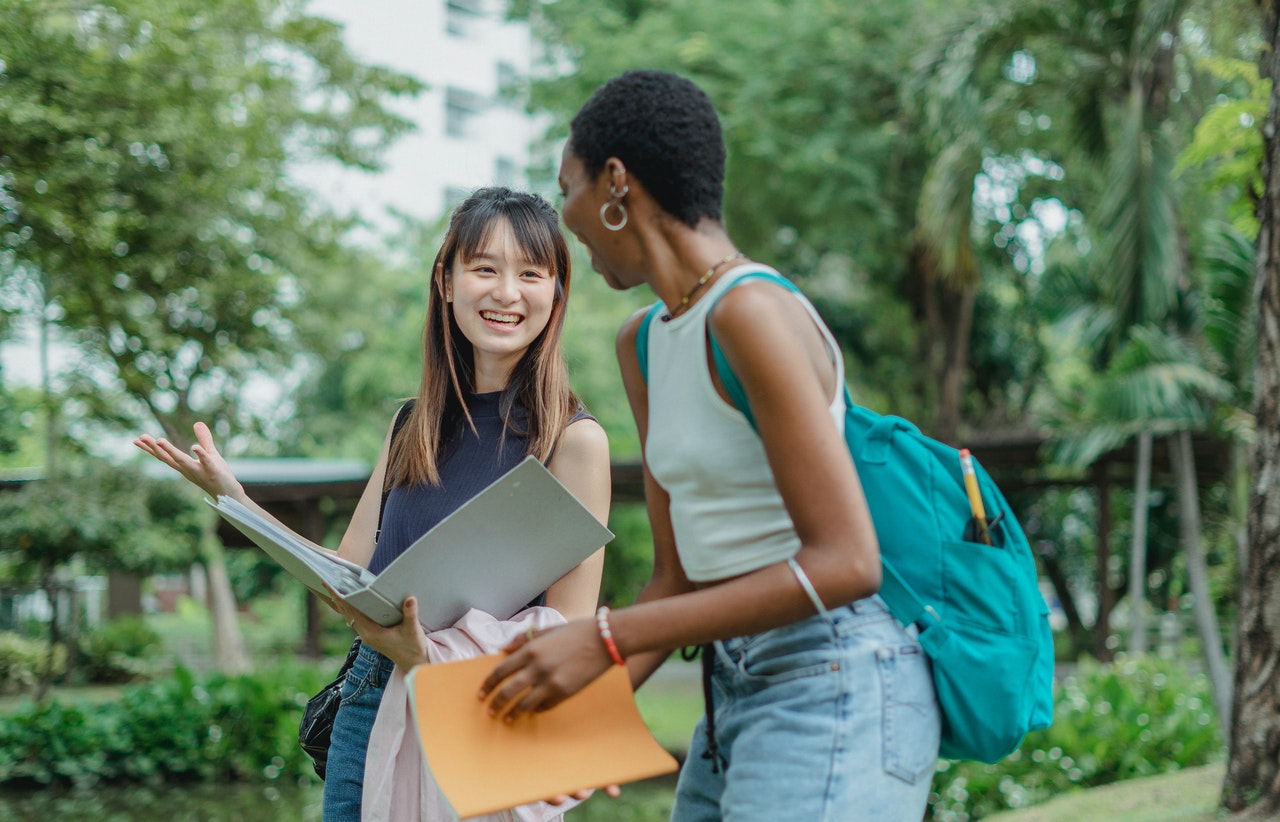 Why Taipei international students would like to choose co-living space?
Co-living space brings a sustainable lifestyles by allowing different people to share experiences or resources together. It provides Taipei international students to have more face-to-face interaction with multiple cultures.
Taipei Co-living is more about community which supports Taipei international students. It is all about sharing instead of consumption, and it is also about collaboration with others rather than having competition. People who would choose to stay in a co-living space always come from different cultures and also various range in age. If you want to make friends and have a stable community in Taipei, co-living can offer you an environment where you can make friends and be inspired.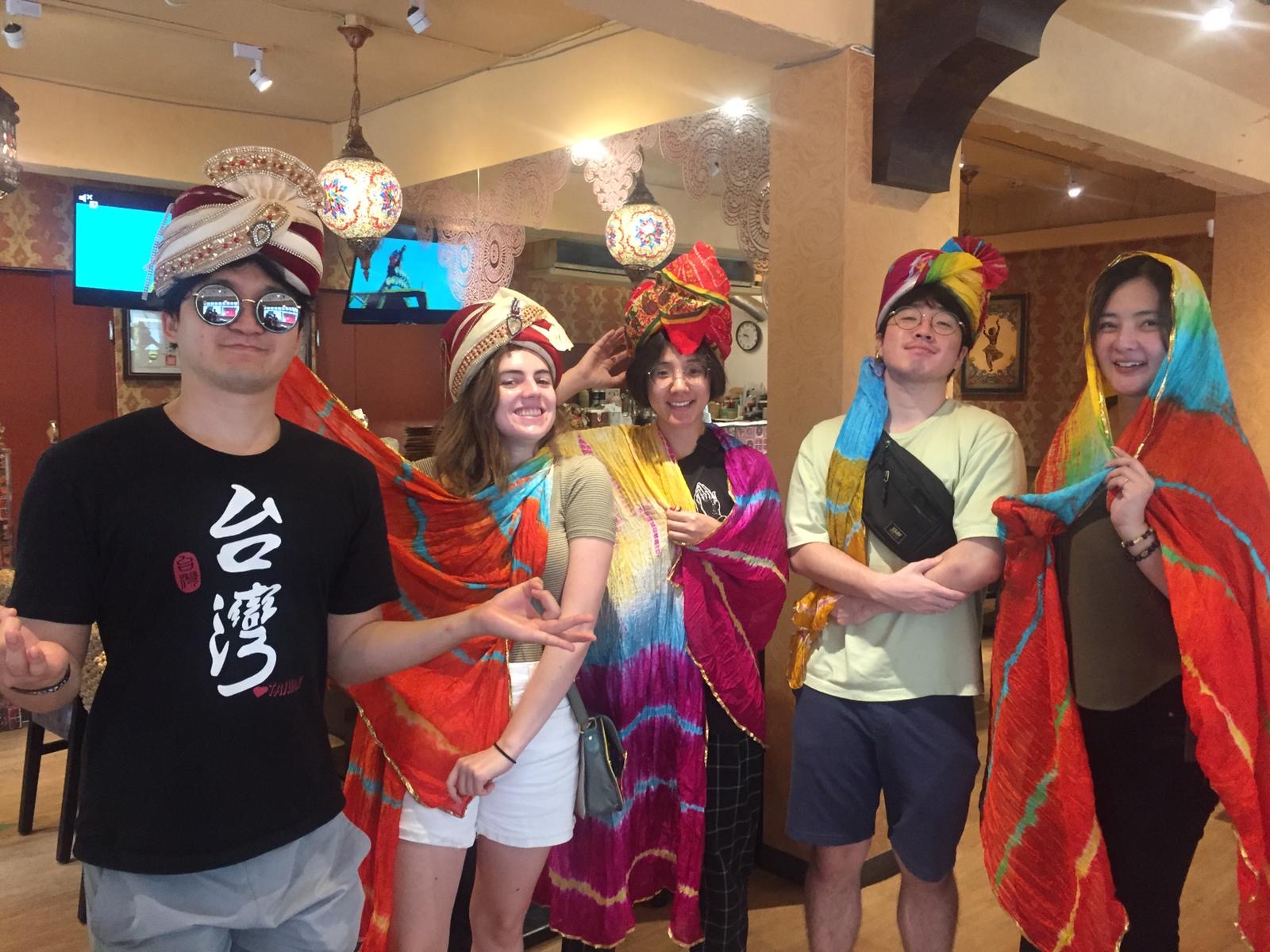 What you can get from a shared apartment?
A shared apartment offers you to live in a same place with some other people by sharing costs, spaces, experiences and stories. Foreigners can often find the information on "looking for roommate" platform online.
There are lots of Taipei international students share house designing for people who studying, working in Taipei. Living and sharing with others not only means that you can get to know each other and do things together, but also you can learn many skills too. You can tell stories about your cultures, or learn a different new cuisines.
If you are looking for professional managed share house or co-living space, there are a few companies running the spaces in Taipei. We recommend this share house called "Home Sweet Home Share House", where they offer family atmosphere co-living spaces in prime location Taipei.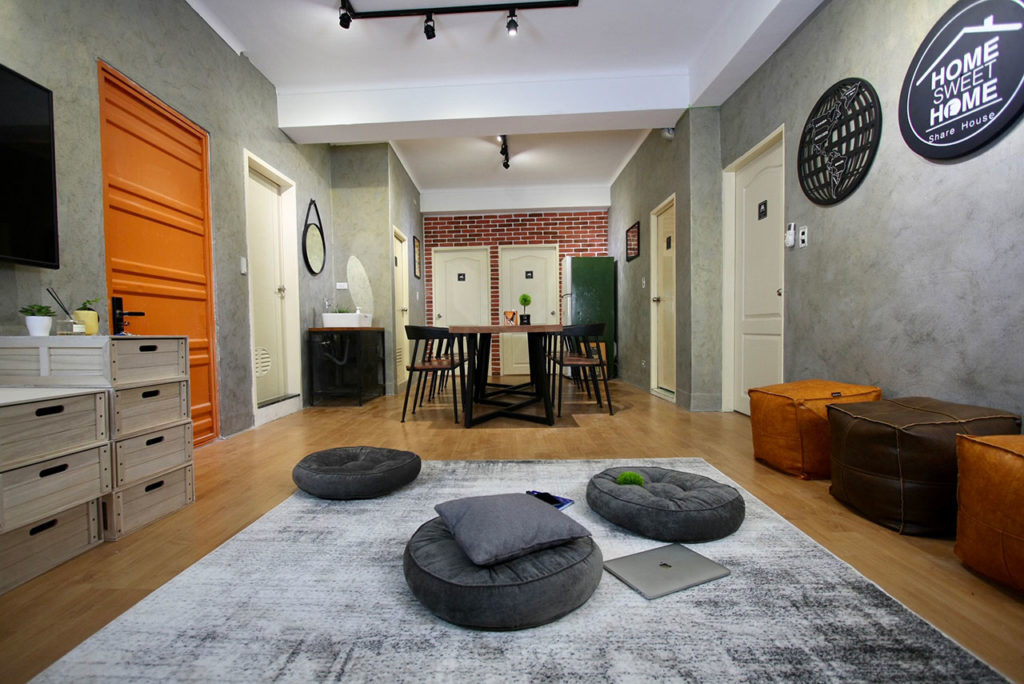 Living in a shared apartment is less cheaper compared to living by yourself.
Rent, utilities are shared with others. It is more affordable and more popular among Taipei international students.
Lots of Taipei Co-living Spaces like Home Sweet Home Share House even include electricity, gas, internet and water. A shared apartment creates bond with the people you are living with, it also opens you up different cultural experiences that you will find they are hard to find anywhere else. You will create memories in Taipei that you will cherish it and embrace it forever.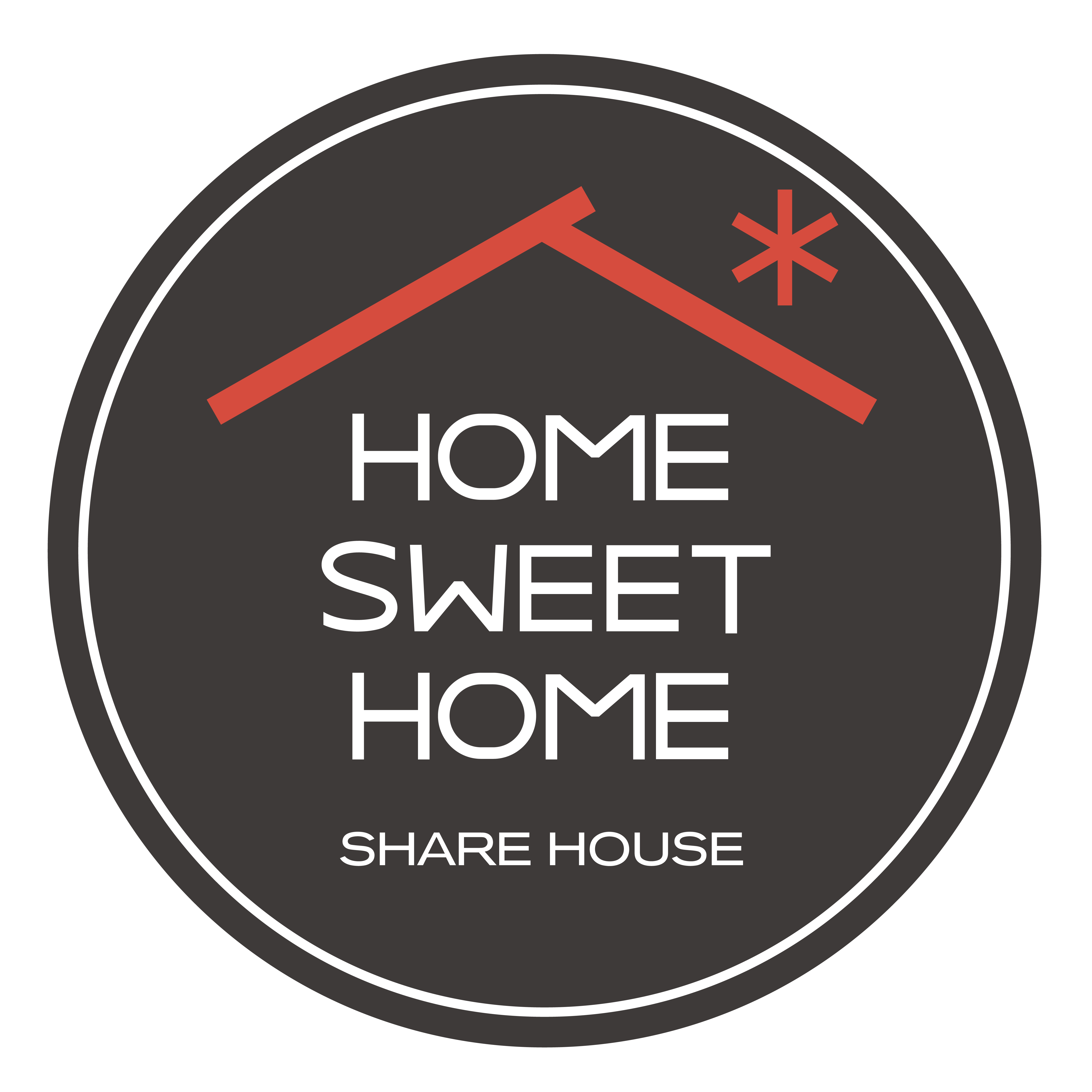 Assistant Vikey
Having a partner to live with can be happier!