Looking for a flexible short-term to long term stay co-living space in Taipei?Home Sweet Home Share House is the platform for you.
Home Sweet Home Share House  provides high quality accommodation solutions in Taipei for Young professionals, College graduates, Digital Nomads, and Foreigners who come to Taiwan for internships or language studies .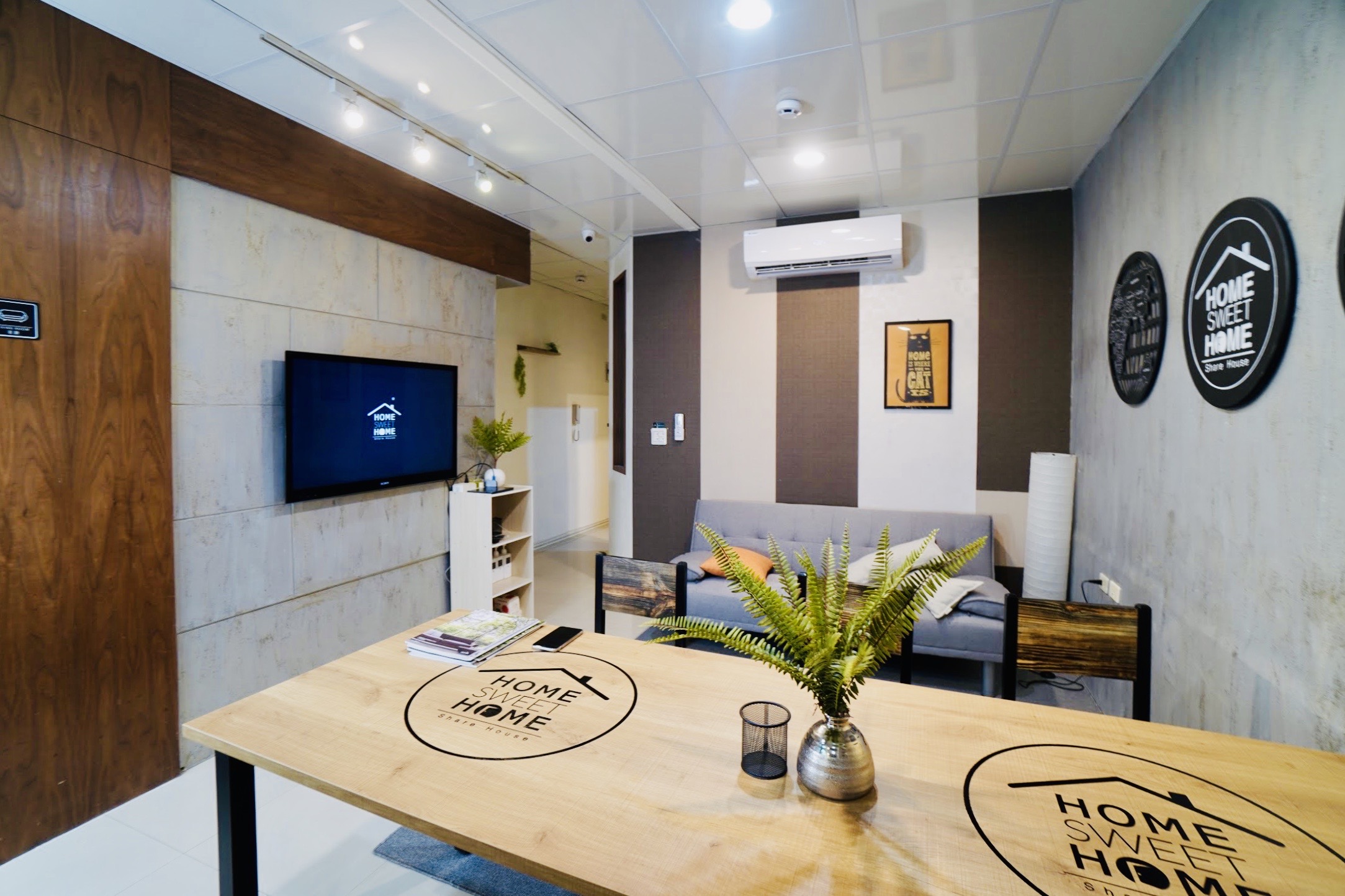 As long as you are outgoing, open-minded and a friendly person, this is the right place for you to stay.
Our Co-Living Spaces are fully furnished and located in lifestyle hubs close to schools, public transport, shops and dining precincts.
Lease terms are a minimum of just 30 days. We have made the process as easy and secure as possible.
Why we are different than others?
We take care of all kinds of bills. No extra charge. What's more, basic living supplies and amenities are also provided through on a more structured weekly basis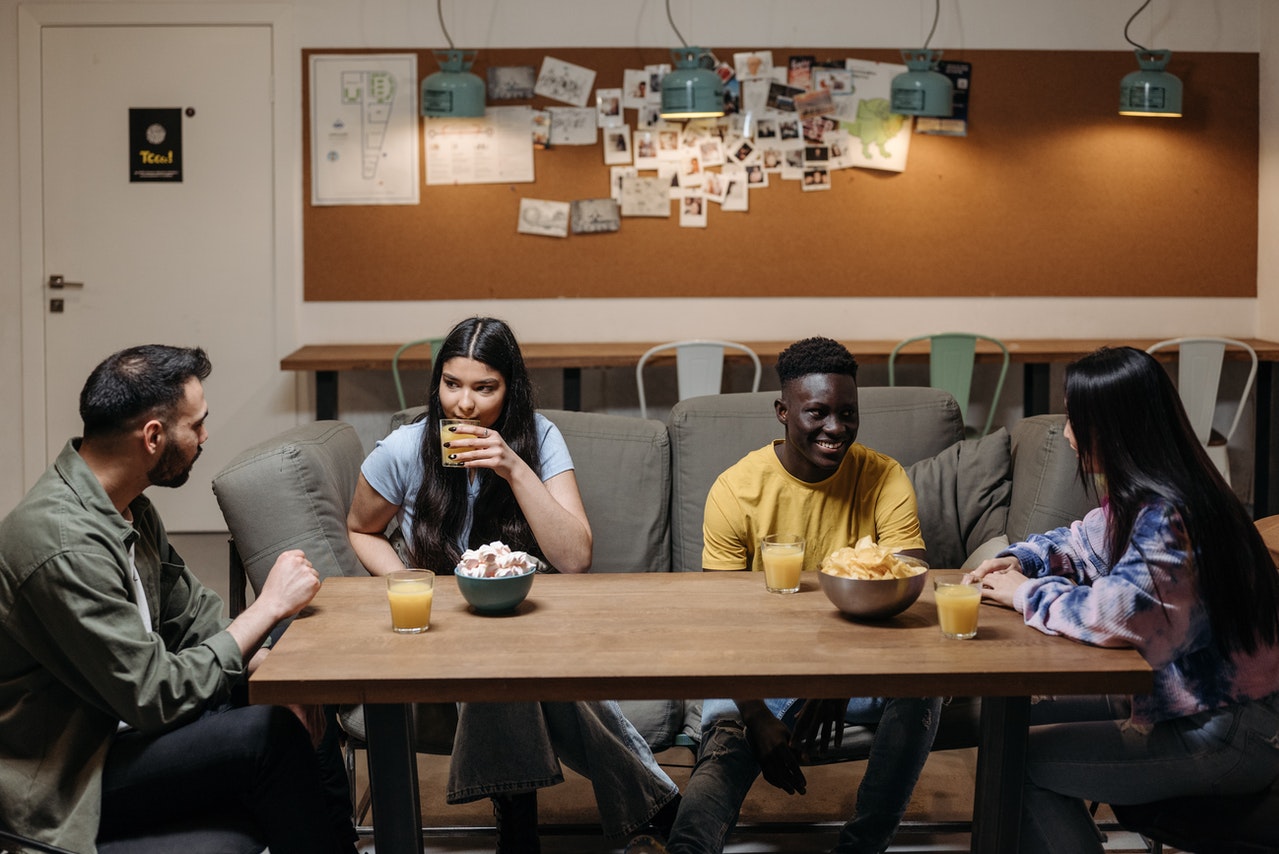 What's more, you can live with super friendly flatmates who take care of each other. We have flat mate from all over the world. Can get meaningful cultural exchanges here and improve your language, expand your social network.
We also provide professional cleaning service of the public area once or twice a week, daily garbage disposal.
Rent a place can be so much more fun than you can imagine!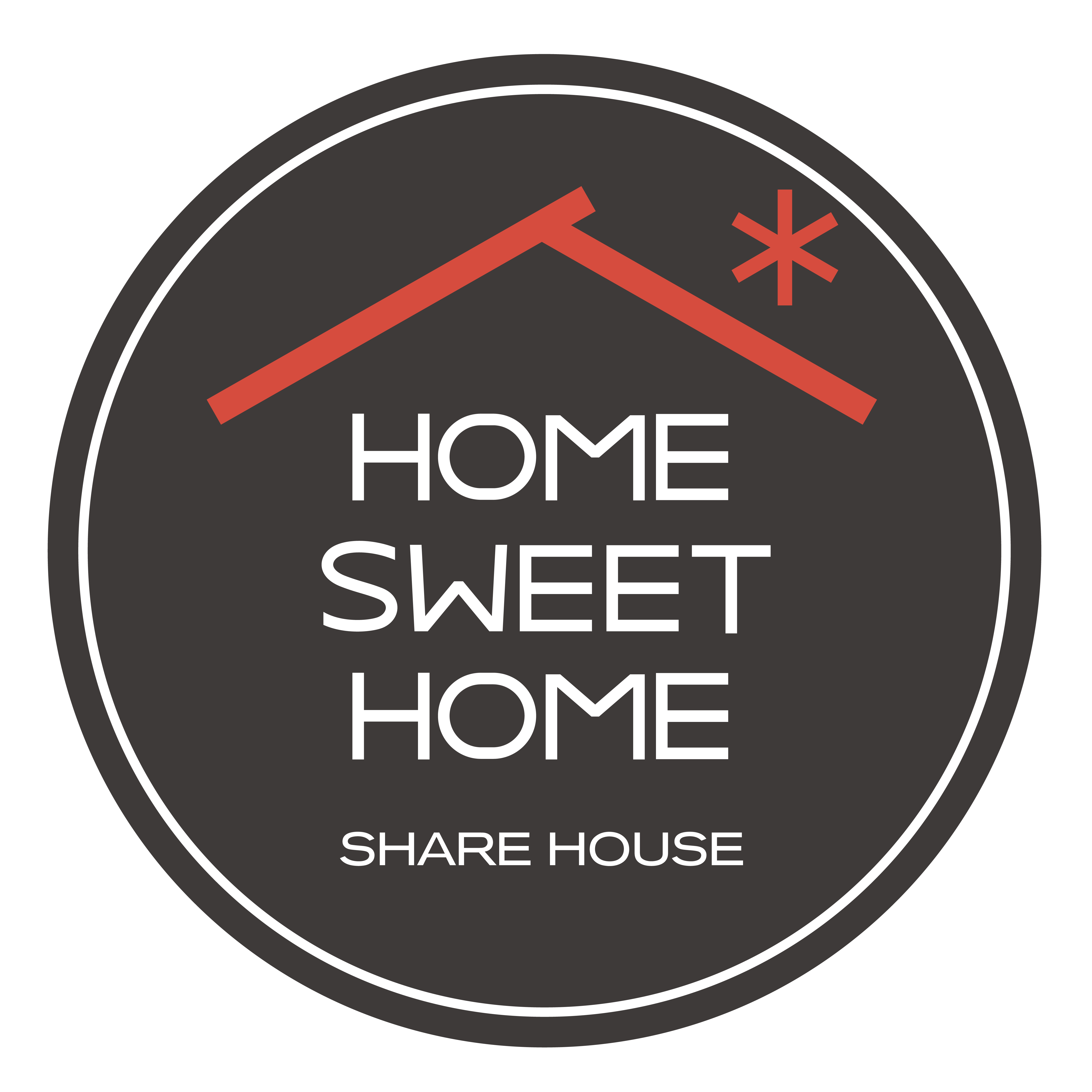 Assistant Vikey
We want every of our tenant to be happy staying with us.!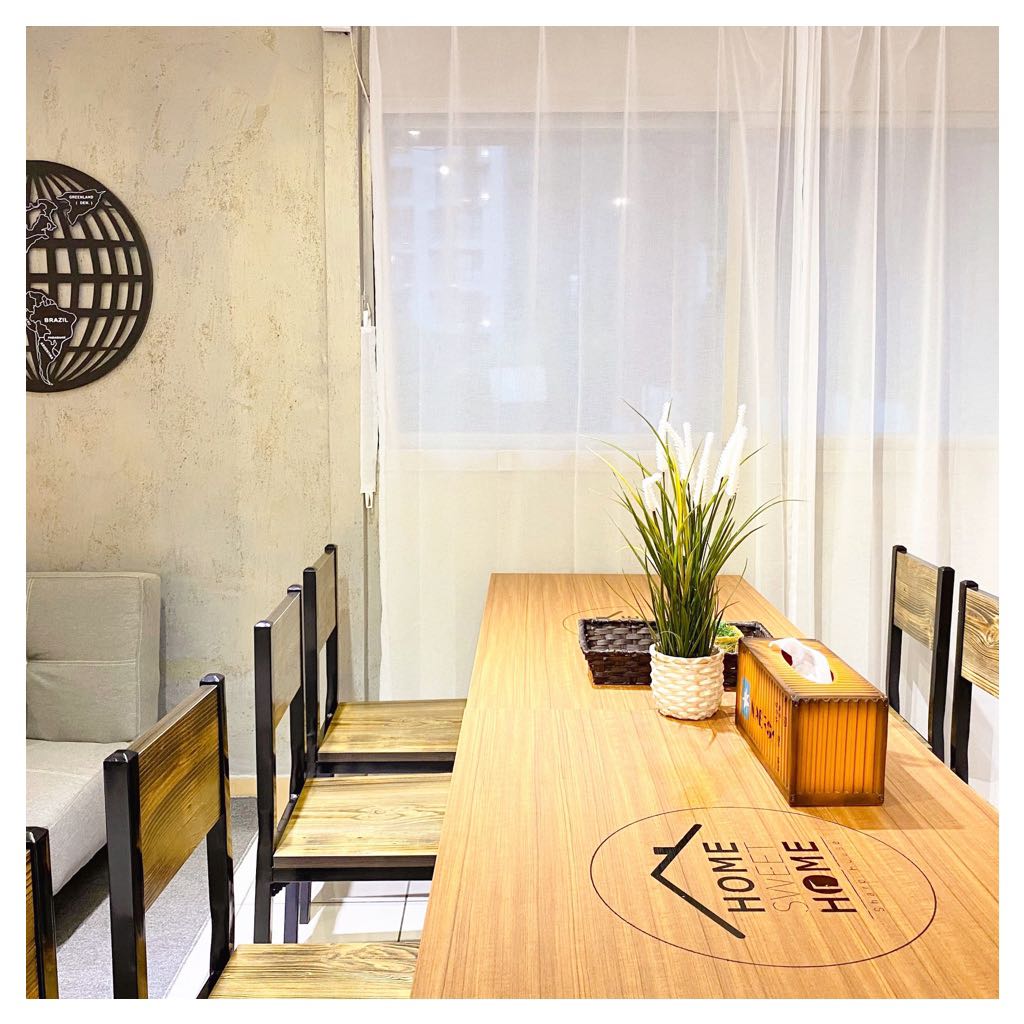 Check out our website:
#Taipei Co-living, Taipei Share House, Taipei apartment rental, Taipei short term accommodation, Taipei Serviced Apartment, NTNU accommodation, NTU accommodation, Taipei NTNU housing, Taipei student housing, accommodation in Taipei, Apartment for international student, Rental apartment in Taipei