Are you looking for a dream accommodation in Taipei which has all the latest mod cons? We are here to provide you apartments for international students in the heart of Taipei. The place features a large spaces to cook, to study, to socialize with your friends. It has the definition of Taiwanese lifestyle, the sense of comfort, convenience. There are also a variety of restaurants and entertainment options that provide to you near the apartment.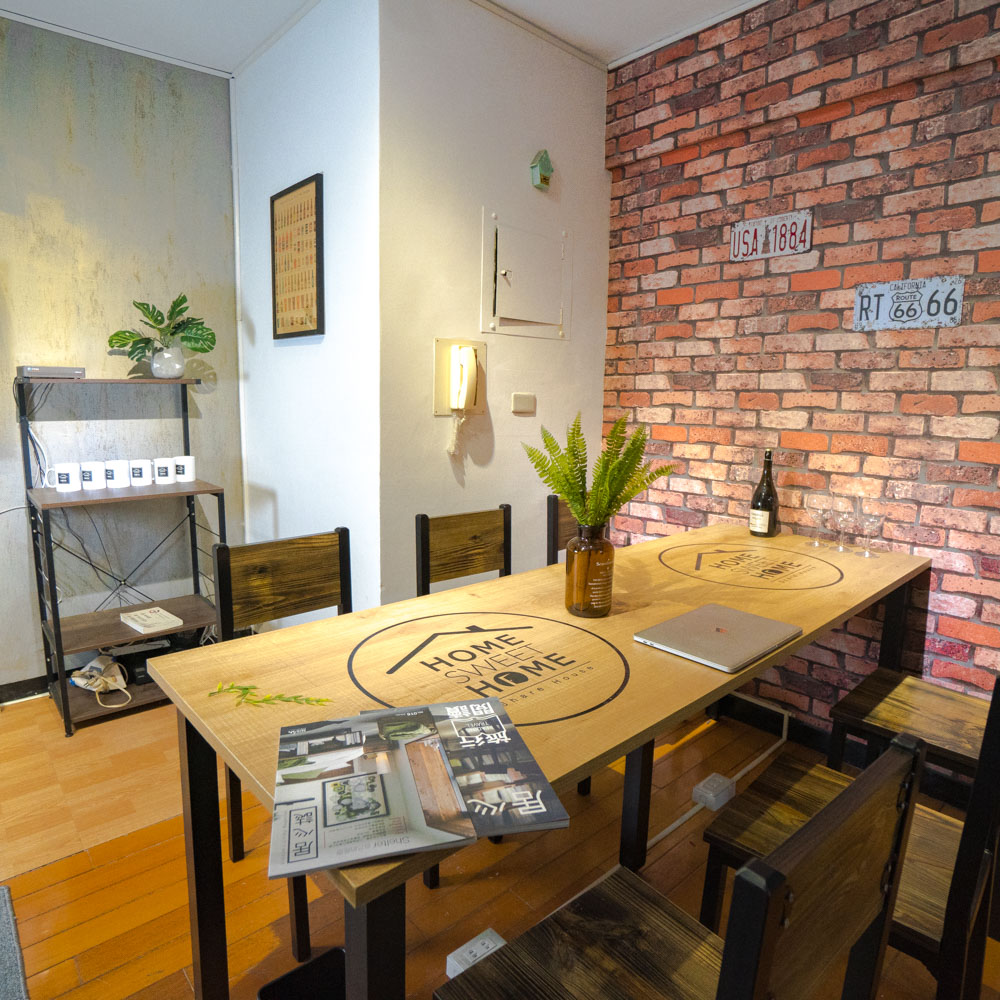 We have affordable apartments that offer to international students. We offer a flexible lease agreement for short-term accommodation for rental apartments in Taipei.
When you move to a new city, some people think about getting their own place, instead of looking for Taipei share house. Unless you are having a big housing budget to settle down, having roommates in the accommodation is a very popular way to go for most international students. It saves your budget to get a great place that you've been always looking for. Plus, you will make new friends immediately, and you will be introduced to their circle of friends. Your life would never be boring and lonely, forget about the homesick feelings! In addition, the rental price that listed that has already included all utilities, such as utilities, household necessities, food, furniture, etc." You don't have to get worried about saving money anymore, we are here to help, to make your life happier and easier.
If you are looking for a Taipei apartment rental for yourself which is a very good option that gives you the "you can do whatever you want when you want" kind of life. After working and studying for a day, the only thing you want probably is to have a great rest. You don't want to drain and feel the pressure, plenty of duties to do, and you would never have to walk on eggshells with other people anymore. We provide housekeeper to clean the apartment, so you wouldn't feel there's extra work that needed to be done at your lovely apartment.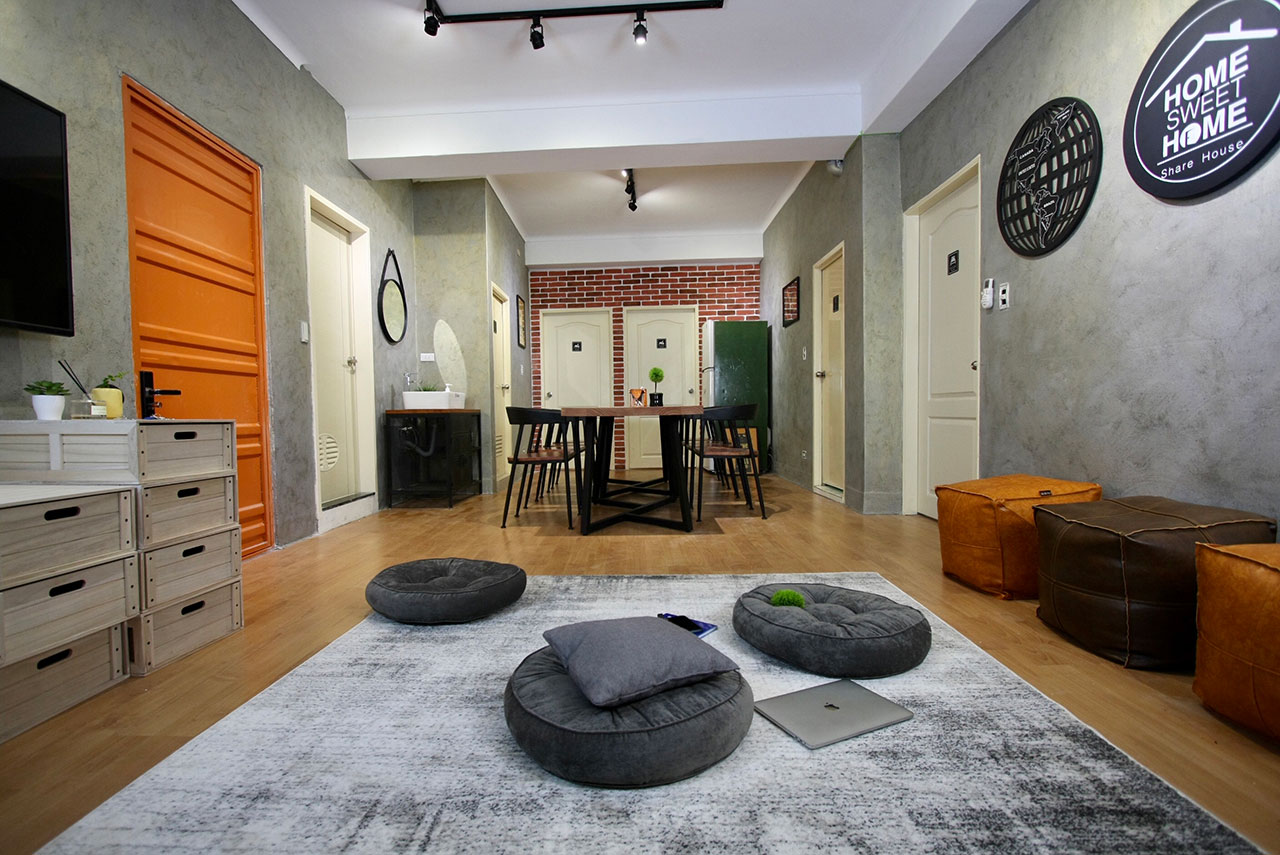 We are pretty sure that you will feel happy and have a personal space to relax after an exhausting day. Your time in Taiwan is accountable only to you, and you will find how lovely the city is and enjoy freedom while not having any concerns about roommates.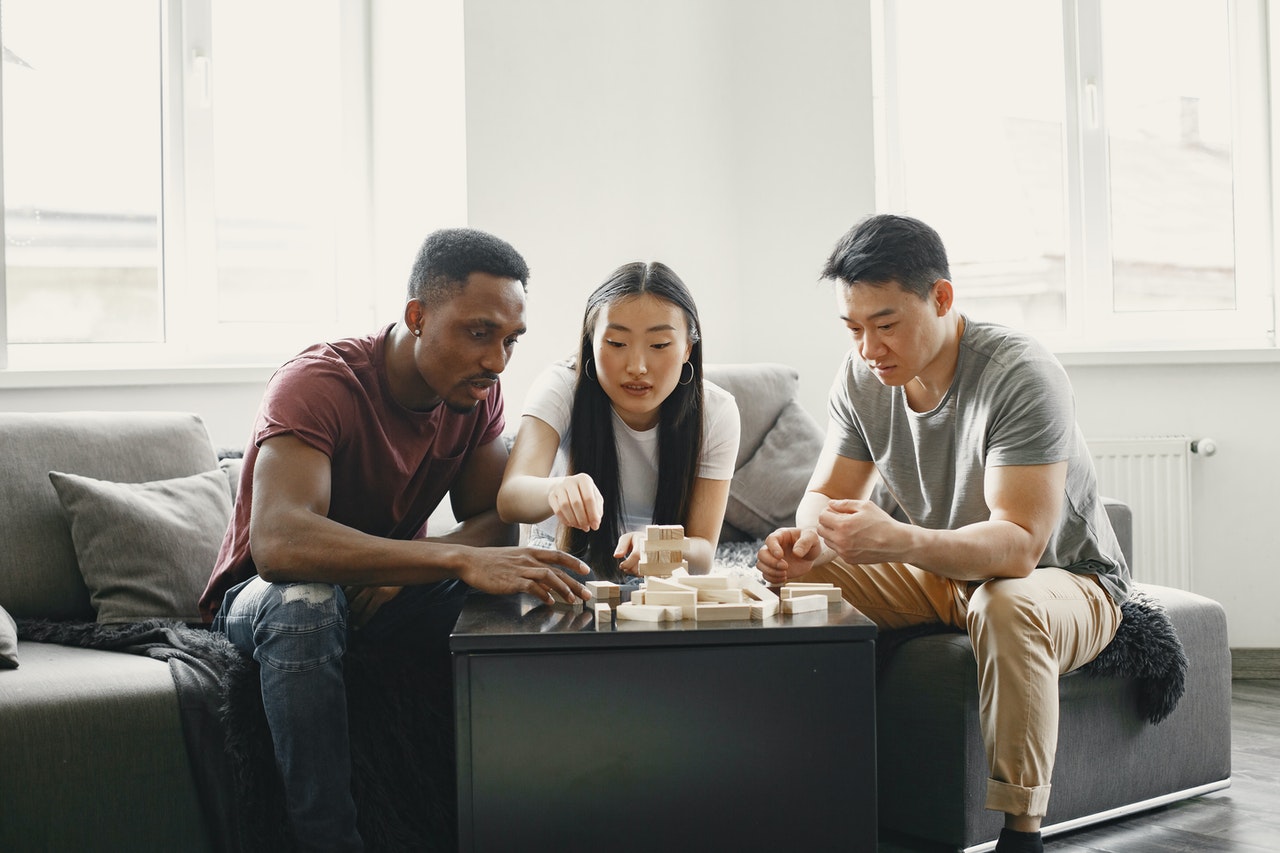 If you and your partner have decided to take the leap and live together, we have the best options for you too! Taipei Co-living saves your lots of budget while living in this comfortable apartment with people that you love, and care about the most. We offer a very comfortable and safe environment to make you feel like home while having accompany and support. You will not be feeling alone and bored while living in Taipei. It will definitely bring you an atmosphere, just like your home, and you won't feel homesick anymore.  We are here to provide you a comfy place, to make it as nice as your home.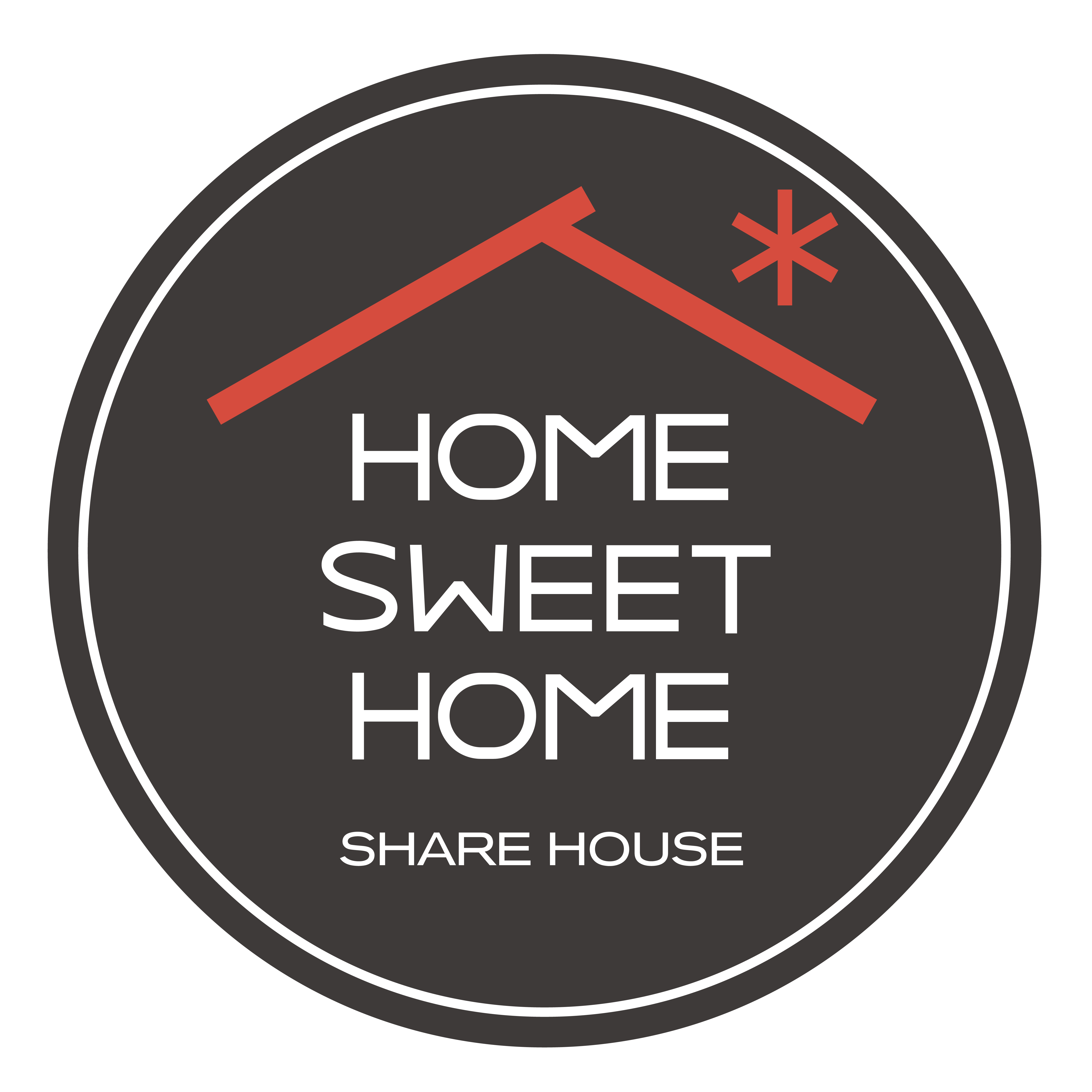 Assistant Vikey
Share House can make your life more exciting!What are you waiting for!
Check out our website: