It is easier for NTNU(National Taiwan Normal University)international students to find apartment rental in Taipei by using different housing rental platforms these days, so they can compare the prices, locations, types, etc. International students also found that they could find trustworthy resources to have apartment rental agreement with.
However, not everyone is lucky enough when it comes to housing for international students in Taipei. Looking for an apartment rental with good quality and affordable prices is always a challenge for international students:
Feeling homesick and environment
It is not easy for most international students when they move to a new country, it can be very challenging for them. It takes time to adjust themselves to a new environment and culture. They may find it's hard to not miss their families and friends. So make sure to find the right apartment rental is really important, to make international students feel like a home.
The very uncomfortable living situation can be when you and your flatmate don't get along very well. So when you choose who you want to live with, it usually takes a longer time to consider choosing someone that you feel comfortable with, to be your roommate.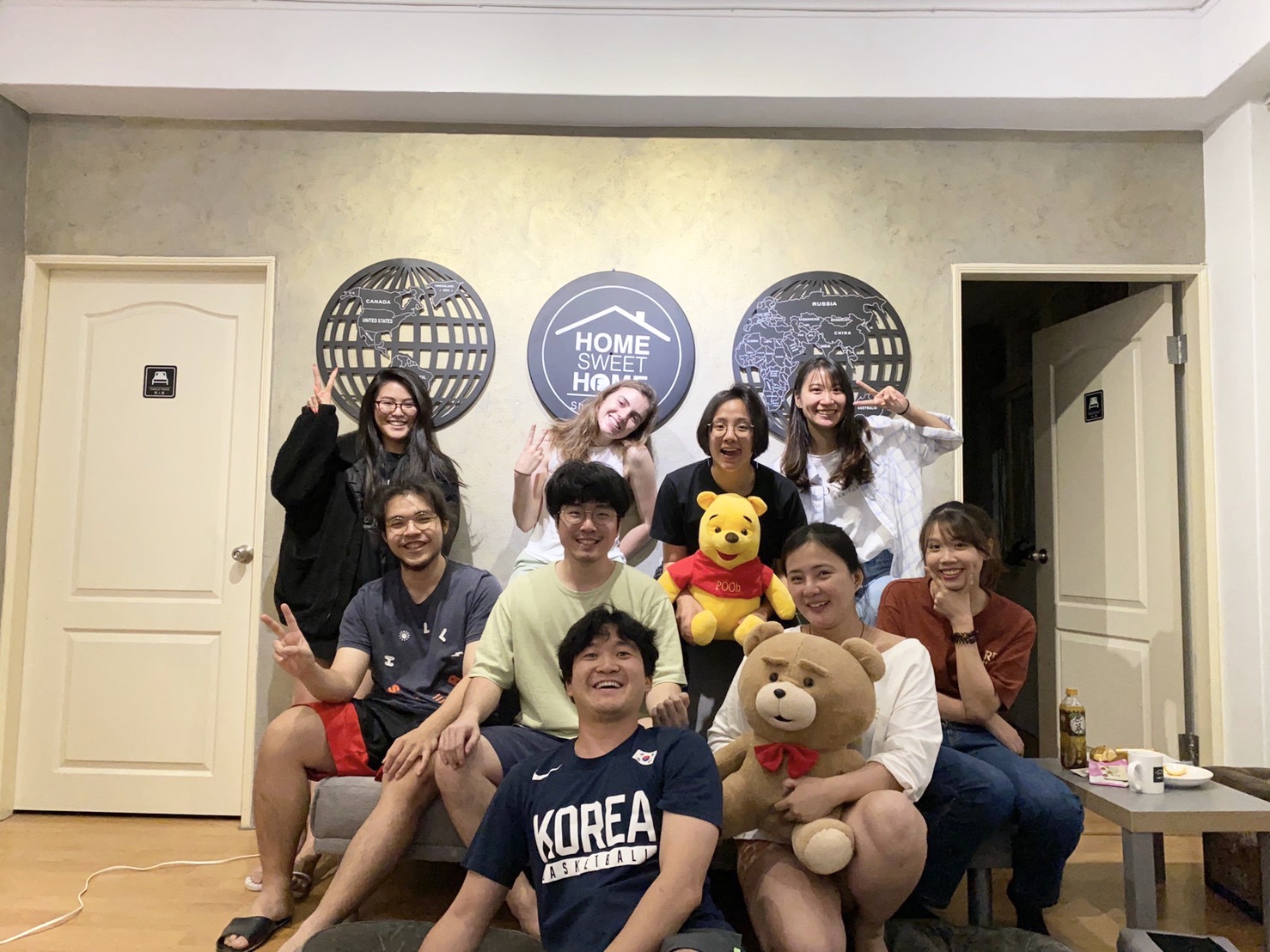 There are lots of student housing and accommodation in Taipei that are very pricy, especially around NTNU. Sometimes you could definitely find a more affordable one if you use the right platform and resource.
We are an International Share House in Taipei. Our platform provide NTNU international students with a better living environment and closed to MTC (Mandarin training center). Here are some benefits that we provide to NTNU students with apartment rental:
Nothing is better than to unwind, relax, and enjoy the time either alone or with your friends in a comfortable apartment. The wrong accommodation cannot bring a comfortable atmosphere and environment to you, and it can also cause some stress. The most popular option for international students is shared accommodation.
Our shared accommodation offers you some benefits as an international student at NTNU:
when facilities and cleaning services are all shared with your roommates. It is definitely the best option for international students who don't want to be lonely in a foreign environment.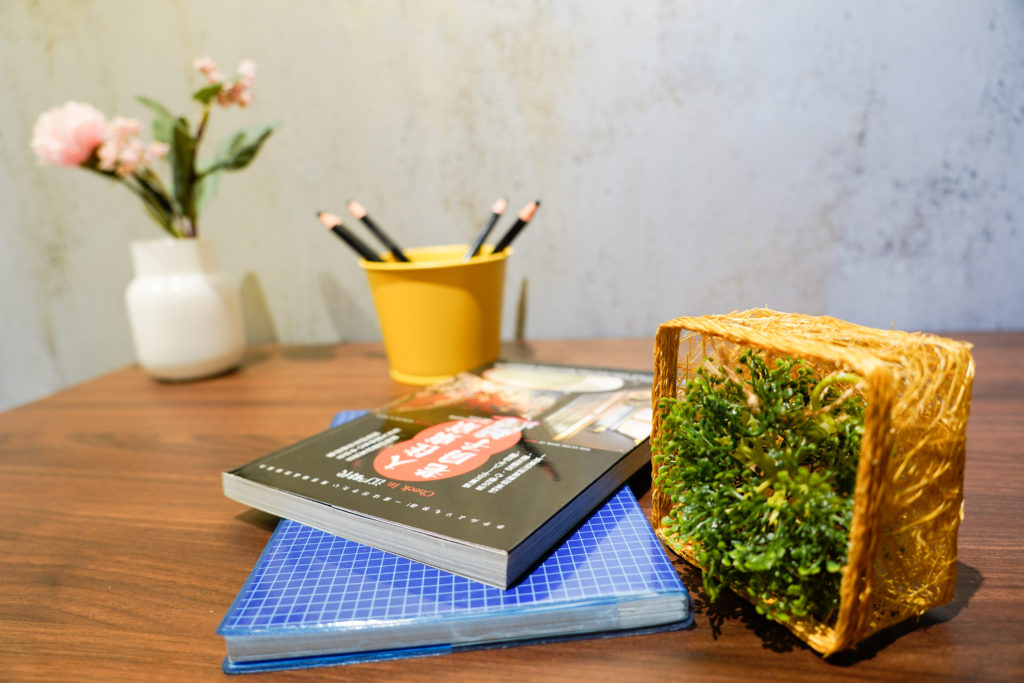 You can share your stories with new friends, and start to grow out of your social circle in Taipei in the comfortable atmosphere that we provide for our apartments.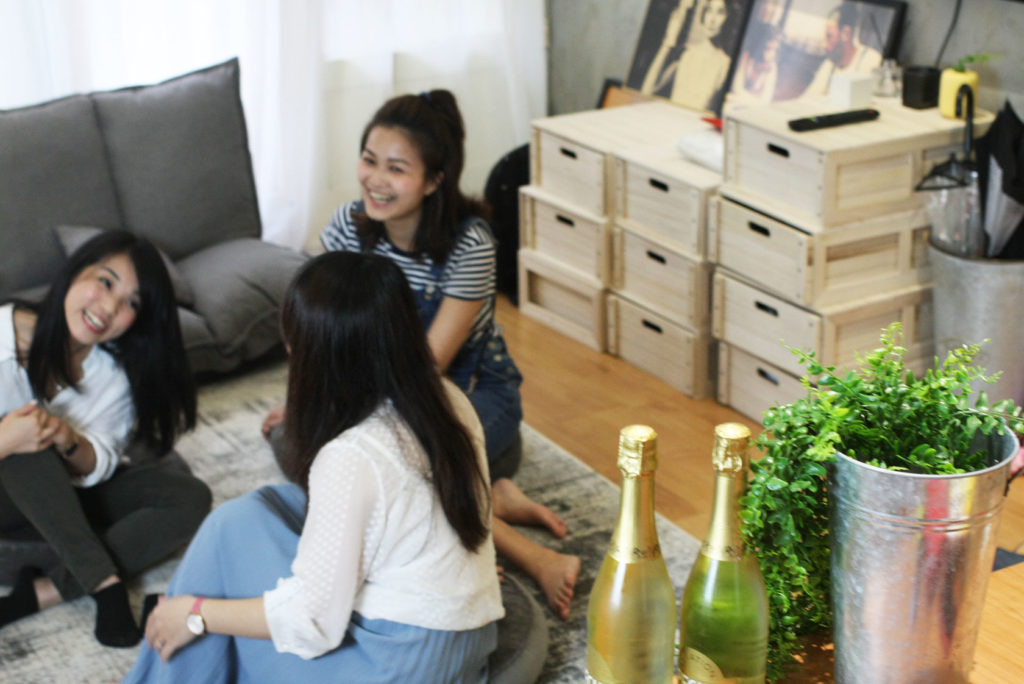 A very comfortable environment
Even if you're "just renting," you will still live in your ideal apartment with a great atmosphere that we provide. You can do a lot of things to make it more like somewhere you want to stay and to live in a foreign country. And you won't feel homesick again.
Home Sweet Home Share House offers interested students the wonderful co-living opportunity to live in international houses in between local Taiwanese and people from all over the world.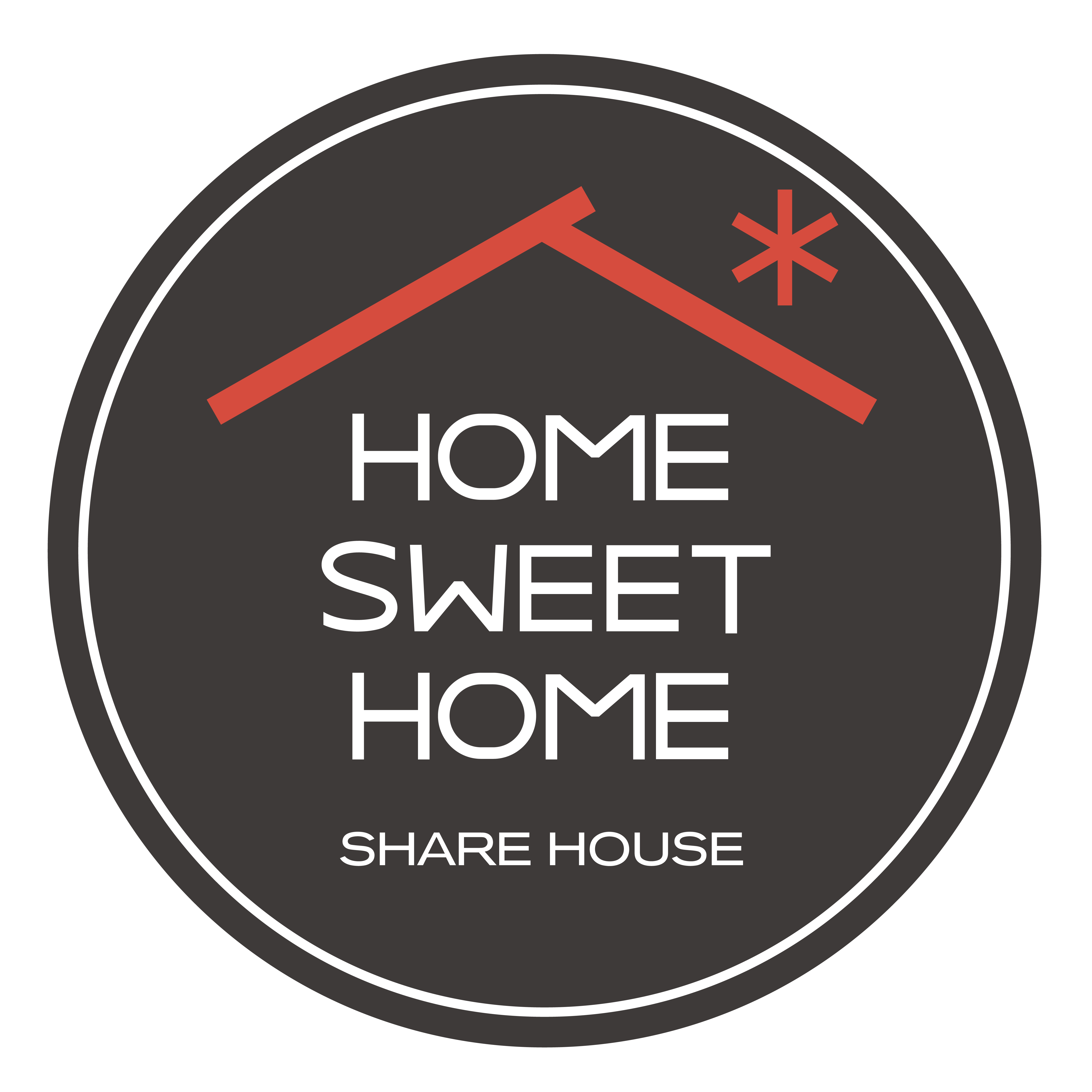 Assistant Vikey
It's as homely as your home!Come and join us!
We are here for you, to make sure that when international students look for another home for themselves. We are here to give you a comfortable and safe "home" to stay. Our skilled and experienced team will help you to access your best housing/accommodation experience in Taipei.
For more information of our co-living spaces: