If you are looking for different types of apartments in Taipei, you may have to compare the costs of living and rent of apartments. Most importantly if you can afford them and what is the best option when it comes to an apartment rental in Taipei. 
Serviced Apartment ( with high end rental budget)
Nothing is better than to unwind, relax and enjoy the time eitheralone or with your friends. The wrong accommodation cannot bring a comfortableatmosphere and environment to you, and it can also cause some stress.  Here are some advantages of moving into a servicedapartment for you.
Full amenities
It gives you a larger room with a comfortable vibe and furniture,to make you feel comfier to live.
Having access to gyms,restaurants, meeting space, concierges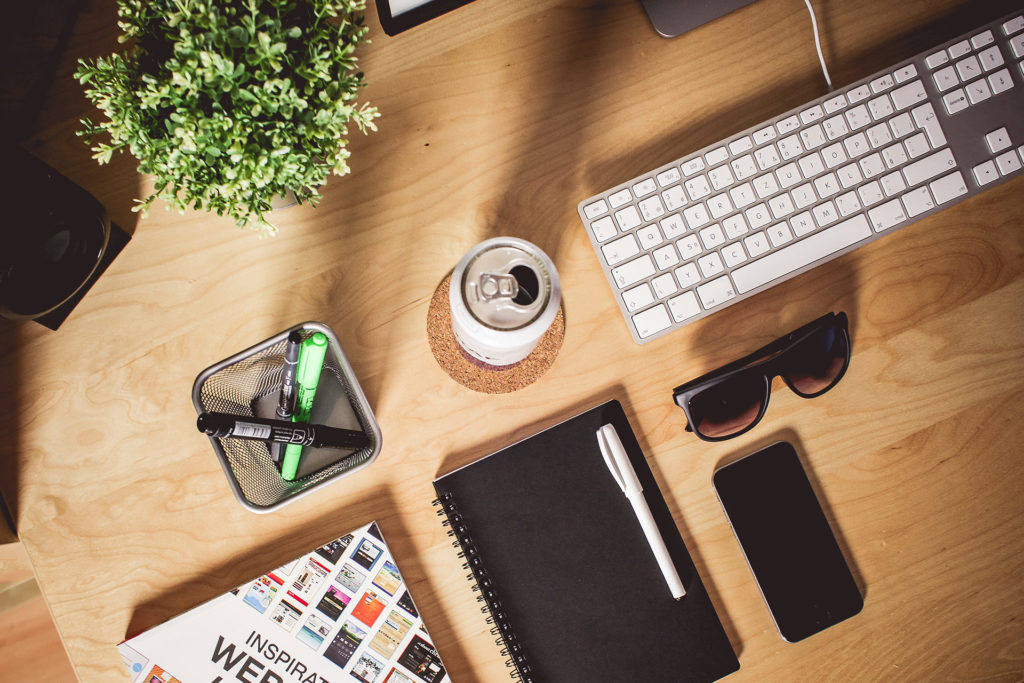 Housekeeping, stress less about cleaning
It has a great housekeeping service to make you feel happierliving here.
Cleaning and towel services are the standards with servicedapartments, so you can just relax and enjoy your times while staying atserviced apartments.
However, there are also some negative when it comes to renting aserviced apartment.
Higher cost
You will need to pay a higher deposit for a serviced apartment.
It usually much higher than a traditional apartment, if youbudgeted high, a service apartment is a good option for you.
Loneliness
Less interact with people as live in a service apartment is likeliving in a hotel.
Recommend serviced apartment in Taipei:
First electricbusiness platform in Taipei established to provide professional ServiceApartment Chain Services.
Price: Starting from NTD 50,000 monthly.
Co-living Serviced Apartment (with reasonable rental budget)
Co-living serviced apartment usually managed by operator andallows a group of people live together to share amenities and facilities. Eachindividual can get a space in either a private room or share room, and thewhole apartment is fully furnished.
Here are some advantages of living in a co-living servicedapartment.
Location and design
Usually located at aprime location in the city, great transportation.
Modern design, guaranteedquality, speedy and stable Wifi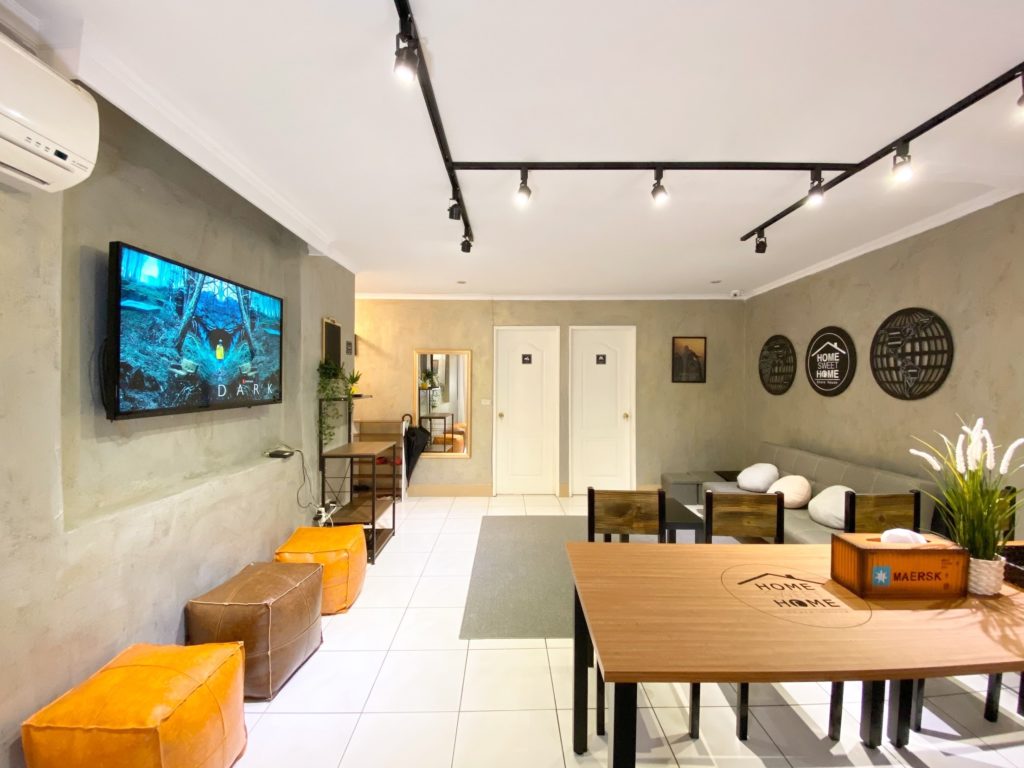 Less cost while staying at a very comfortable place
Co-livingserviced apartment is much cheaper than a serviced apartment when amenities andfacilities/ housekeeping services are shared with other people. It meets thebudget for both students and workers.
Nice flatmates as there willbe a selection process for people who move in.
No need to schedule with cleaning planwith roommates as cleaning is provided.
Privacy and space
You will get a big living room and a kitchen and more publicspaces.
You can still withdraw to the private space when youve had enoughof people.
Live in a big community
You can share your stories and listen to different perspectives ofyour roommates.
Easy to make and connect with new people in a very comfortableatmosphere.
The operator will host events regularly, like board games,parties.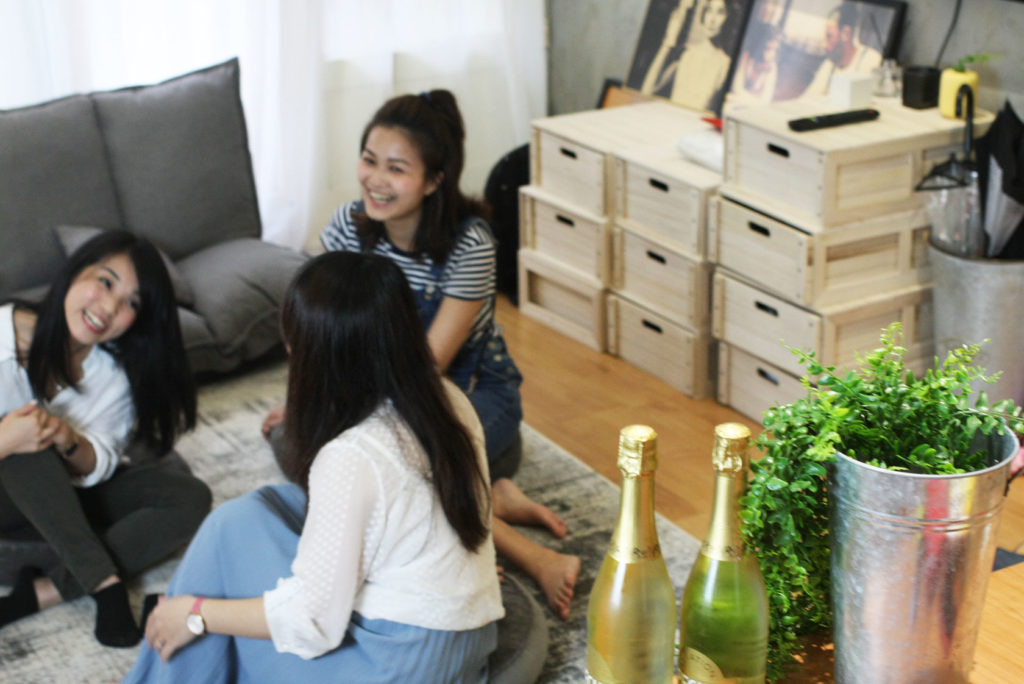 Flexible lease term
No leasing complexities. Canbe rent for monthly, no need to bind into a 1-year lease.
Here are some of the cons of living a co-living apartment, welisted as below:
The cost of rent
The rental cost can still be on the a bit higher end compared totraditional apartments even you are sharing the apartment with roommates. Butit saves you a lot of time and effort, guaranteed hassle-free living environmentwhich allows you to more focus on your work or school.
Less Privacy
It might not suit aperson who likes more privacy and prefers to stay alone.  Some spaces are shared with others.
Recommend co-living apartment in Taipei:
Home Sweet Home Share House
Provide fully furnished, ready to move in, a rent pays all, long-term & monthly basis Co-living apartment rental in central Taipei.
Price:Starting from NTD 10,000
Studio Apartment (with reasonable rental budget)
The studio apartment provides people to live, to dine, and tosleep in one single room without any walls. It is like one room has everything- one-room arrangement. Here are a few advantages of living in a studioapartment.
Save money
Moving into a studio apartment is a great way to saveyour money without having roommates and living room spaces & facilities.
Easy to clean, and to maintain
The studio apartment is small, and the place is easier to becleaned and maintained.
More space for yourself
More privacy and more spacious space.
You have your own bathroom.
However, we also listed cons about living in a studio apartment
Cost
The location can make the apartment every expensive, and normally it requires a longer-term lease (at least for a year). Also the space is very small and limited.
Need to pay the utilities bills in addition to the rental.
Emotionally
Easy to feel lonelyand depressed while you are staying alone by yourself.
Quality of studio apartments in Taipei varies a lot
The quality of thestudio apartments are varies, and you need to take a lot of time to do researchand to check the house. Usually you need to check for 7-8 places to fins theidea one.
In Taipei, not every landlordknow how to speak English, sometimes it would be hard to communicate if youfind apartment from local rental website. Also you are not sure whether if youare dealing with a nice landlord or not.
Studio apartment inTaipei usually have no kitchen.
Recommend website to search for studio apartment in Taipei:
https://rent.591.com.tw/?kind=0&region=1
Price Varies: Starting from lowest of NTD 8,000 in some areas
Sharing Accommodation (with relatively low rental budget)   
The cost of living in Taipei is not cheap, and the rental marketcan be very competitive these days. International students might find that itshard to make ends meet, as they need to find a way to save money while having agood place to move into. Here are some advantages:
Easy to make friends
When you come to a new country or a new city, it maynot go to be very easy for people to make friends. If you want to expand yoursocial circle, then moving into shared accommodation is an efficient way tomeet new people.
If luckily you find a nice sharing accommodation, youwont feel bored anymore, and it helps foster a sense of friendship
Fewer costs
Sharing accommodation is a great way to help you withreducing the cost of rent.
However, there is also some downside of shared accommodation evenif the shared accommodation can save you money.
Space limited
Unlike other countries, in Taipei, even a lot ofshared apartment have no public areas. You need to be careful when searching.
Deal with badly behaved roommates
Apartment not being properly managed. You dont reallyknow what kind of habits that your roommates might have before you move in.
Quality of shared apartments in Taipei varies a lot
The quality of the sharedapartments are varies, and you need to take a lot of time to do research and tofind the ideal apartment.
Leasing complexities
The rental lease with your roommates can be complicated. If someone decided to leave unexpectedly, and someone else would have to cover the bill of the person until a replacement can take over.
It may be difficult to deal with the issue of dividing deposits and cover the cost of the damaged area.
Need to pay the utilities bills in addition to the rental, sometimes in a shared accommodation separate the bill maybe complicated.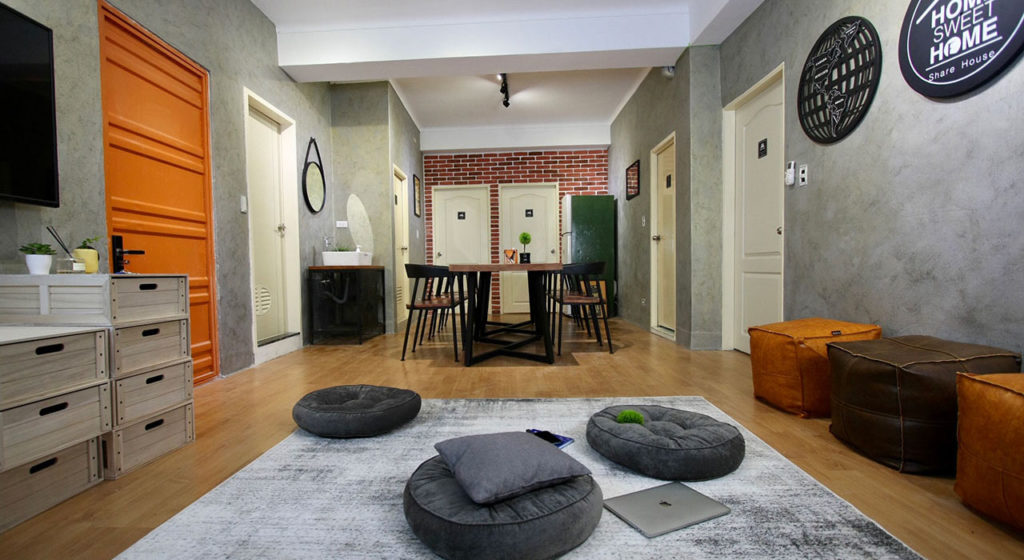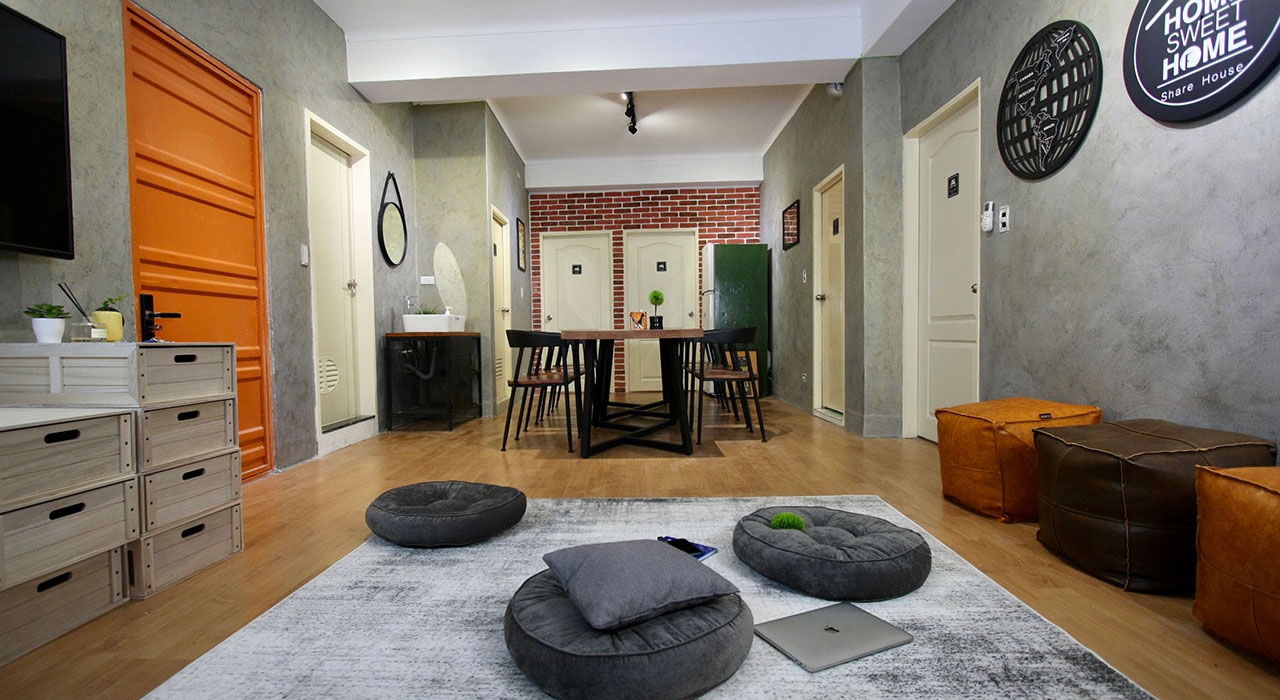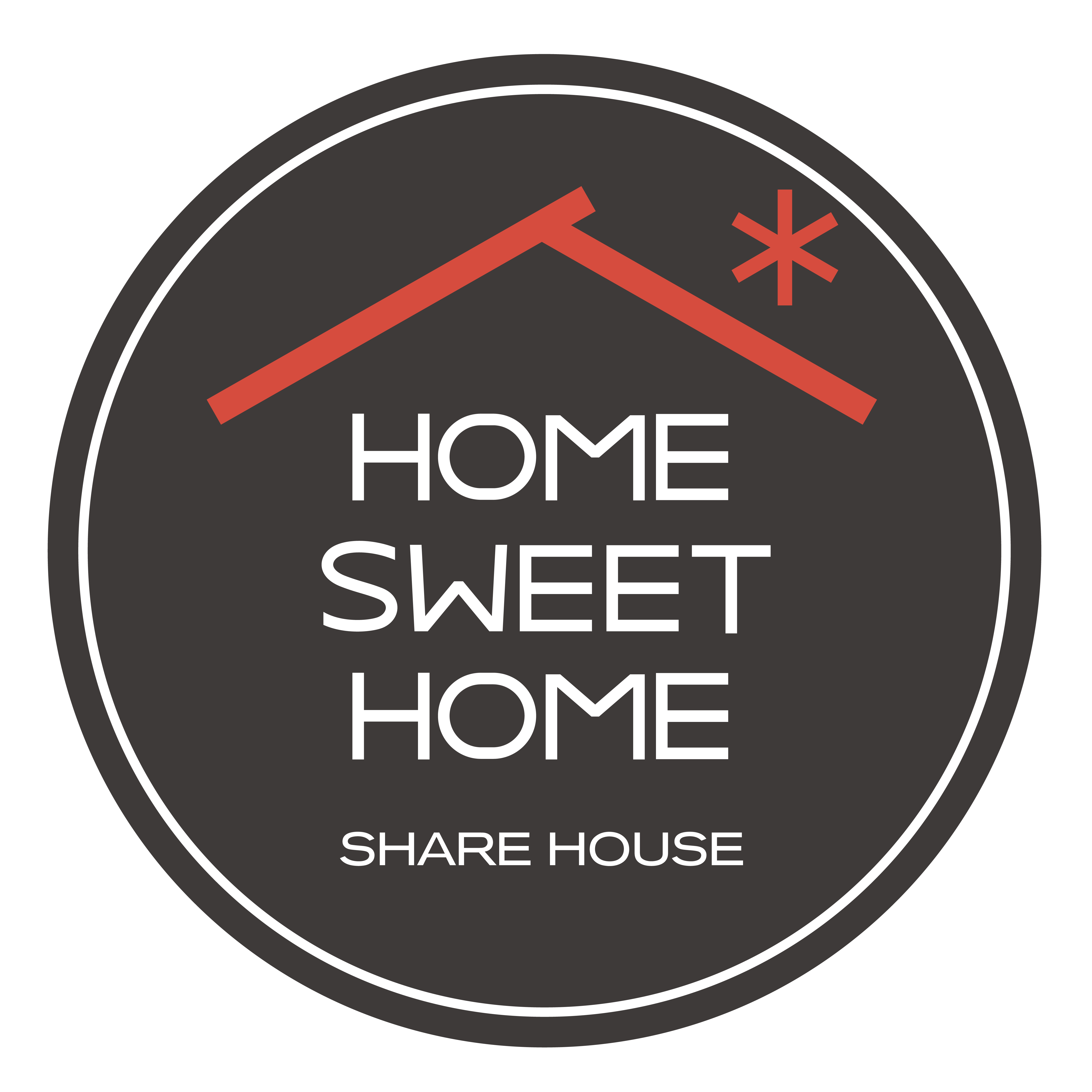 Assistant Vikey
Come and experience the wonderful life of Share House!
Recommend website to search for shared apartment in Taipei:
https://rent.591.com.tw/?kind=0&region=1
Facebook searching group:
Short Term Housing
Rentalhttps://www.facebook.com/groups/2252688254826300/
Taipei Taiwan Apartment Rentals:
https://www.facebook.com/groups/taipei.taiwan.apartment.rentals/