Rent a student accommodation in Taipei for International students could be very difficult.
To rent student housing/ accommodation in Taipei, you can have a look at our share house listings on our website, connect with your university to find out about your options or or even look for rooms/apartments for rent in Taipei.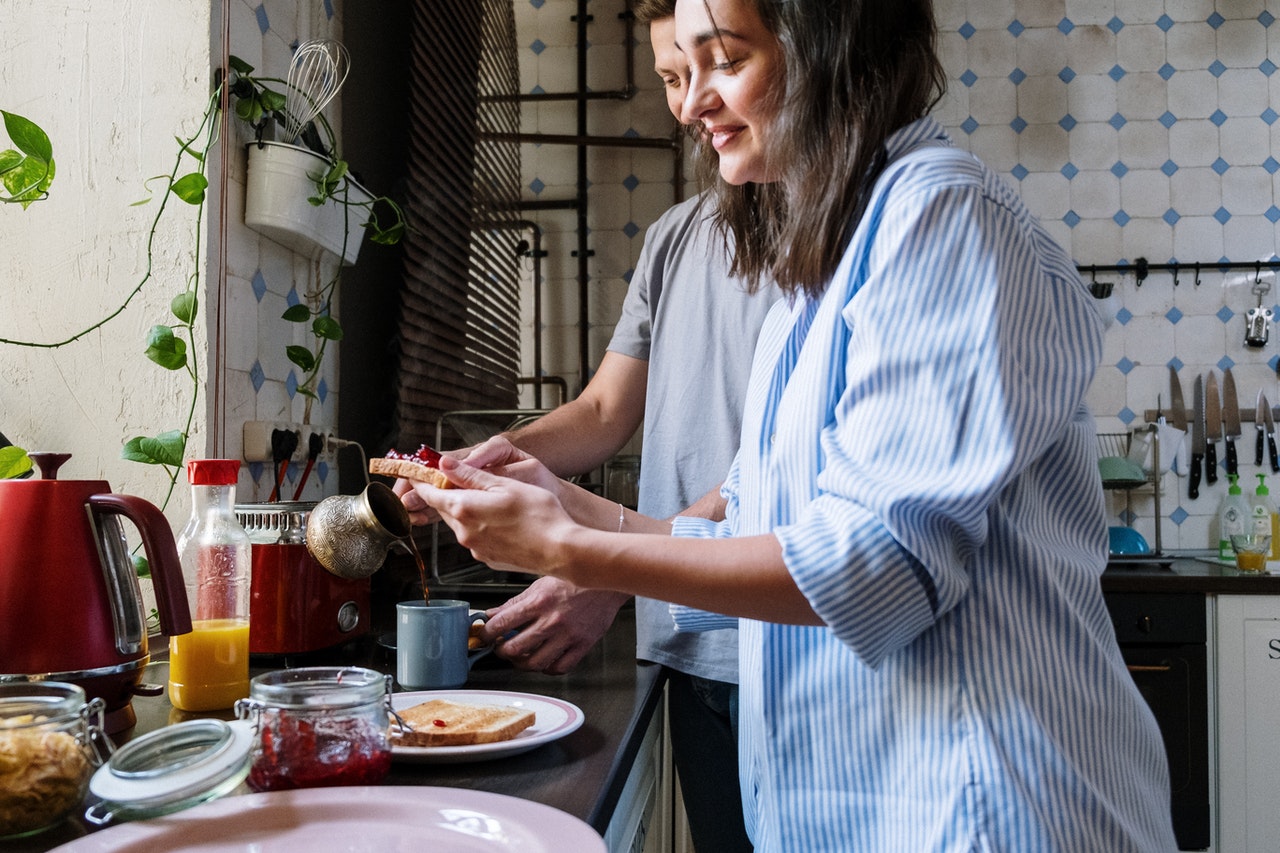 Knowing most international students are staying in Taiwan with their study program with length of 3-6 months, we provide short term to long term student accommodation in Taipei (minimum lease term is 1 month), all furnished apartments, where you can meet flatmates from all over the world and become friends.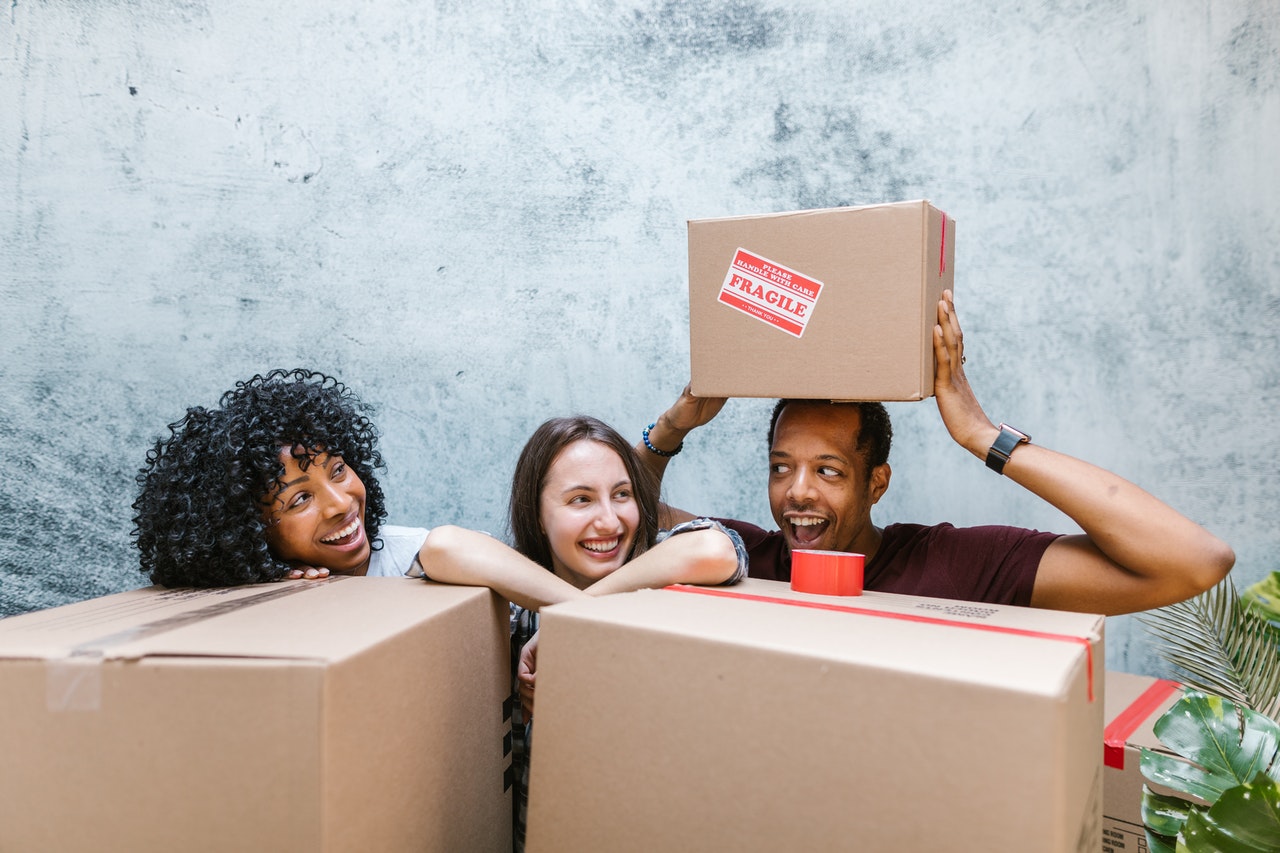 Our monthly rental student accommodation could be your best choice when you first time come to Taipei and don't have many friends.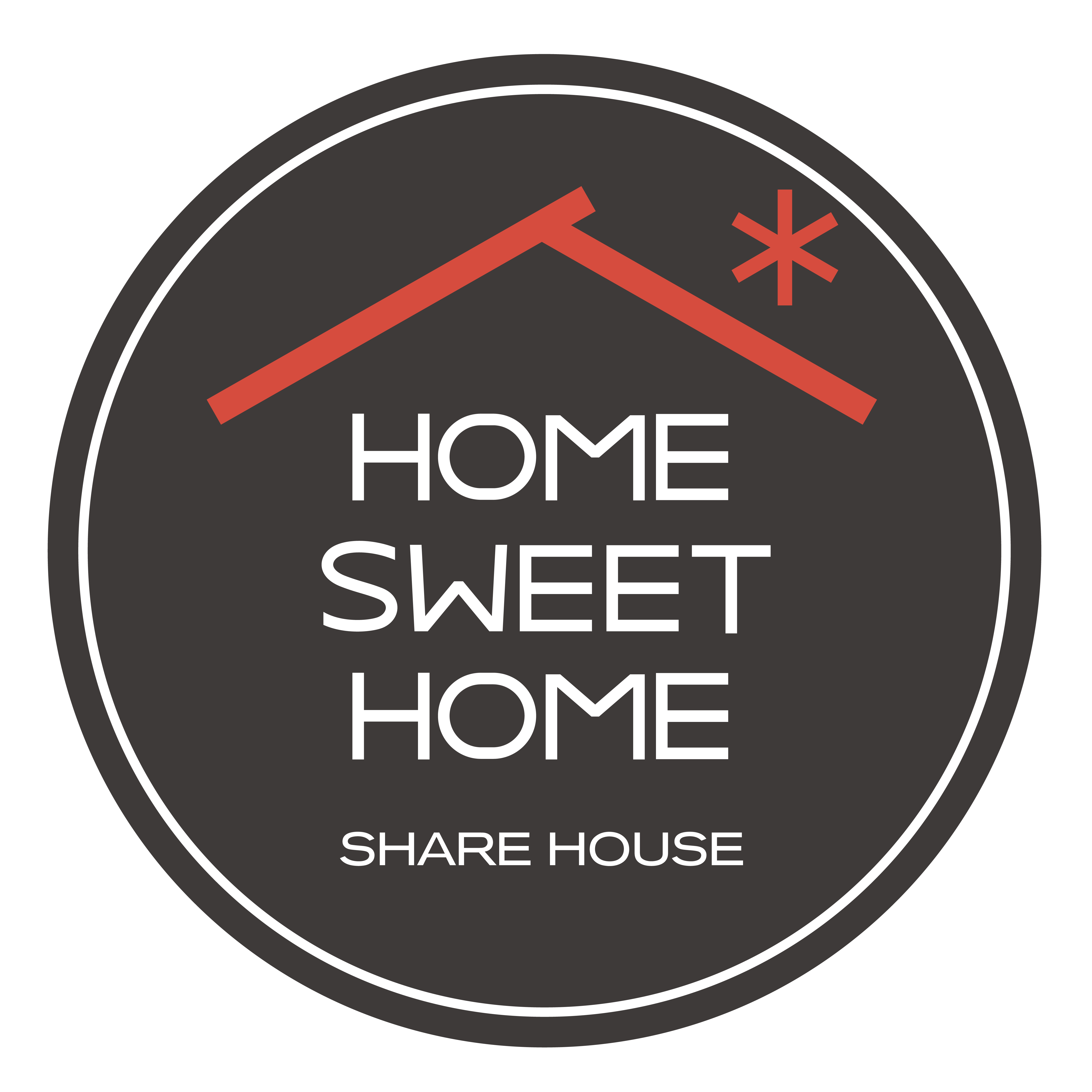 Assistant Vikey
Don't worry about it anymore! Come on Share House!
Check out our website: