First of all, we presume that most digital nomads will need accommodation/ apartment rental for between 1 month and 3 months. That is because the majority of foreign visitors to Taiwan mostly get a 1- 3 month visa on their arrival.
Note: Taiwan government issues 3 month visa on arrival for most developed nations (EU, USA, Canada, Australia, New Zealand, Japan, Chile). Citizens of Canada and the UK can extend the visa to 180 days. )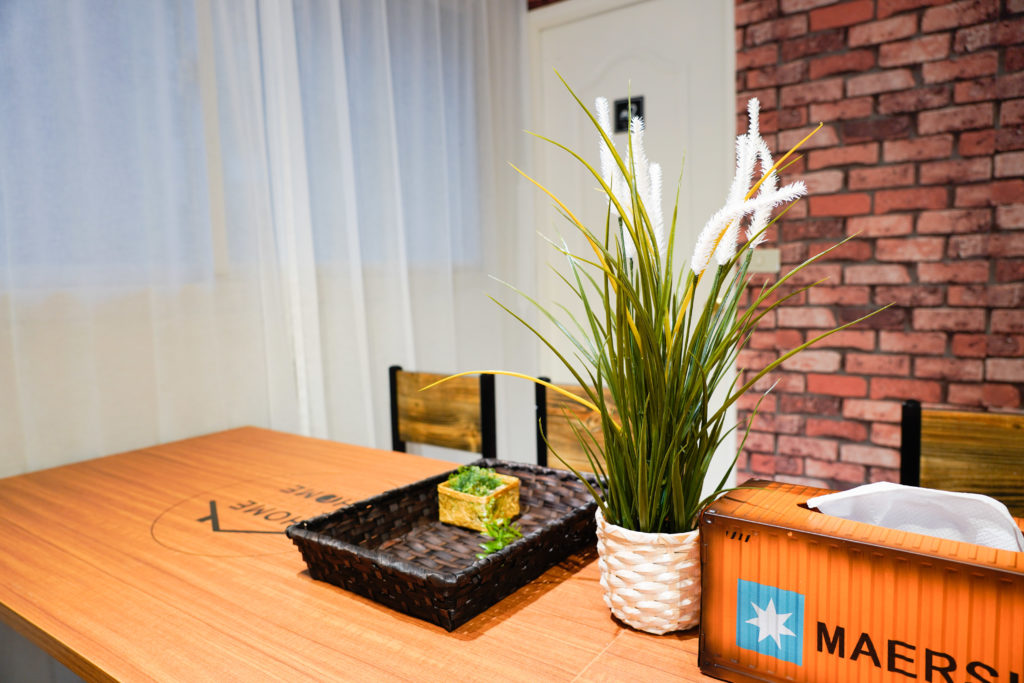 Accommodation for a few months will generally limit you to Airbnb, short-term rental apartments, and hotels. Most hotels won't let you stay for longer than a month. Many landlords drop their rates considerably for people that stay more than two or three weeks. Some people use hotels for short stays almost exclusively, but for anything with longer lease term, Airbnb can work very well.
But, consider Co-living Space/ Share House if you're looking for something new and different. Staying with both internationals and locals can be a great experience when you arrive to a new city. Co-living Space/ Share House are more immersive than Airbnb or even hotels, where you can make friends from all over the world with different cultures and backgrounds.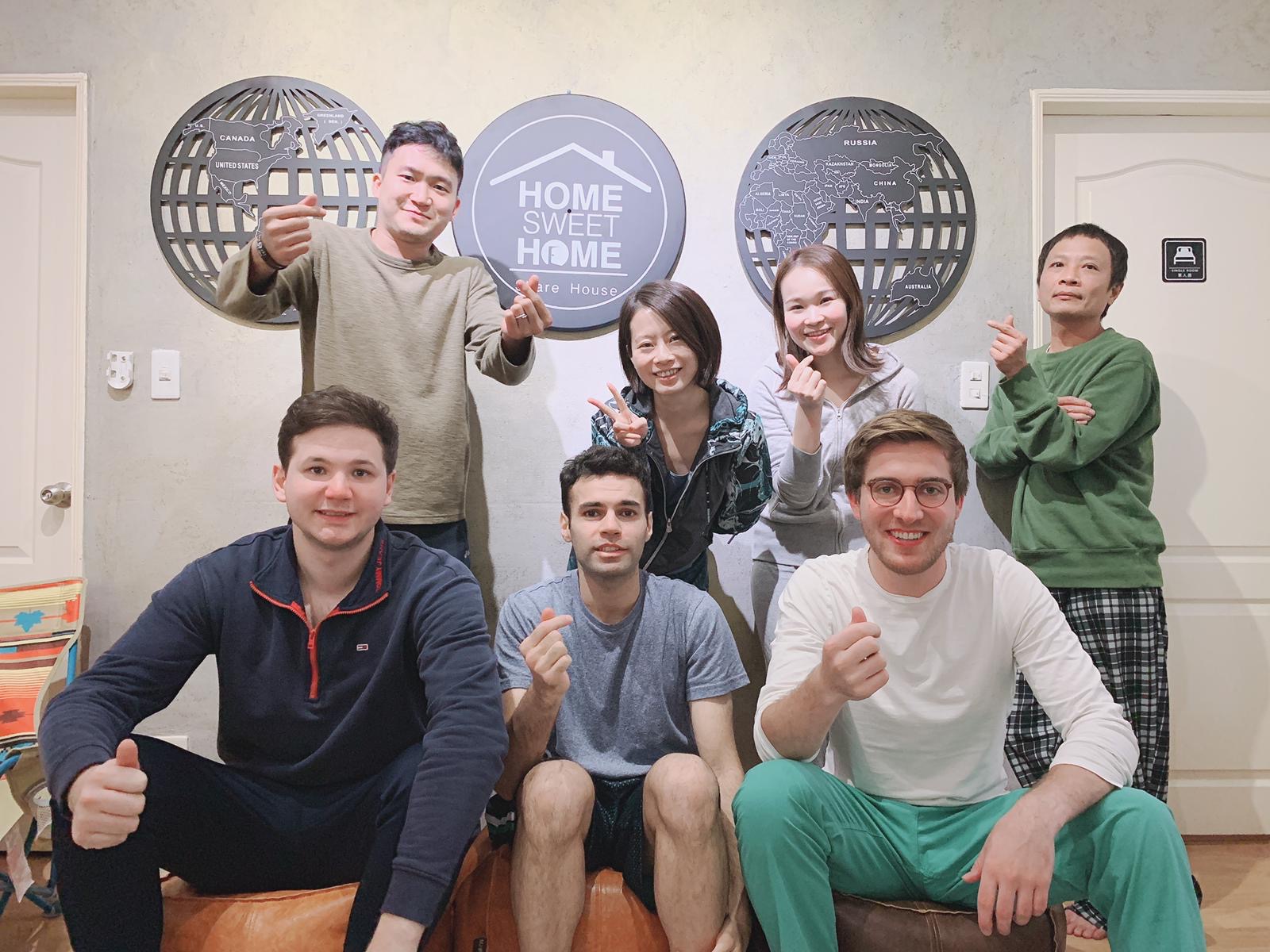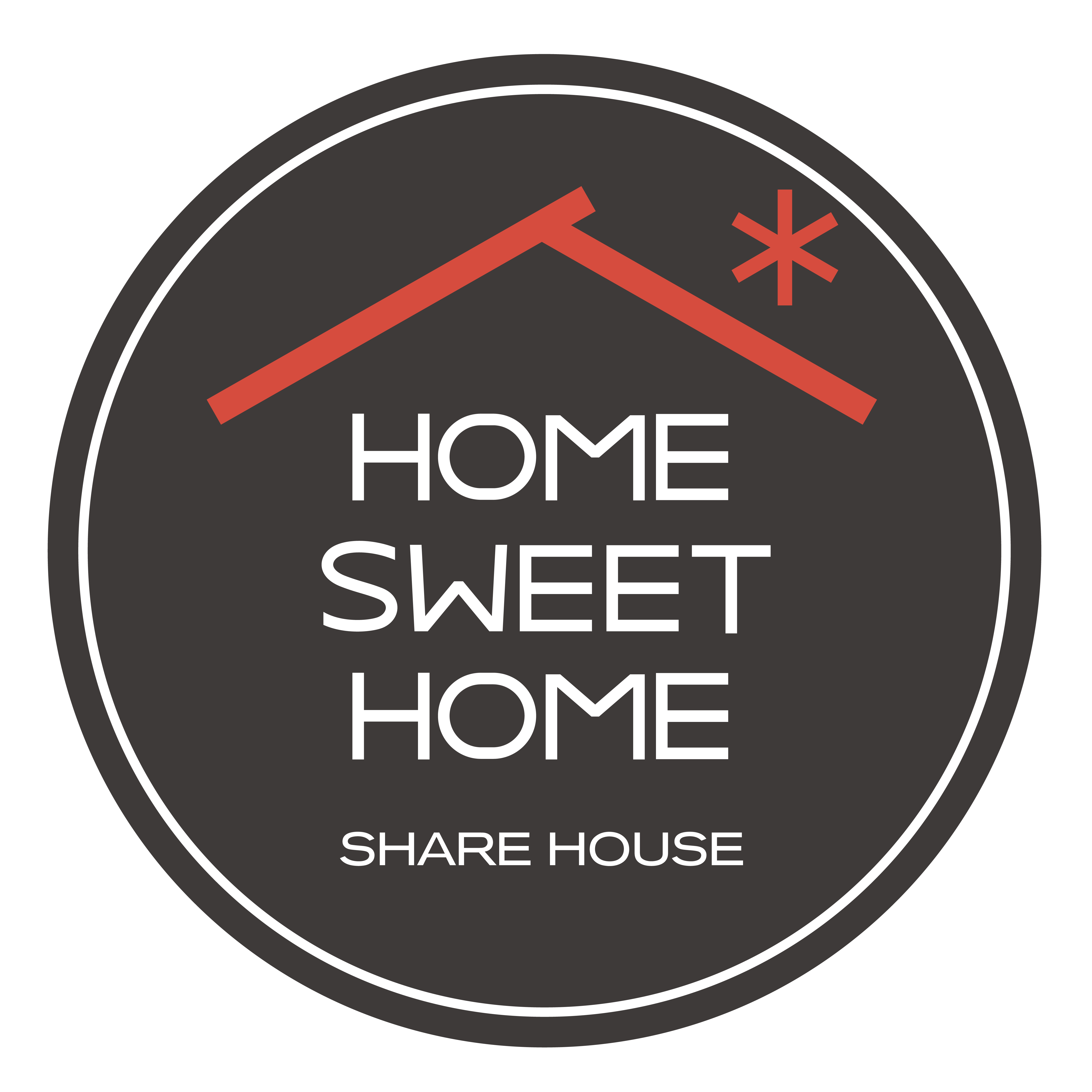 Assistant Vikey
"Co-living is a type of intentional community providing shared housing for people with shared intentions. This may simply be coming together for activities such as meals and discussion in the common living areas."!
Here we recommend this Co-living Space/ Share House called:
where you can enjoy thoughtful services of our shared apartments, where provide you with the proper-planning public spaces, such as shared kitchen, shared work-desk, shared rest area and more; unlike your traditional leasing experiences, we create a new style for urban living.