If you are in the capital city of Taiwan, you wouldn't have to be a digital nomad to enjoy its massive collection of coworking spaces. With Taipei city being a cosmopolitan city of foreigners and locals, it is only right that it has enough supply of shared offices for all types of working arrangements. If you are a digital nomad like myself, you will love the quest of working out of different coworking spaces. If you are looking for coworking spaces to rent for $150, then you can get them in Taipei. Note that $150 easily translates to between NT$4300 and NT$4500. The following are coworking spaces for $150.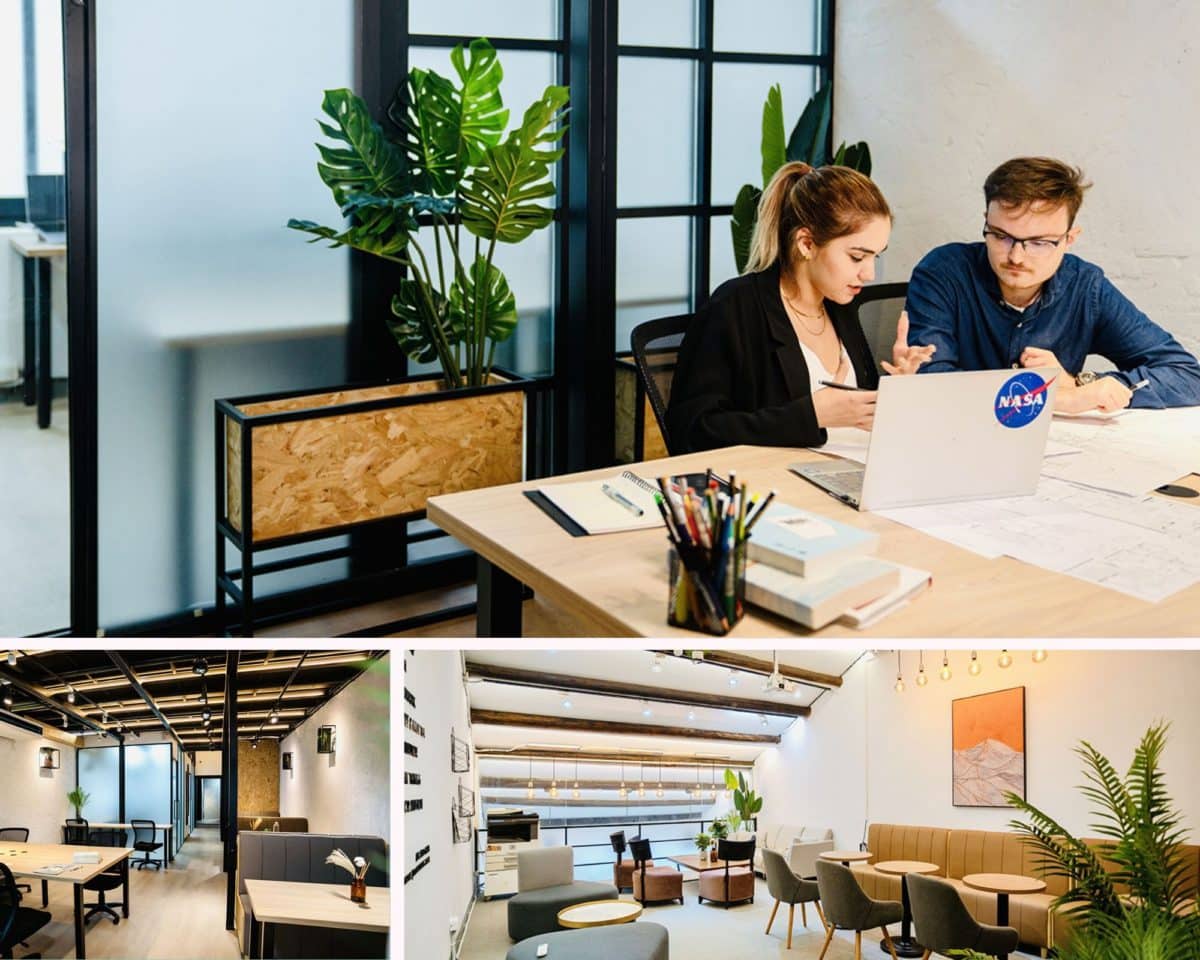 If you are looking for the best $150 coworking space facilities in Taipei, then Home sweet home is your best bet. This is a coworking space facility that comes with a chilled and comfortable ambience. The facility comes with an open-plan that combines regular work environments with office and home layouts. This is a facility that caters to the very need if everyone from the independent programmer, freelancer, creative, remote workers, entrepreneurs, to startups. It also caters to the commercial needs of established businesses and large corporations.
This coworking space has all any worker will ever need to remain productive throughout work periods. With monthly fee of US$150, you can get a decent coworking space in this facility. It is a fully-serviced coworking space with all the necessary office amenities to cater to all members of the facility. Home sweet home is one of the highly rated coworking space facilities in Taipei.
Checkout https://hshsharehouse.com/coworkingspace/
–
–
102 Coworking space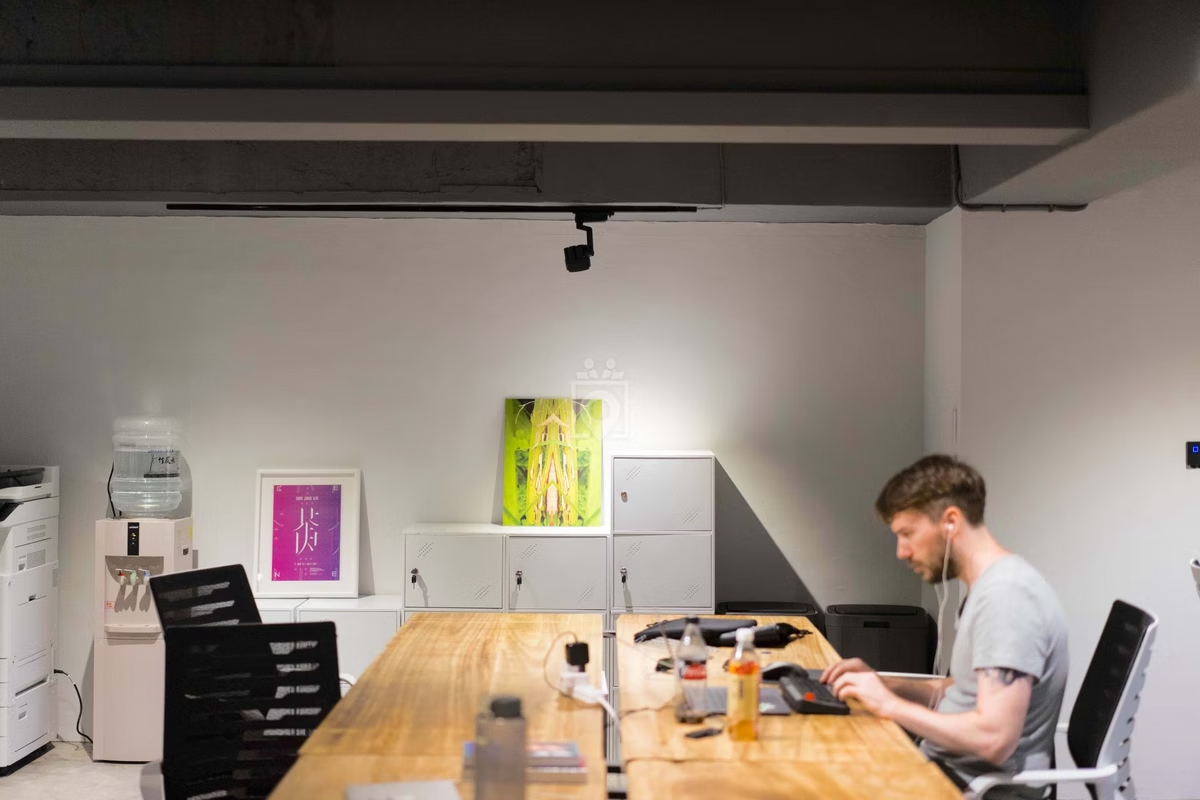 If you are looking for a well-designed, spacious, and well-lit coworking space, then 102 coworking space is your best option. The price of a regular space with this facility starts at $150 (NT$4500) per month. The facility features all types of shared offices and workspaces. Located in the city centre of Taipei, you can easily take public transport to the location. It also features meeting rooms, relaxation spots, and so on. The monthly price for a space in this facility begins at NT$4500 ($150) per month.
–
–
Doplin business centre (Taipei Arena Metro Station G17)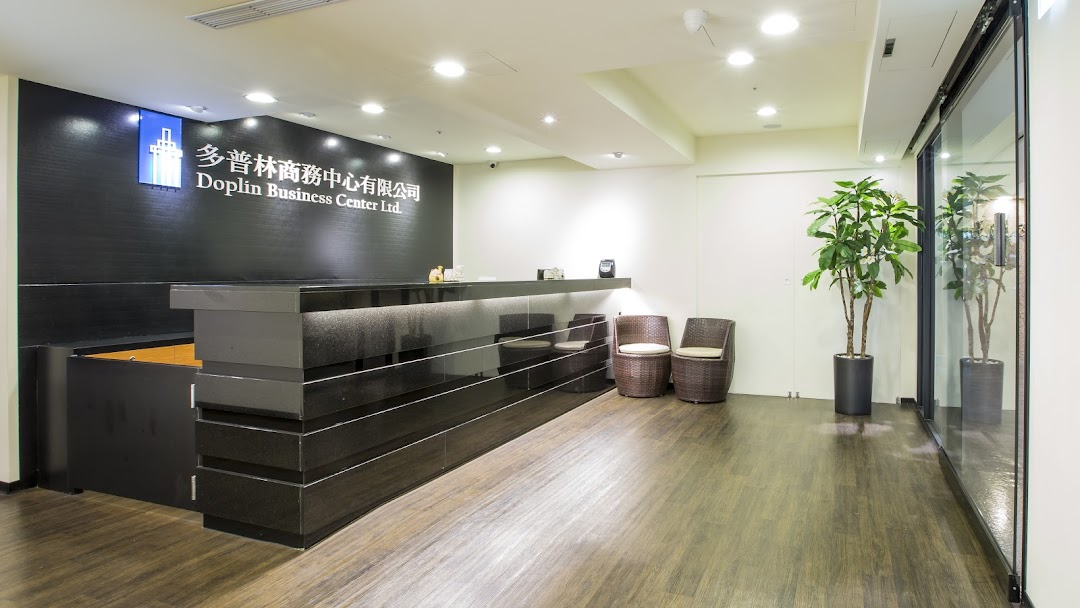 The Coworking Space in Doplin Business Center is another decent facility that offers entry-level office spaces from NT$4500 ($150) per month. This facility offers quality shared offices, meeting rooms, and fully-serviced office rentals. The mission of this Coworking facility is to provide affordable and high-grade office support solutions for startups and entry-level business establishments. The facility has so many branches located in Taipei.
It offers quiet and decent office spaces. There are private offices, dedicated offices, hot desks, and conference rooms with large LCD screens. The facility also comes with a kitchen, cafeteria, and lounging area.
–
–
Go by train Coworking centre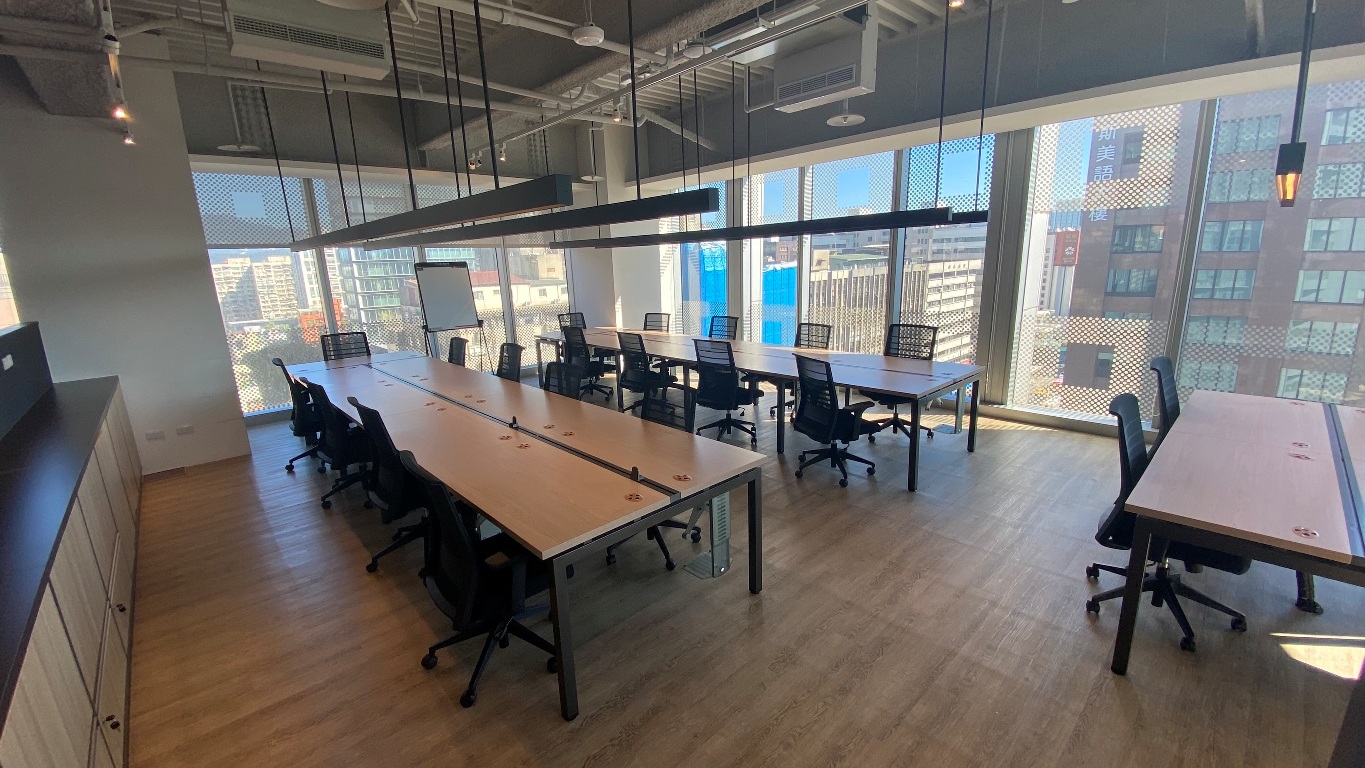 Go by train Coworking centre features one of the biggest coworking facilities in Taipei. This facility can also be used for space and event rentals. Apart from the usual shared offices and open-plan working areas, there are large spaces that can be rented for any type of event. It has open spaces, meeting rooms, break rooms, coworking spaces, and so on for rent. Go by train has spaces for many events like seminars, company events, private parties, and so on.
In this facility, you can coworking arrangements for NT$4,500 ($150) for one person per month. The package comes with a lot of perks and bonuses.
–
–
SkyCo Coworking facility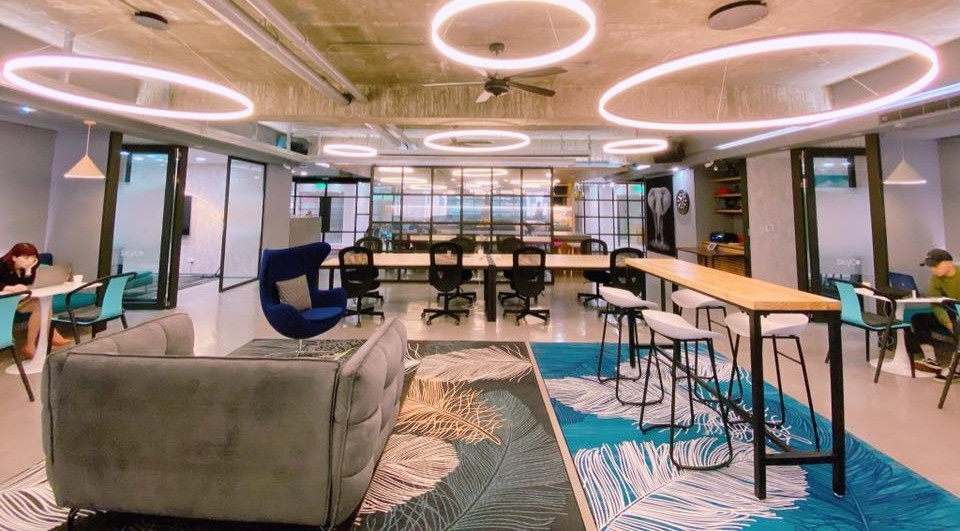 This is among one of the best facilities for digital nomads looking for a fully-serviced shared office facility. The facility is suitable for startups, entrepreneurs, remote workers, and freelancers. With the SkyCo coworking space area, you have various table settings to choose from. All you need to do is to bring your laptop plus any supporting office items.
Membership prices at the SkyCo coworking facility start from NT$4,500 ($150) per month. This package comes with coffee (served daily), networking community, locker options, total business support, and so on.
–
–
Workspot Coworking facility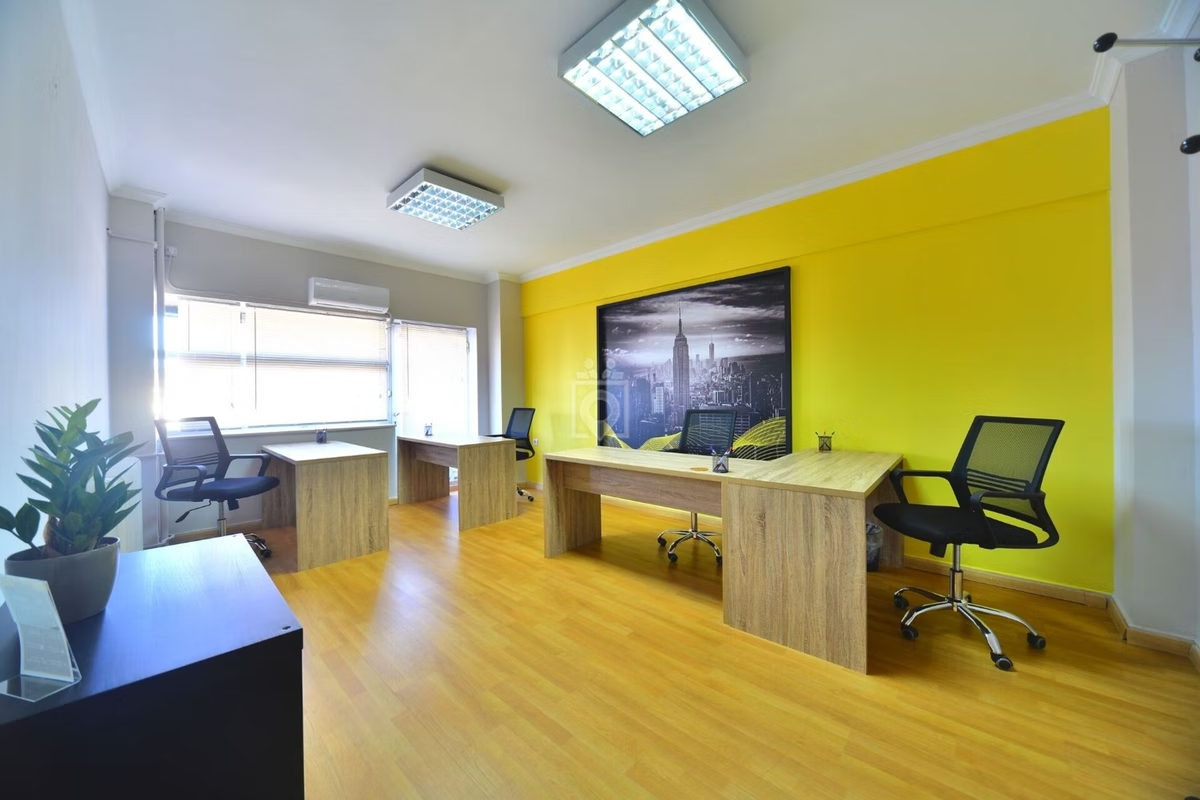 Workspot is another modern coworking facility that offers decent and premium shared office areas and business centres. At this business centre, you have all you will ever need to make your business succeed. Memberships are available for private offices, dedicated desks, virtual offices, and coworking spaces.
Prices for these plans start from NT$4,500 ($150) per month. Workspot features a well-lit and designed facility that has all the packages and deals of a modern shared office facility. This is a fully-serviced facility that provides world-class business support solutions for freelancers, remote workers, startups, established businesses, and all types of workers. Members are supported and provided with many perks and benefits.