According to a research about the Taipei international students and their preferences on Taipei accommodation, it shows that 70% of Taipei international students choose to stay at the share house, they believe that living in a share house is an efficient way to start a circle of friends, especially for new students who just arrive in a new city. International students will most likely to meet with other students at the same age.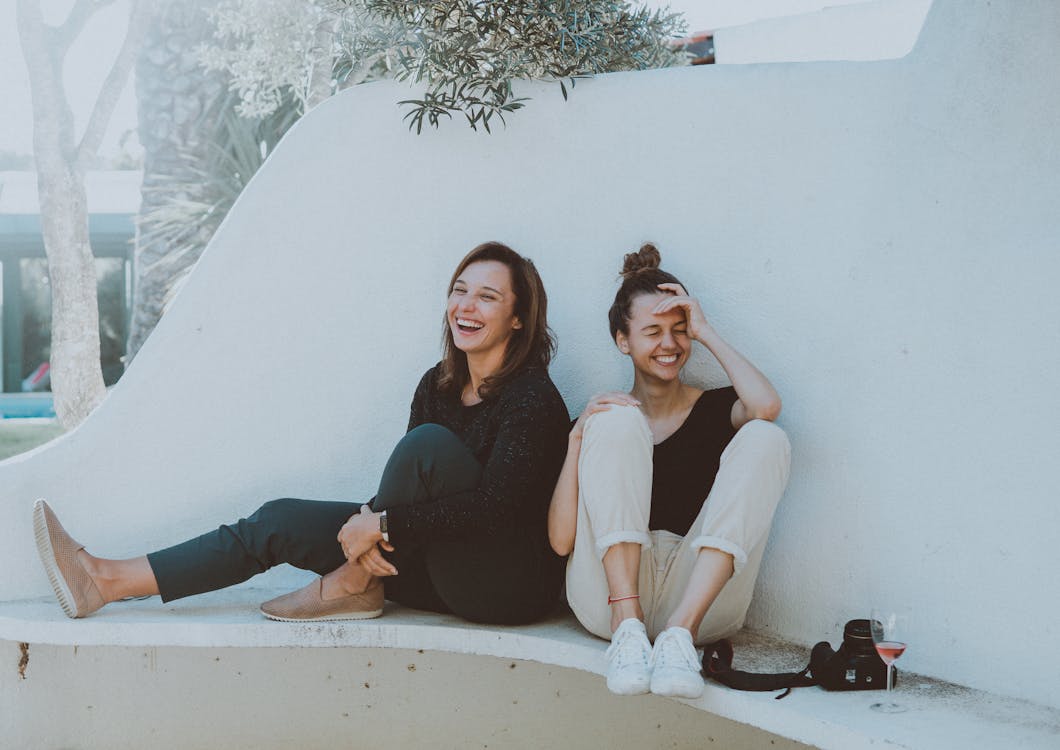 It definitely helps to open up a social circle that is beyond just roommates, and lots of international students choose Home Sweet Home Share House as the" home" from home.
One of the international students Jackson is from the United States and currently studying at Taipei University. He has been living in the Home Sweet Home Share House for six months, and he told us: " I love Home Sweet Home Share House, and it is a fantastic way to take my first step while living in a foreign country. I have learned what's the real Taipei lifestyle like paying my own rent, talking to my landlord, making local friends, and having the first taste of independence in this beautiful city. I don't have to deal with my stress alone, I share the responsibilities with others, So I have more time to focus on myself while experiencing the Taipei lifestyle, thanks to Home Sweet Home Share House makes my life here so special and so memorable."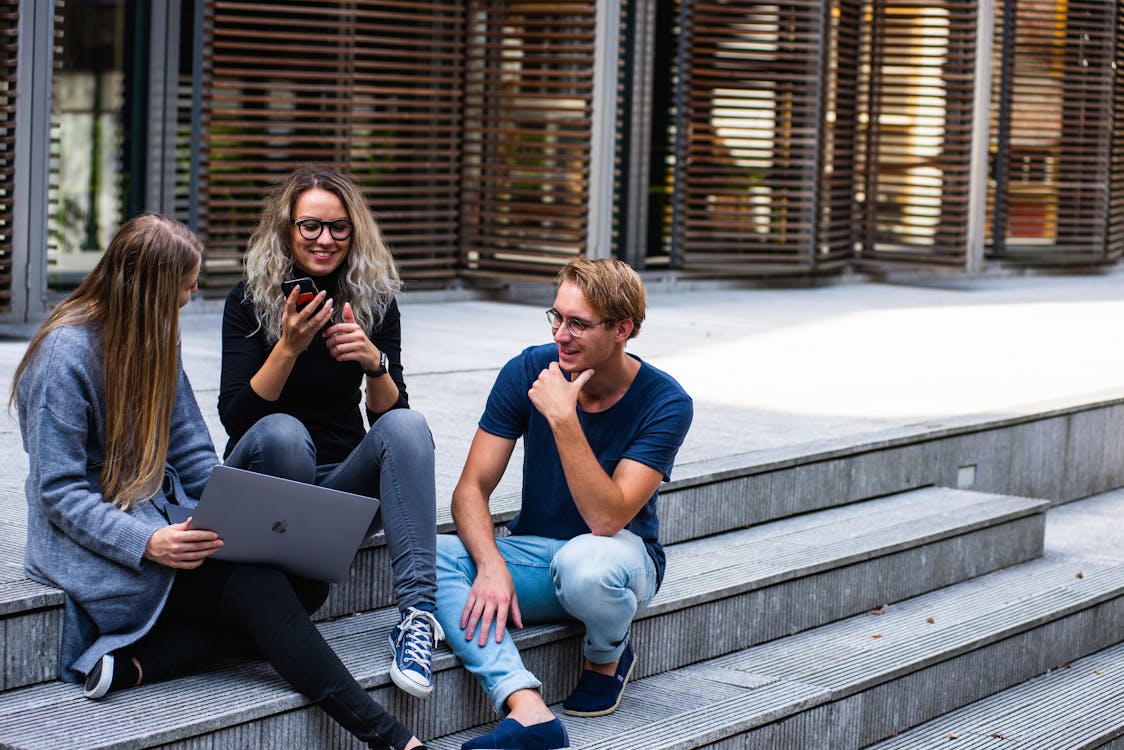 Another international student Emily who's been living in a share house for almost a year, and she shares her life experience with us about Home Sweet Home Share House. She said: "I have some roommates from other countries, and it provides such a great network that supports each other through the overseas experience of moving away from our own countries. I have gained some really good friends. So believe me, you will find your roommates practically to be your good friends.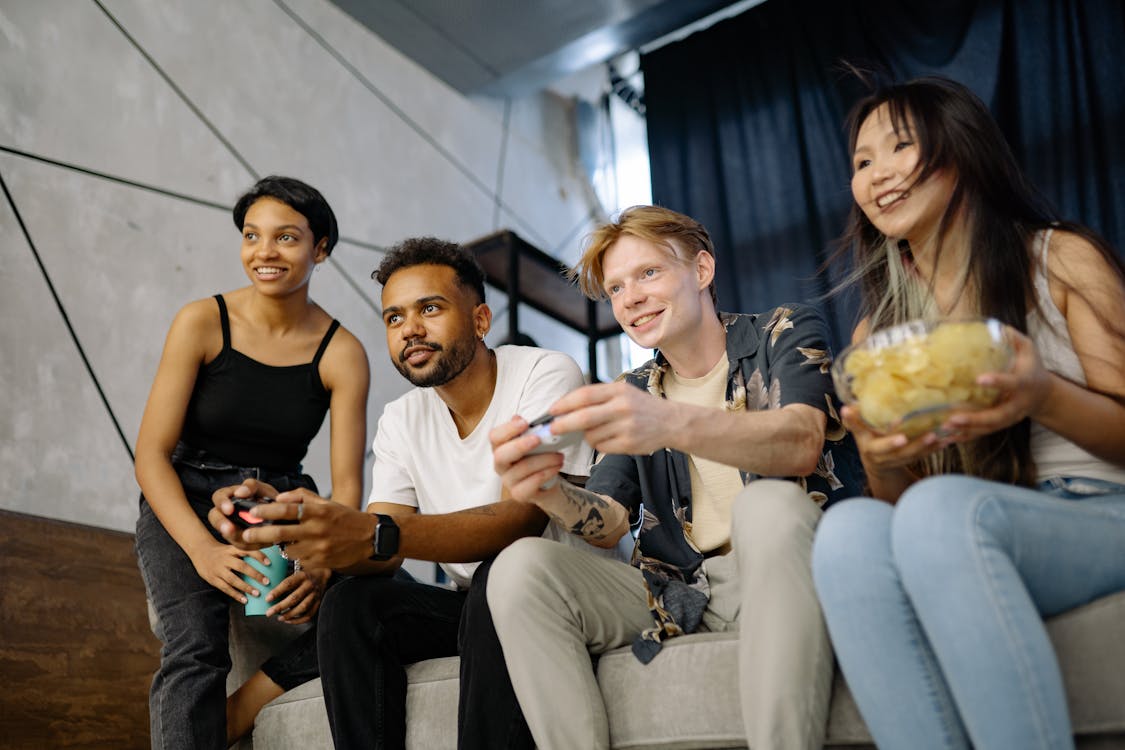 Home Sweet Home Share House not only can help you to gain independence in a foreign country, as you take responsibility to create close bonds with other people but also, it provides a ton of living experiences that you won't find somewhere else. You will create some unique memories with others during your time in Taipei that you will cherish for the lifetime.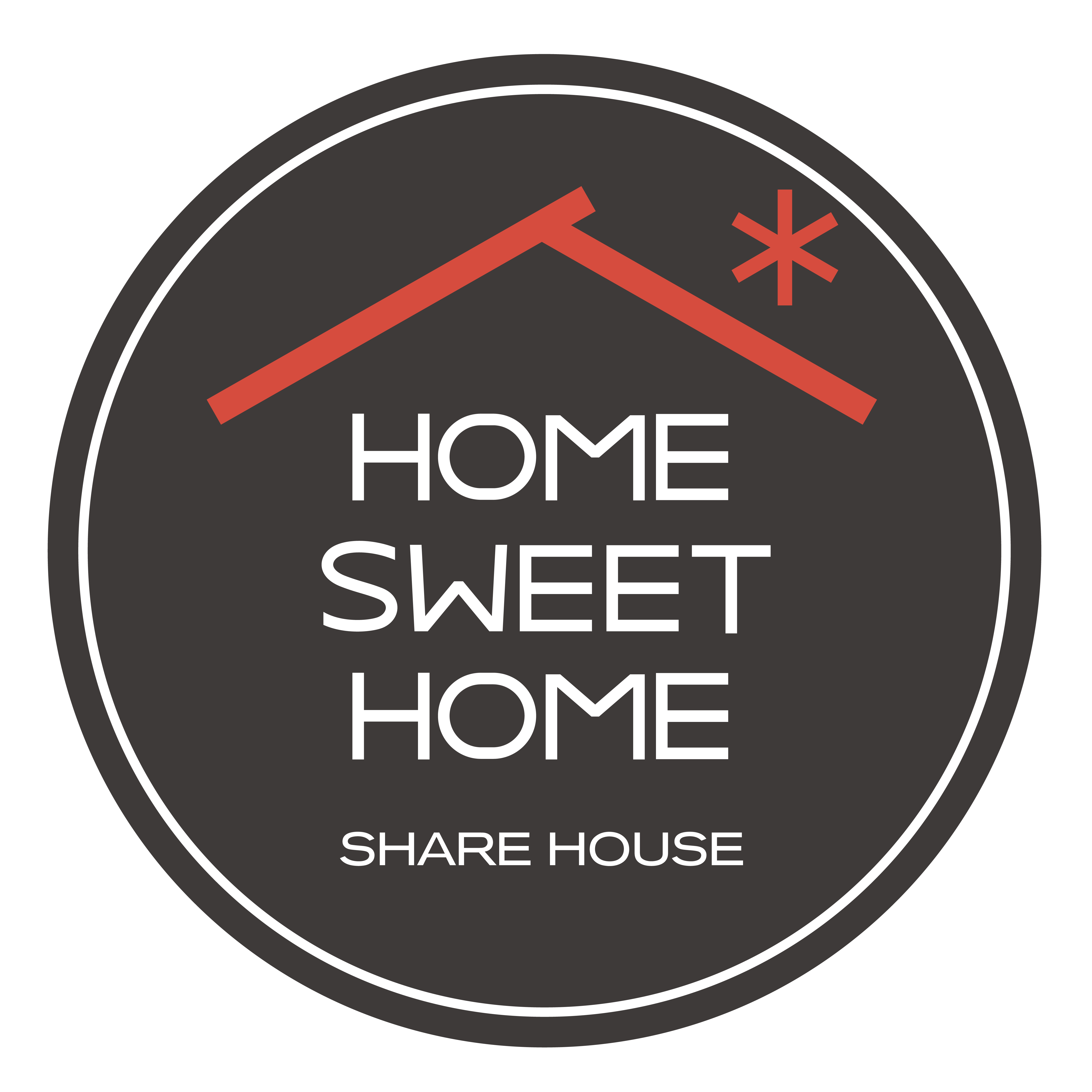 Assistant Vikey
Choose your own Share House in Taipei!