When setting up a company, you will need an address for company registration. Perhaps the first thought is to register your home address, but this will cause many problems such as rising house tax and land value tax. A "Virtual Office" is to provide enterprises with physical addresses and various office related services without leasing a physical office. With virtual offices, employees can work from anywhere and save operation costs!
In addition to the basic services of company address registration, the Coworking Space and co-working space. Virtual offices also provide services such as mailing addresses, mail collection, mail delivery, etc. If you need a physical office, you can also rent meeting rooms, and office spaces. Tax and legal consultation and other services can also be provided upon request!
We have gathered 7 Coworking Spaces with highly rated "virtual office" registration services for those who are looking for a business registration address!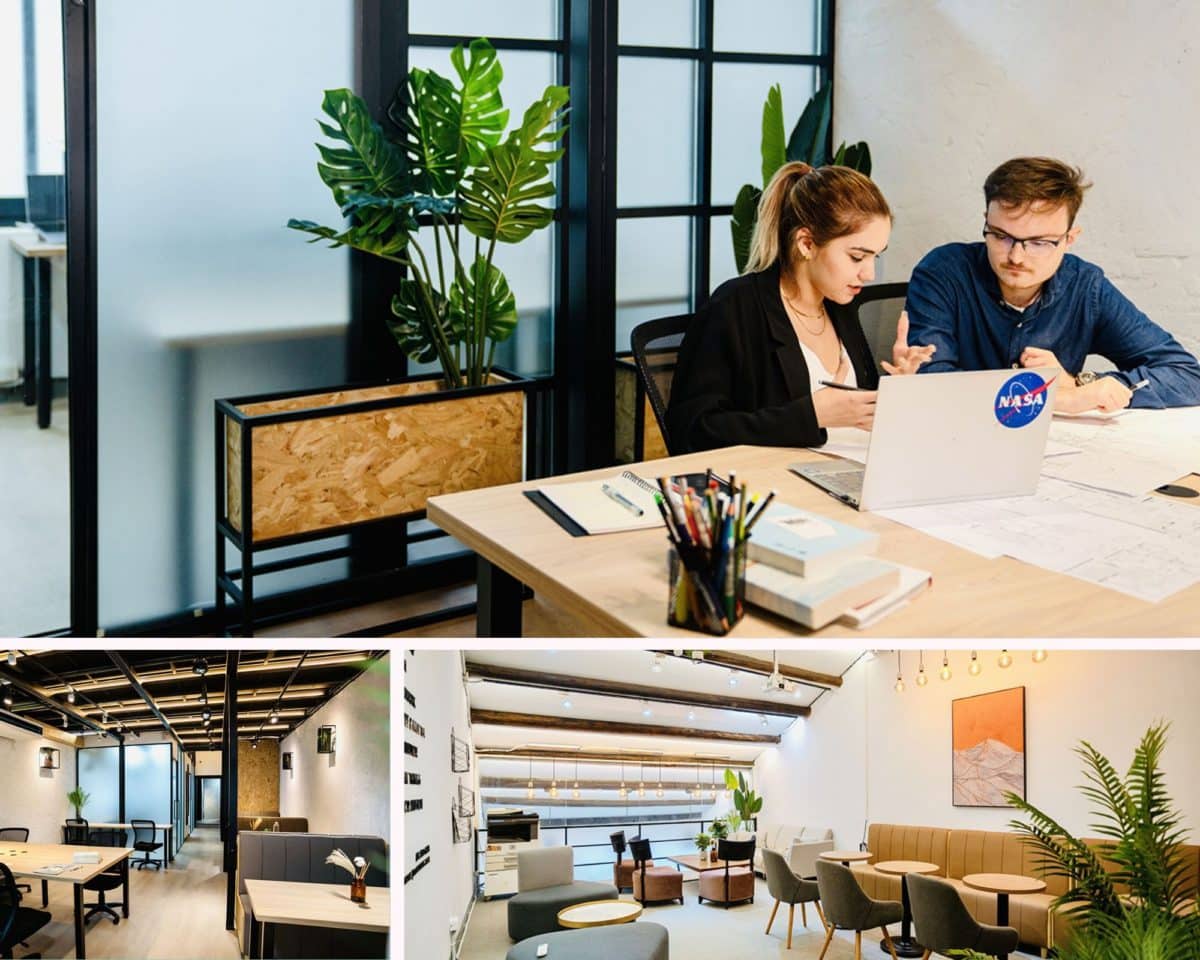 The address is located in the business district of Taipei Main Station, the golden door of Zhongzheng District. Do you need to set up a company in the early stages of the business? Borrowed address registration and virtual offices are high C/P choices for entrepreneurs who want to rapidly develop their business in the early stages. Home Sweet Home Co-working Space provides business address registration and office services such as mail collection and delivery.
Price plan: Inclusive of address registration and mail collection, additional services: accounting services (such as relocation, change of shareholder directors, company establishment, monthly accounting, etc.), legal consultation, labor-related consultants, etc., simple office tasks!
If you need an office or a venue, you can rent a meeting room or become a member of Sweet Home Co-working Space.
The rental plan is NT$2,100/month (originally NT$2,500/month), the minimum rental period is 12 months, paid annually, this is inclusive of content address registration and mail collection.
Address: 2nd Floor, No. 24, Nanyang Street, Zhongzheng District, Taipei City
Contact number: (02) 6605-7155
Home Sweet Home Co-working Space Official Website:
Home Sweet Home Co-working Space Website:
https://hshsharehouse.com/coworkingspace/
–
–
Virtual Office – Bai Guan Coworking Space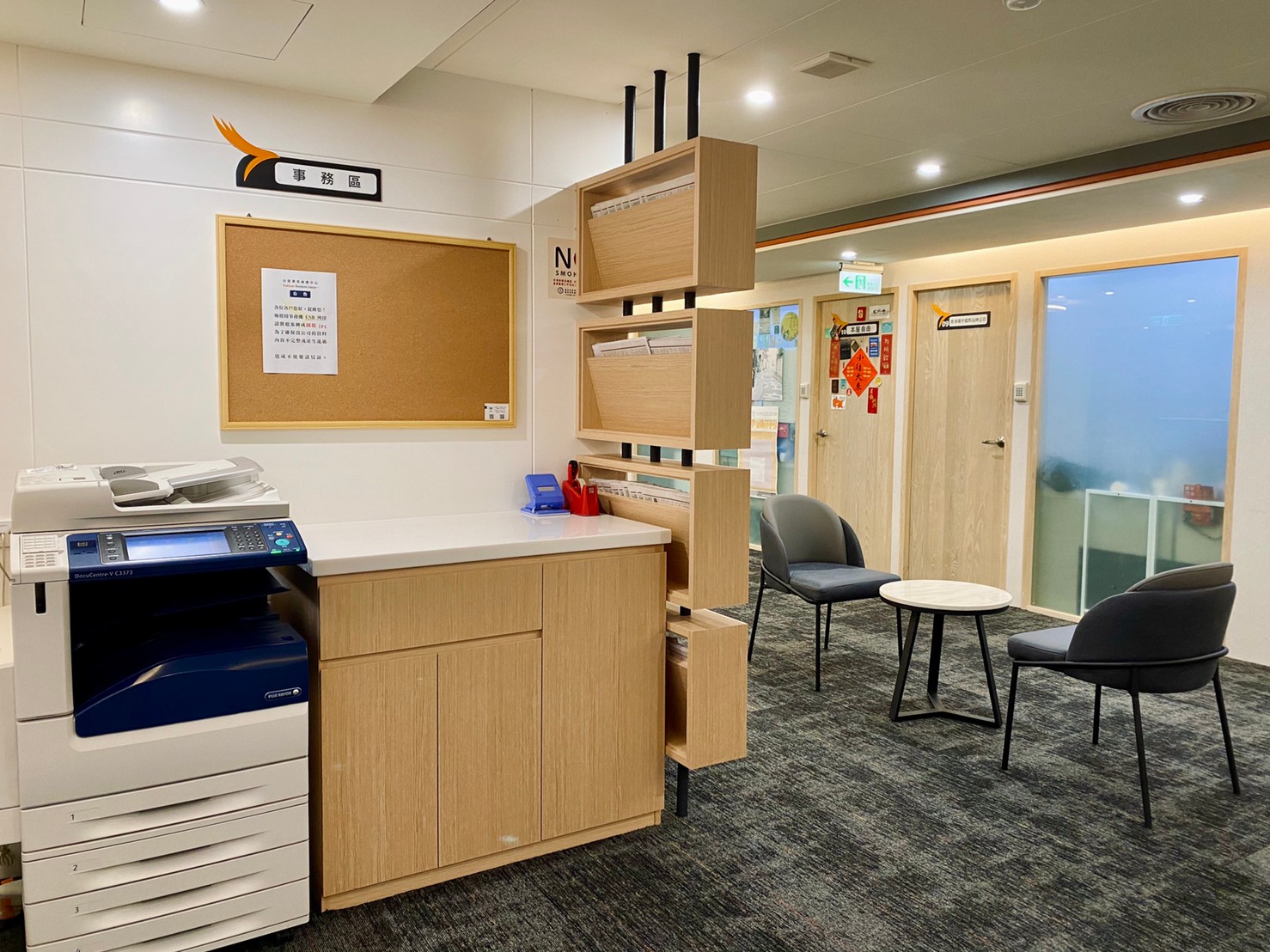 The picture is taken from the official website
Bai Guan Coworking Space is a people-oriented, warm and friendly office environment. Bai Guan Coworking Space is located next to Nanjing Fuxing Station. You can freely use their small conference room and they offer a flexible lease term and accessible location, making your schedule more flexible and efficient. They also provide office address registration to local companies and subsidiary companies of foreign companies located in Taiwan. In addition, they have large and small meeting rooms, a leisurely and relaxing bar area, and unlimited coffee and tea.
Price plan: Business registration NT$3,500/month, elephone secretarial service NT$1,500/month, action office NT$3,000/month, as well as conference rooms, advertisements, etc.
Address: 2nd Floor, No. 181, Fuxing North Road, Songshan District, Taipei City
Contact number: (02)2719-8855
–
–
Virtual Office – Black Buck Coworking Space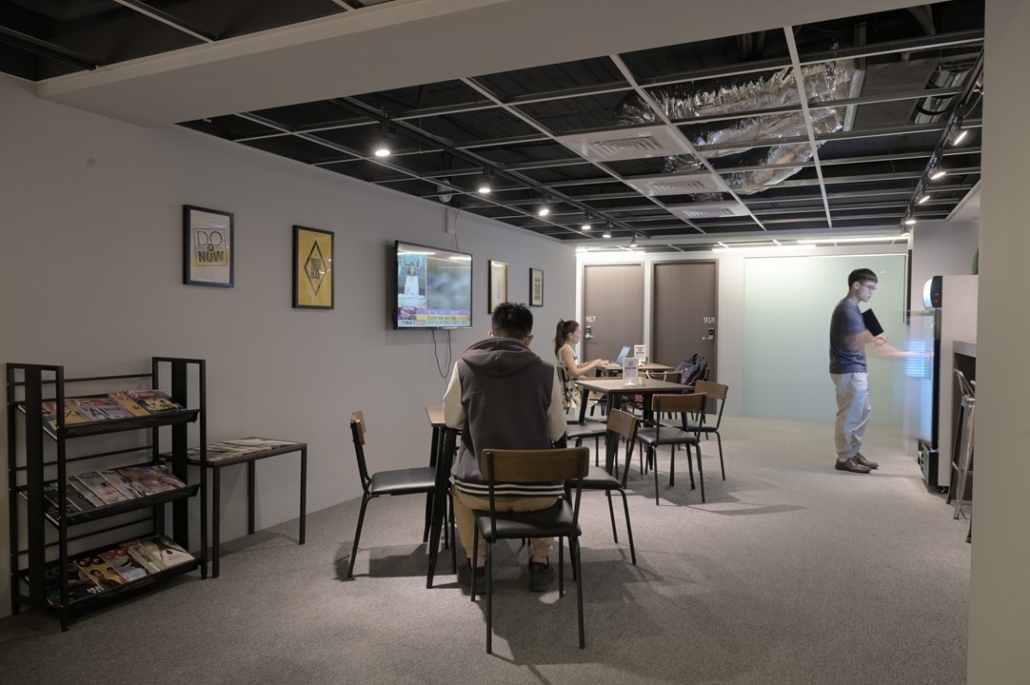 Many people start a company for the first time and are often overwhelmed by its complicated administrative processes, but as Black Buck has assisted more than 500 groups of clients to set up virtual offices, they are familiar with all the business registration process and the problems that companies face. They provide assistance to accounting firms that have cooperated with them for more than 5 years. Black Buck has six different addresses in Taipei to apply for, all of which are in Zhongshan District. They also provide mail collection and delivery, special store discounts, conference room rental discounts, visitor reception, etc.
Price plan: A pure mail collection and delivery plan, B business registration plan and C business registration + meeting room plan, the original price of the business registration fee is NT$2,500 /month without tax.
Address: 2nd Floor, No. 150, Section 2, Nanjing East Road, Zhongshan District, Taipei City (Nanjing Pavilion ALPHA)
Contact number: (02) 2516-1498
–
–
Virtual Office – Gemstone Coworking Space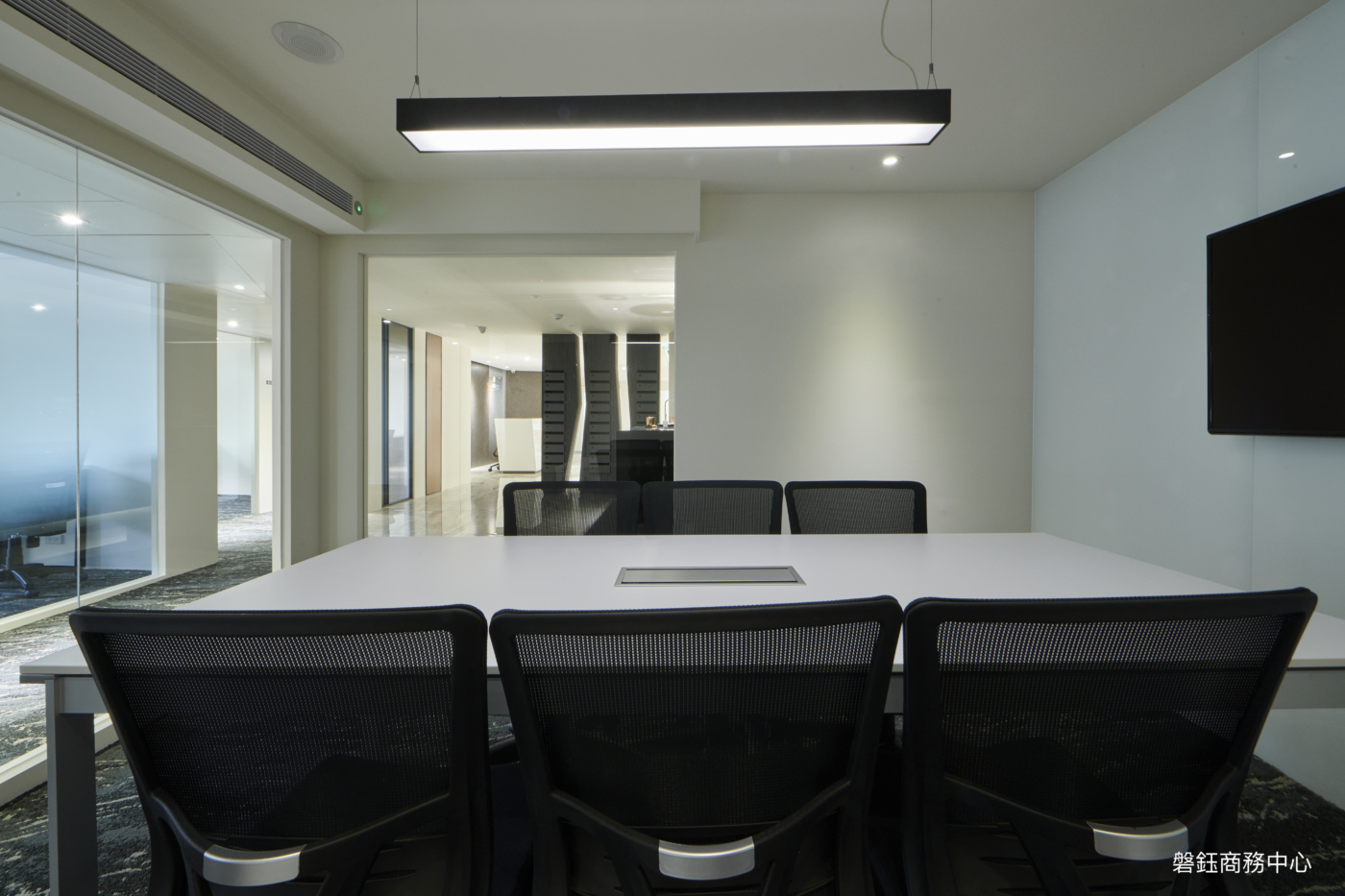 "Gemstone Coworking Space" is located on the convenient Fuxing South Road and Zhongxiao Fuxing MRT Station. It is located in a high-rise building. It gathers the essence of humanities and fortunes and builds a strong foundation for the development of start-ups. It is easy to enter the prime location of the East District and it is located on the Fuxing South Road. Your company deserves to be located here. Free mail collection service is provided, and special membership rates are available for meeting rooms.
Price plan: Virtual office NT$3,000/month (tax included), including 1 company address registration, mail collection, and 40% off member price for meeting room rental.
Address: 8th Floor, No. 127, Section 1, Fuxing South Road, Daan District, Taipei City
Contact number: (02) 2781-9908
–
–
Virtual Office – Neihu New Highlight Coworking Space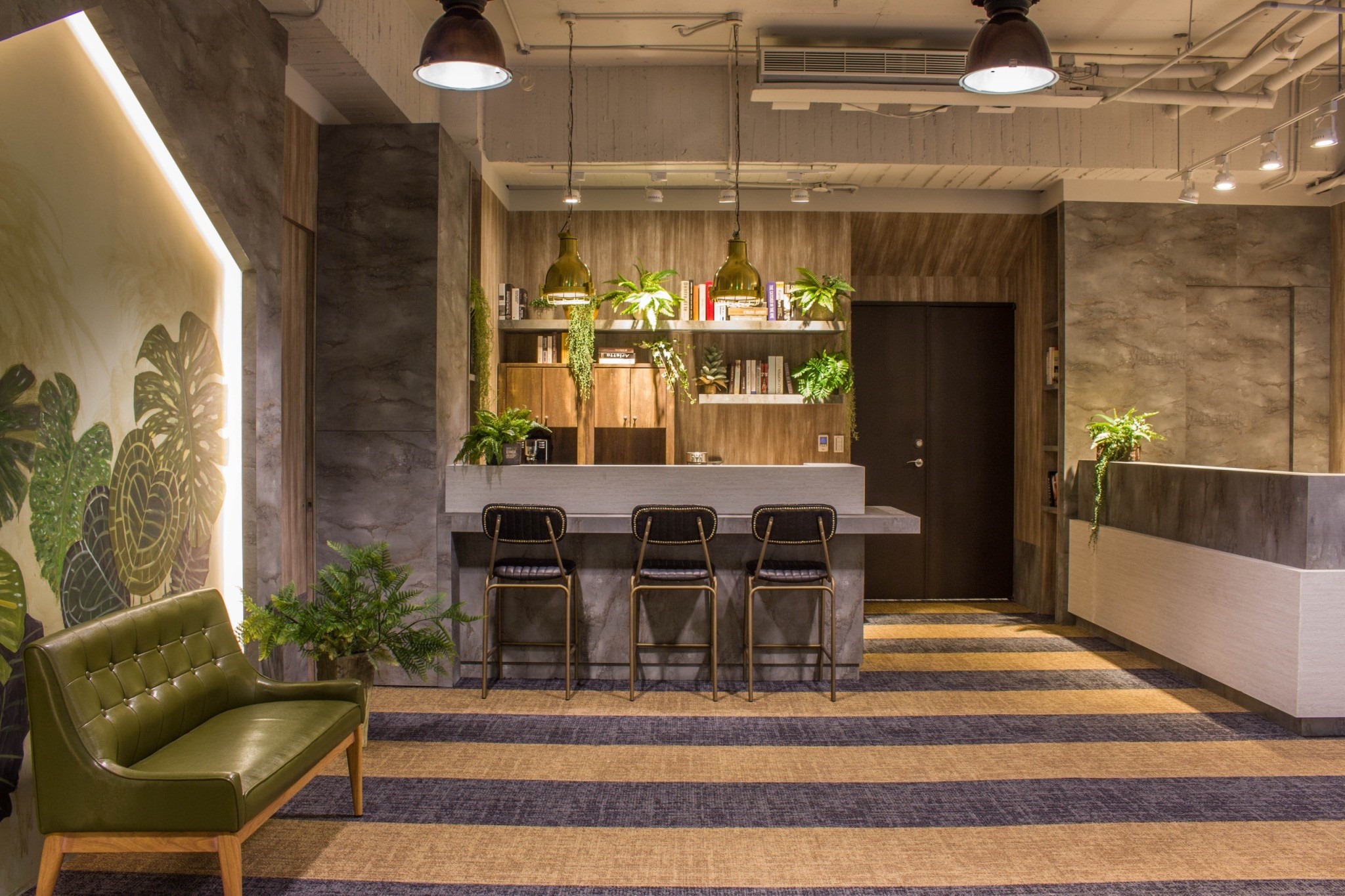 Because I want to use the best office, but I can't find the space I like… I simply created a surprising space myself, so I established Neihu New Bright Coworking Space. I invested tens of millions to create a home-like office environment, high-quality work space, and provide comprehensive secretarial logistics support and one-stop business services. No. 66 Golden House as business address registration, we also provide basic mail and parcel collection and delivery, and exclusive discounts for meeting rooms!
Price plan: As long as you rent an independent office, you will be given free business address registration services, and you can also rent our address as your business address for NT$2,500 per month.
Address: 3rd Floor, No. 66, Section 1, Hu Road, Neihu District, Taipei City
Contact number: (02) 7723-1666
–
–
Virtual Office – CBC SPACE Coworking Space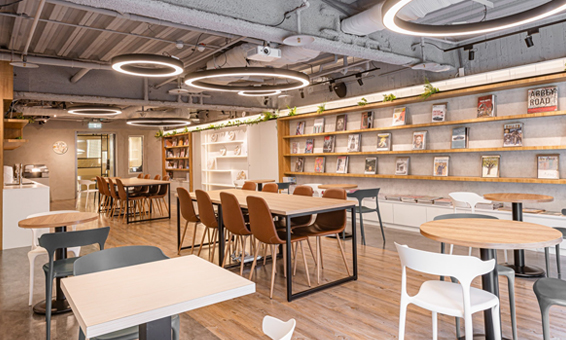 With the professional assistance of CBC SPACE, you can save a lot of money and time. Address registration + company establishment agency + bookkeeping service + accountant's capital verification – get it all at one time and enjoy super discounts! CBC SPACE will establish the direction step by step, successfully start a business, and complete the application for company registration. There are professional accountants, with abundant practical experience from coaching hundreds of companies. The main focus is to quickly complete the company registration with small funds.
Price plan: Pure company address registration plan starts from NT$2,500 per month; company address registration + public space rental starts from NT$3,000 per month, and you can use the public space of all locations for free.
Address: 2nd Floor, No. 46, Section 2, Minquan East Road, Zhongshan District, Taipei City (Zhongshan Minquan Hall)
Contact number: (02) 2531-1651
–
–
Virtual Office – HAVE A SEAT Fashion Coworking Space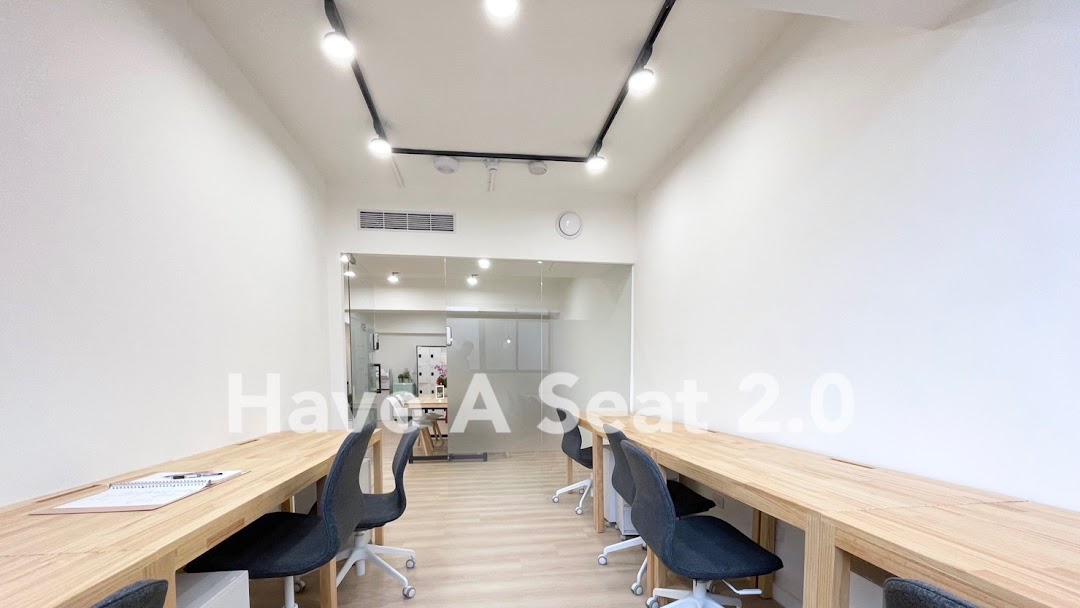 Fashion Property Management Corp. was founded in 2011. It is a one-stop property management and rental company. It specializes in rental housing escrow and introduces American-style property management, which has a long history in foreign countries, to Taiwan. HAVE A SEAT is located next to Houshanpi MRT Station on Bannan Line, Xinyi District. Its location has complete functions, banks, post offices, convenience stores, and parking lots. It is the first choice for start-up companies or personal studios and other industries. They provide business registration services and professional accounting consultation, general company number, company establishment, liaison office, personal entrepreneurship, and overseas company registration in Taiwan liaison office can all be consulted by telephone!
Price plan: NT$1,800 per month without tax for one year, NT$1,600 per month without tax for two years, NT$1,400 per month without tax for three years, and office rental services.
Address: 3rd Floor, No. 764, Section 5, Zhongxiao East Road, Xinyi District, Taipei City
Contact number: 0918-279-351
–
–
–
–
If you have any questions about the virtual office, please feel free to contact Home Sweet Home , and we will have someone to assist you.
Home Sweet Home Co-working Space Official Website: