Co-living or 'communal living' is not a new concept invented to cater to the millennial population's housing preferences. In fact, in many countries it dates as far back as the seventeenth century. Medieval villages, religious cults, monks living in monasteries, the hippie movement of the 1970s, boarding houses, Post World War II housing are all examples of co-living solutions that catered to a common belief system while also addressing the economic constraints of its inhabitants.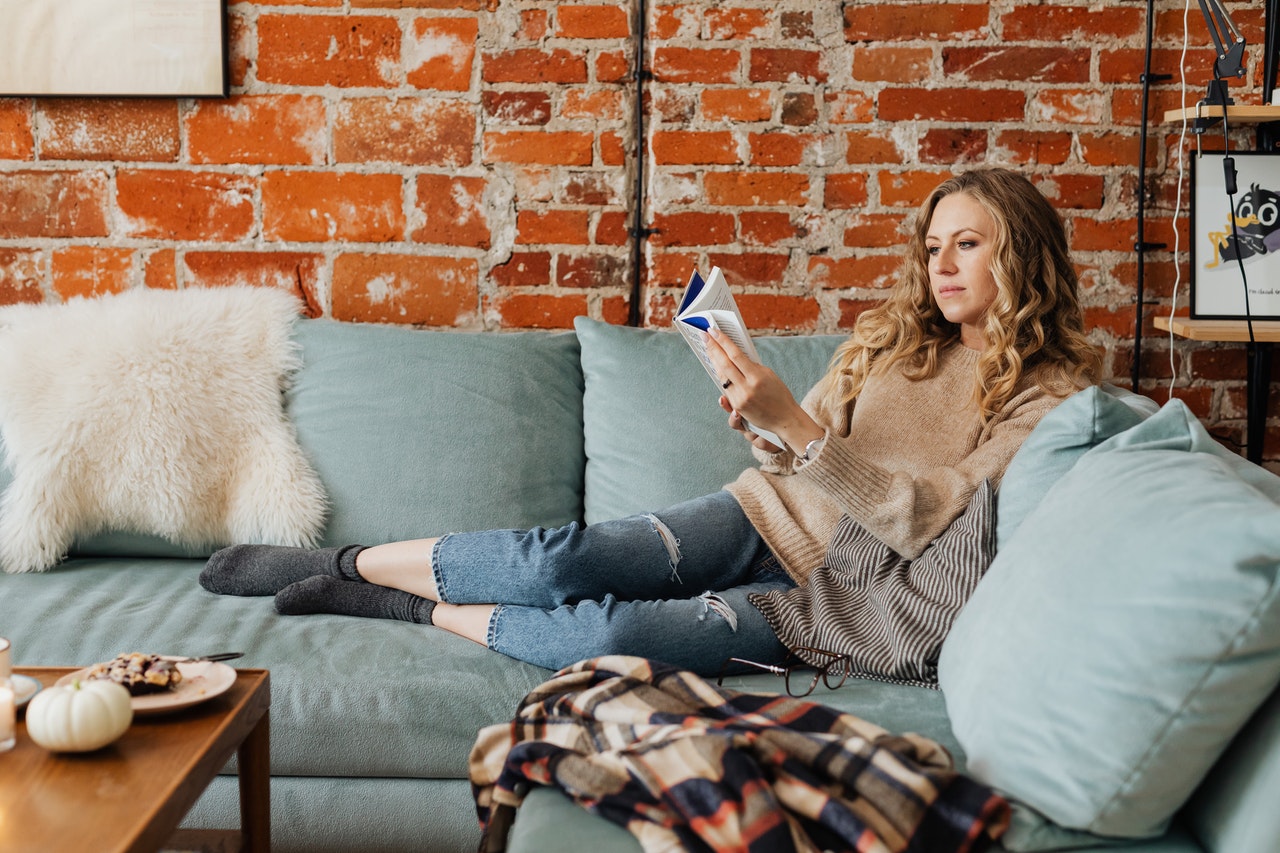 Boarding houses, in particular, served as a transient way of city life, most popular in America where boarders typically included homegrown and foreign-born laborers rushing to cities for employment opportunities. These boarding houses served as a stepping stone for young adults and helped them bridge the gap between family life and independence.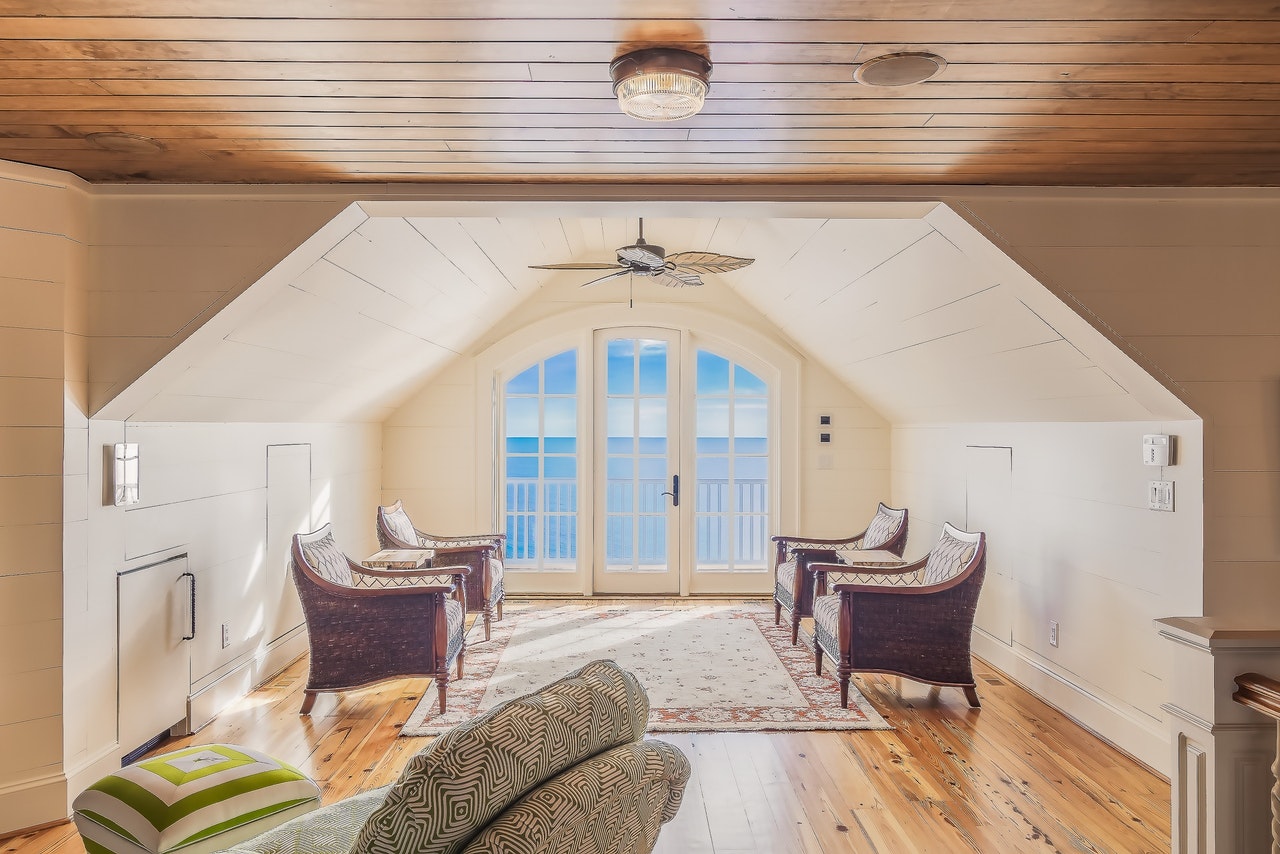 As a vast mobile workforce flooded into cities demanding more independence, boarding houses were gradually replaced by cheap hotels designed for long-duration stays. As people earned more and got richer, they were willing to pay more for 'more' space and 'more' privacy. Reconceptualizing the old idea of co-housing of the 1960s is what co-living in today's time is all about.
Urban environments attract large scale immigration putting the limited housing stock under pressure. Coupled with prohibitive rentals and unavailability of micro units in desired locations, co-living in the modern-day world is evolving parallel with the growing millennial population as they comprise the largest share of workforce globally.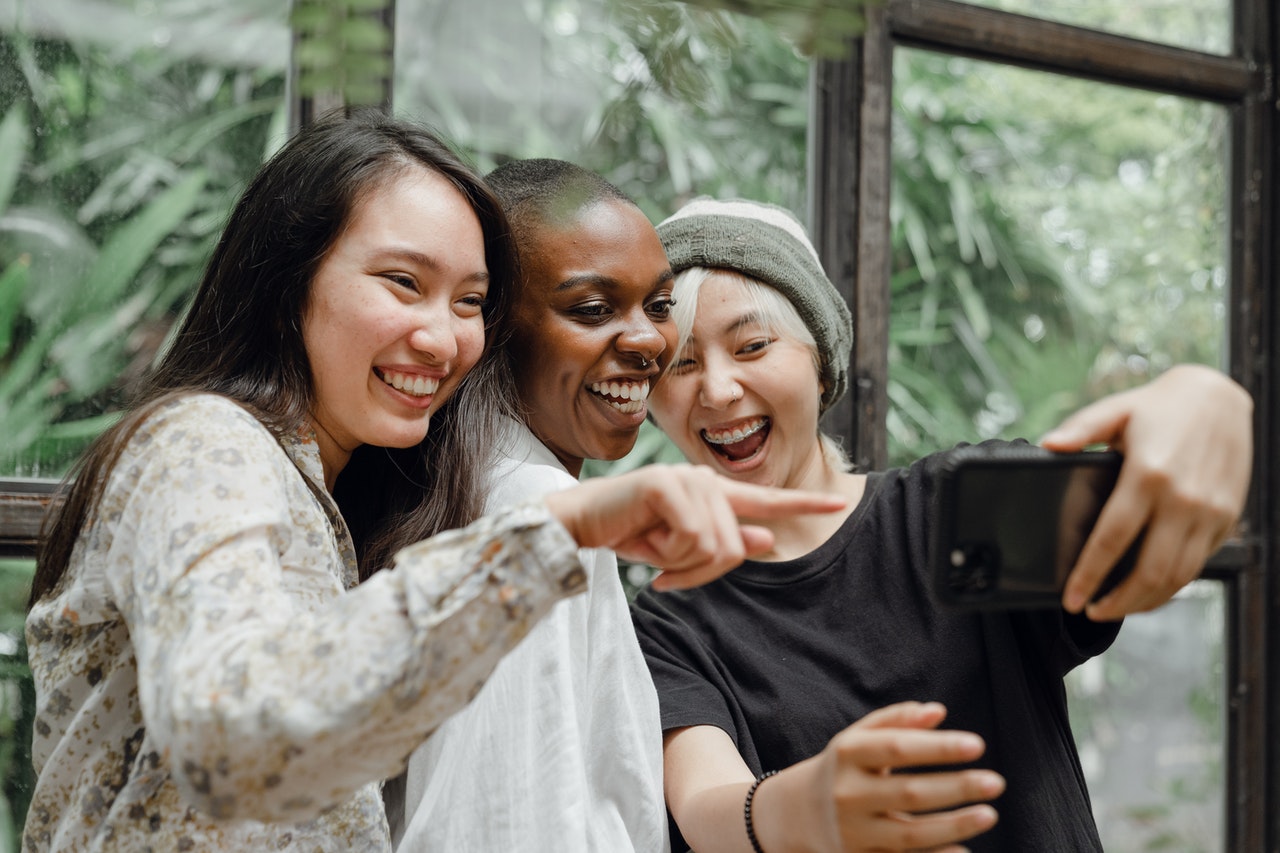 Source from: Knight Frank
#Taipei Co-living, Taipei Share House, Taipei apartment rental, Taipei short term accommodation, Taipei Serviced Apartment, NTNU accommodation, NTU accommodation, Taipei NTNU housing, Taipei student housing, accommodation in Taipei, Apartment for international student, Rental apartment in Taipei