Co-living, a form of housing which combines private living spaces with shared communal facilities. The idea of co-living is to create a community-centered environment that not only provides privacy in living arrangements but also promotes social contact through community events. As an asset class, co-living seeks to build a community centred around 'real socializing' in a world where social media platforms, such as Facebook and Instagram, are the virtual alternatives for socializing for millennials. The biggest driving force behind the rising popularity of co-living spaces are the young renters moving to new cities for job prospects who are looking to meet and connect with new people.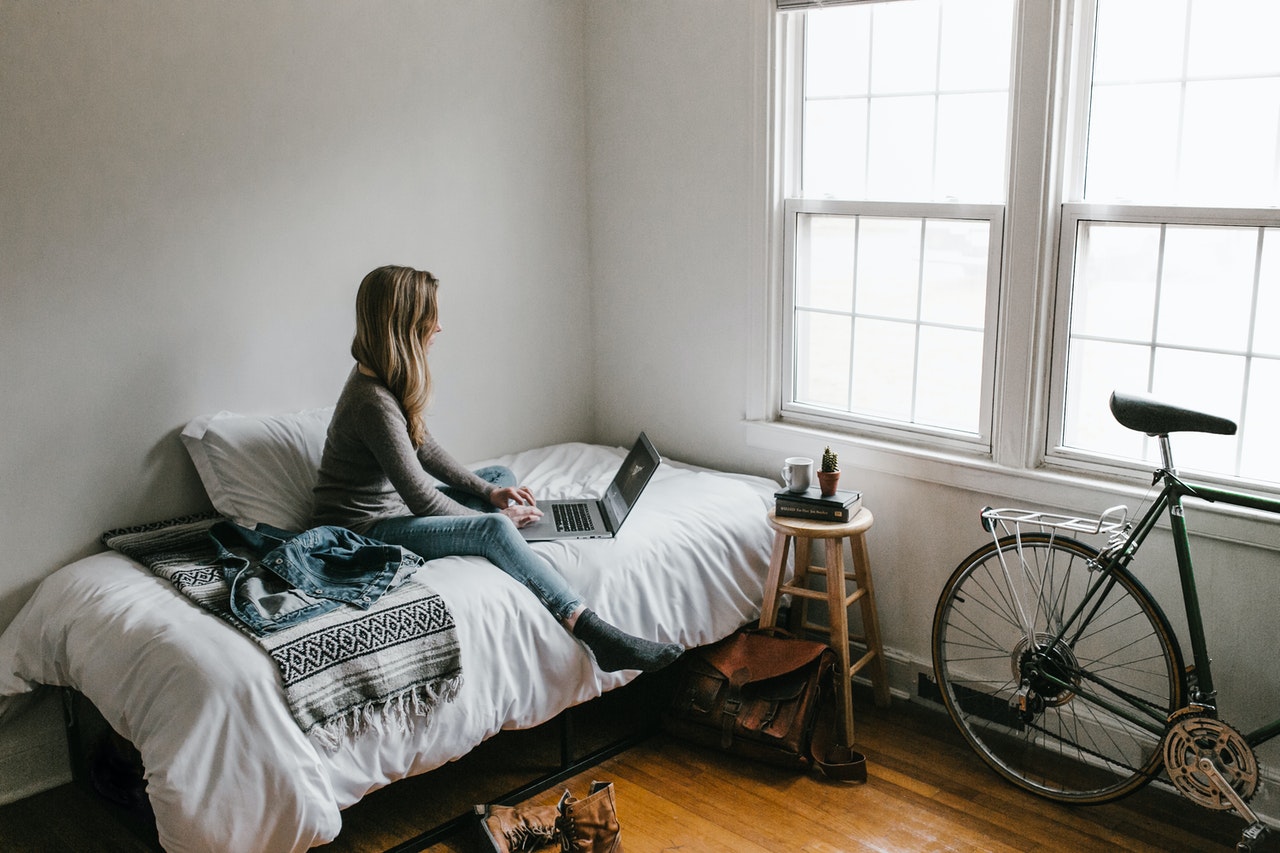 The co-living concept is gaining widespread acceptance and has brought to the fore some new models in the private rental sector.
The renting philosophy for co-living spaces is derived from millennial behavior where such renters share less utilized areas such as living spaces, kitchen, balconies, etc. in order to make an economical rental decision and be part of a working community. Their willingness to sacrifice these spaces in their individual units, if these options are available in the apartment buildings they stay in, help operators to arrive at different all-inclusive membership packages while accommodating more individuals on a single floor plate. The icing on the cake is the design appeal of these apartment buildings which encourage socialization.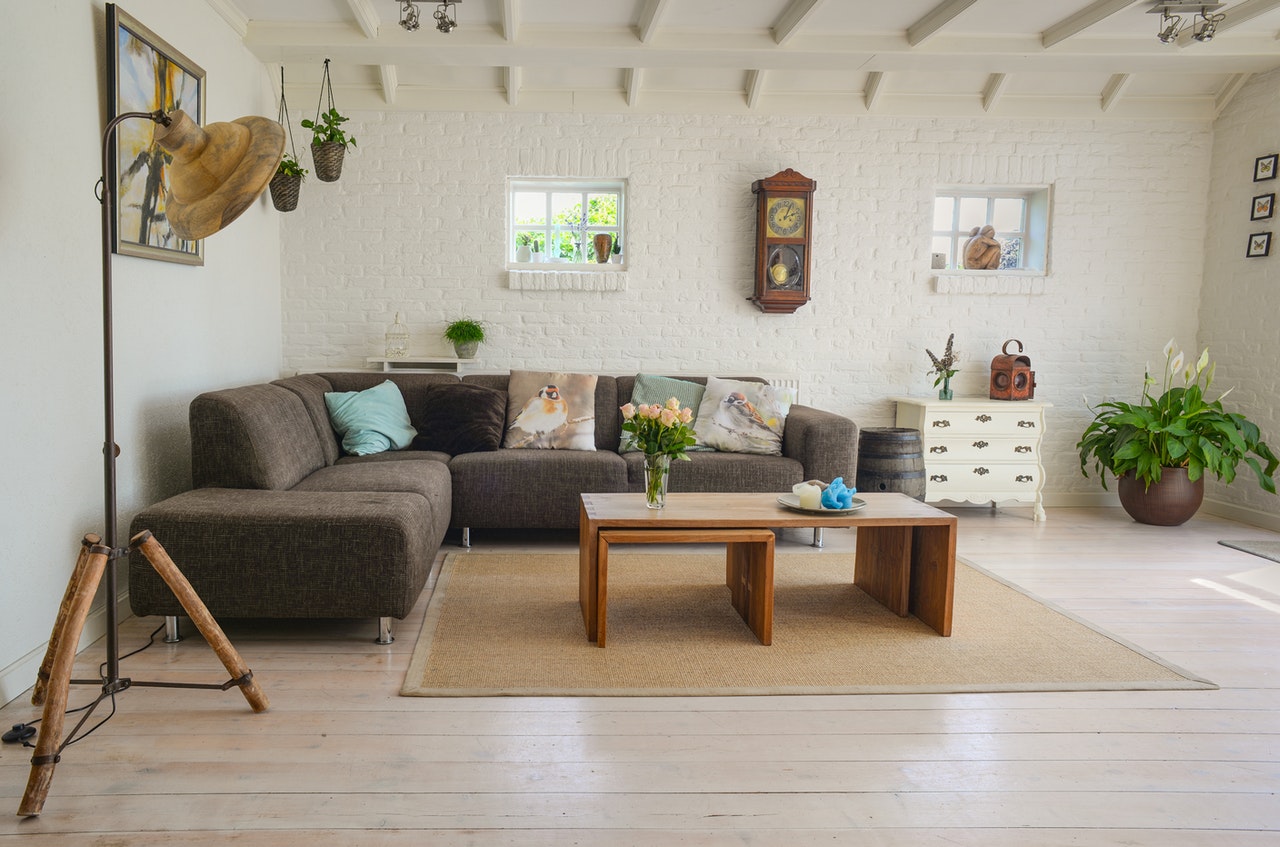 To cater to this sort of renting philosophy, many buildings in prime locations such as city centers, near employment hubs like IT parks, special economic zones or universities are being redesigned, repositioned and rebranded keeping millennials in mind. This trend is giving impetus to an organized rental market in cities, the same way as co-working spaces did for shared office spaces.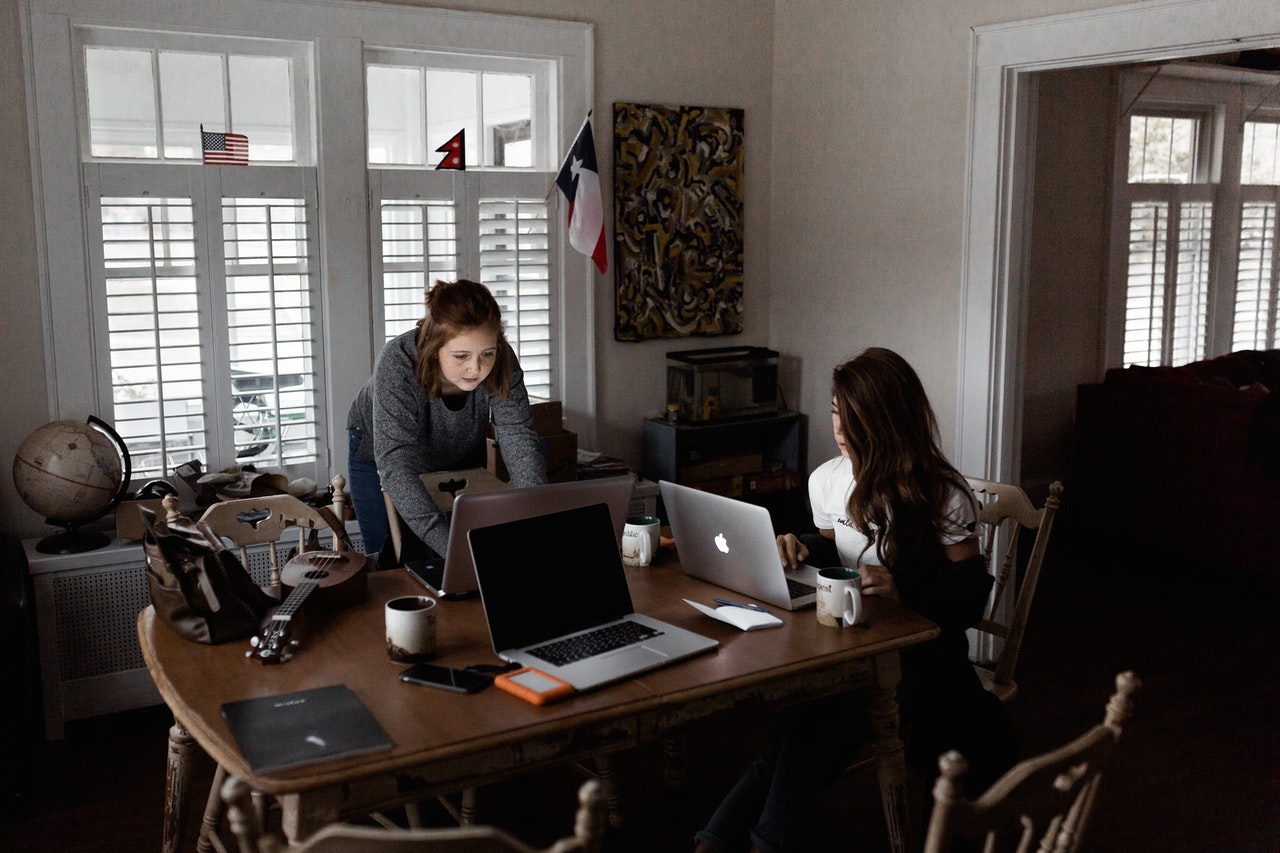 Source from: Knight Frank
#Taipei Co-living, Taipei Share House, Taipei apartment rental, Taipei short term accommodation, Taipei Serviced Apartment, NTNU accommodation, NTU accommodation, Taipei NTNU housing, Taipei student housing, accommodation in Taipei, Apartment for international student, Rental apartment in Taipei