When foreigners/ exchange students move to a new place, they probably think to get their own place, instead of exploring and experiencing the shared flat. Wouldn't it be found exploring the city with some friends and you can split costs too! You can explore the city while saving some budget at the same time. We listed some benefits of living in Taipei shared flat for international students. We listed 5 points that explain the reason lots of Taipei international students love shared flat.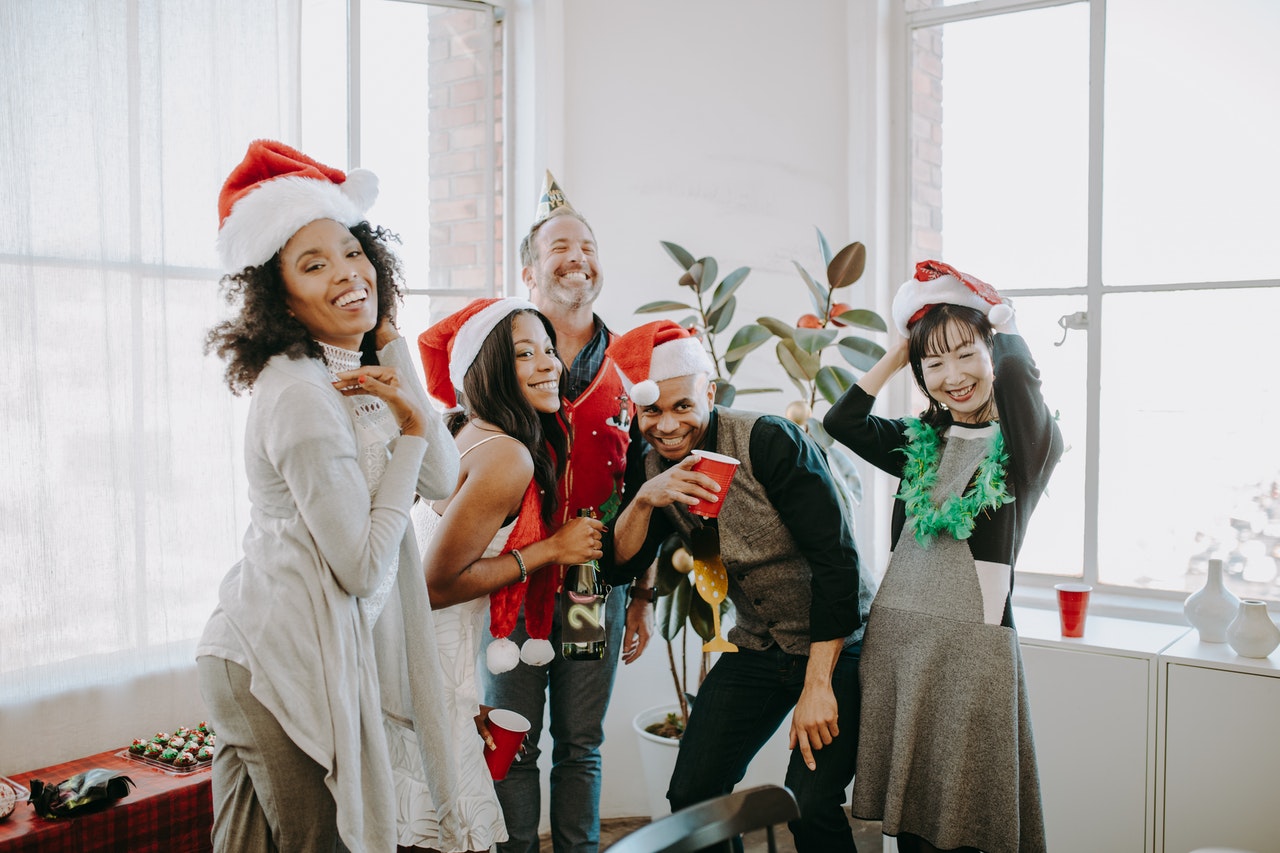 Flatshare – More Sociable
When foreigners move in Taipei, they don't have a circle of friends to socialize with. Living with people brings you the opportunity to connect with people while sharing life together under the same roof. Not everybody can fully connect with roommates, however, lots of people can socialize with their roommates and carry on being friends for a long time as well. Some people might look for a place with silence and an empty flat. If you have any problems, news, thoughts, your roommates can be there for you, to share those things with. You won't feel alone in Taipei.
Flatshare – Sharing is Caring
It used to be the case that sharing was only something students and kids fresh out of college would contemplate. Nowadays the world has changed and professionals into their forties and above are happily renting together. Going into debt to buy or rent on your own isn't a sensible lifestyle choice; more and more people are choosing to share resources, from cars to jobs, so why not housing too?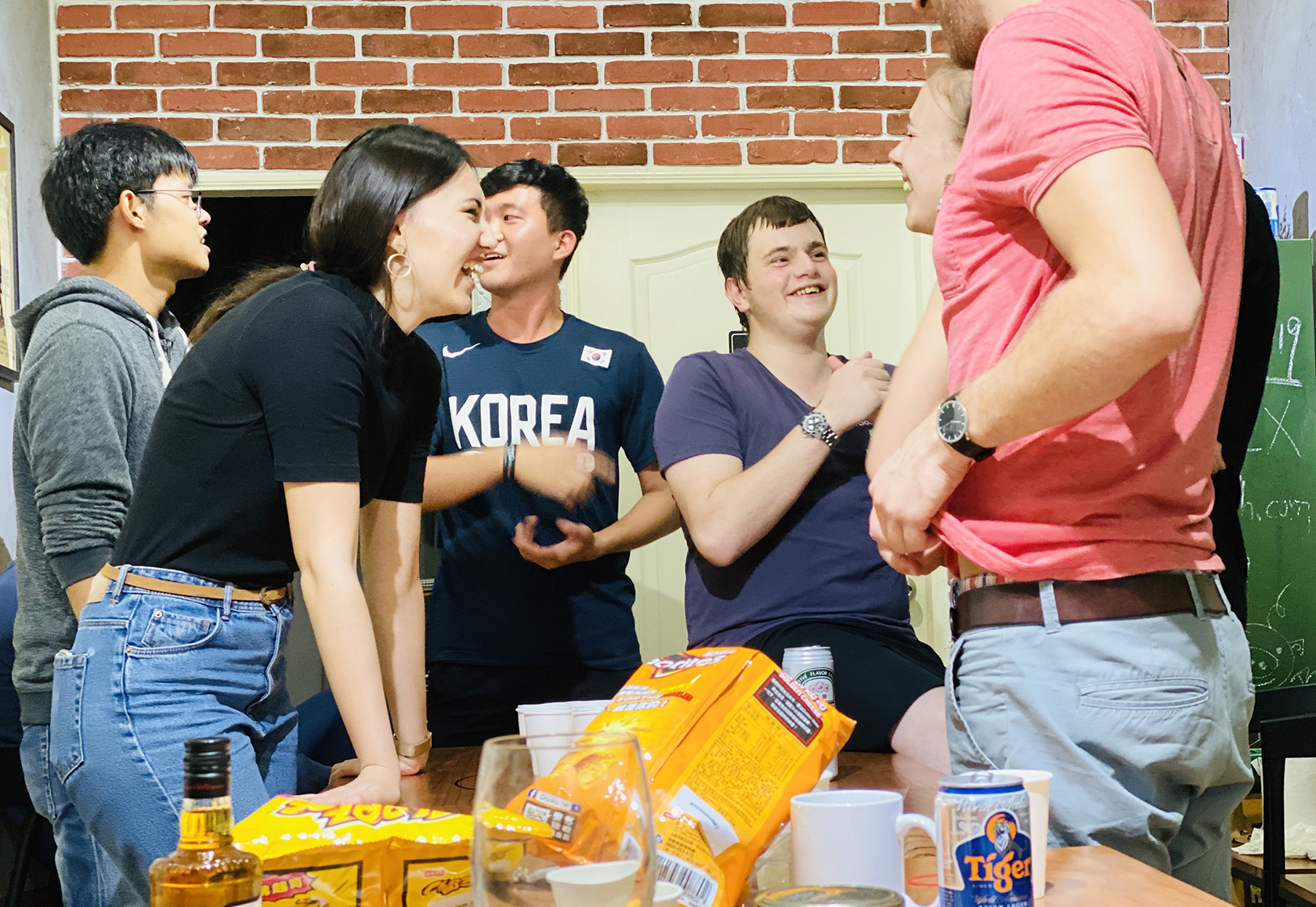 Flatshare – Cheaper Cost
When you are away from your country, you need to find a place that you can call home. Sharing a flat with people can split the cost, and help you to save your budget on rent. You can have more money in your pocket to spend on something you could do on the weekends. Your monthly outgoing is going to be so much lower. However, you are asked to pay for a deposit, to secure your room.
Flatshare – Get to Know About New Cultures
You will learn about different cultures and people's experiences, and it can be very fun! Taipei international students come to this city to get out of their comfort zones and learn new things, to appreciate life more. You are going to learn about different cultures and lifestyles in a shared flat.
Flatshare – Improve language skills
The best way to learn and improve language for Taipei international/ exchange students is by practicing and talking to people who speak that language. Living with different people provides a great opportunity for students to work on languages. You can make friends who are from English-speaking countries, and you can work on your read, speak and write in English, or other languages.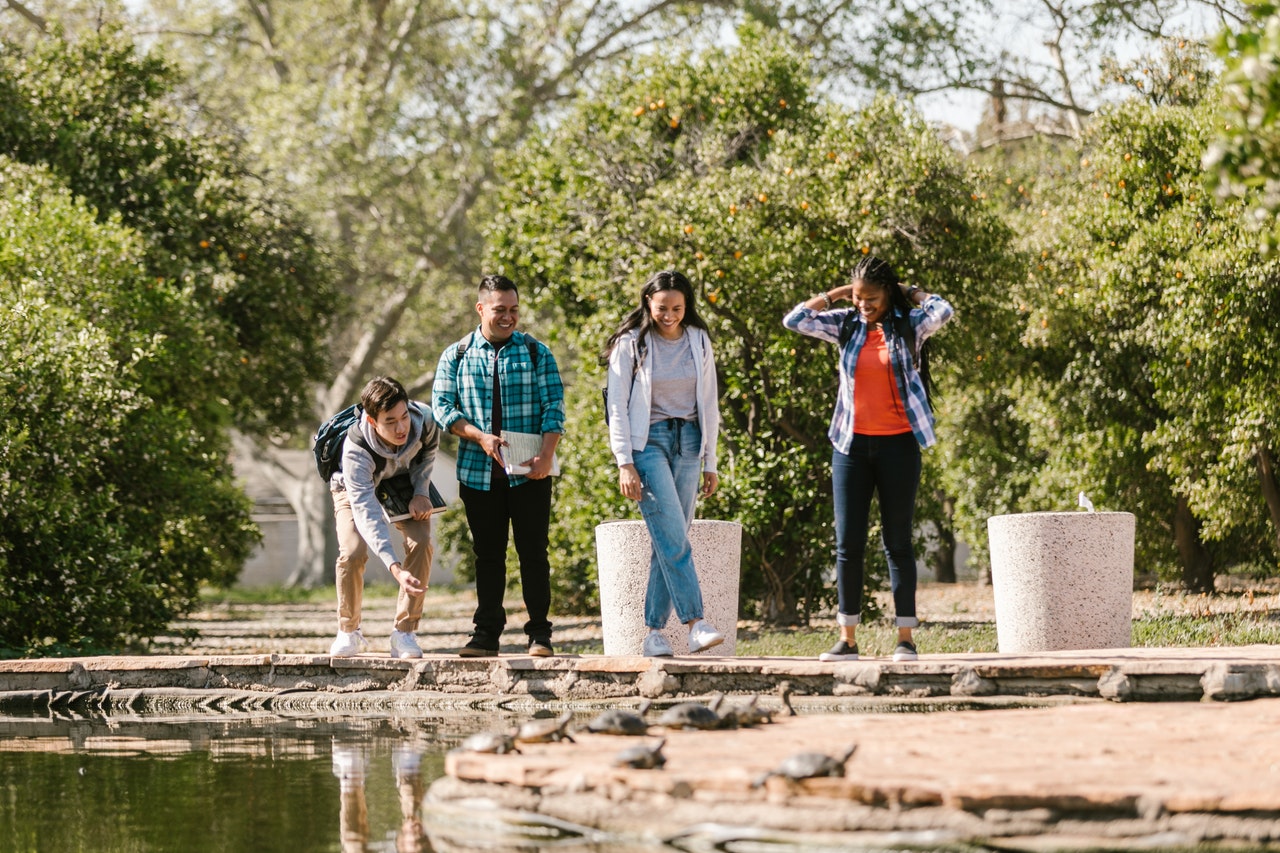 If you are looking for a serviced shared flat/ shared apartment in the prime location in Taipei, we recommend Home Sweet Home Share House, where you can live with super friendly flatmates together, and enjoy weekly cleaning services they provide.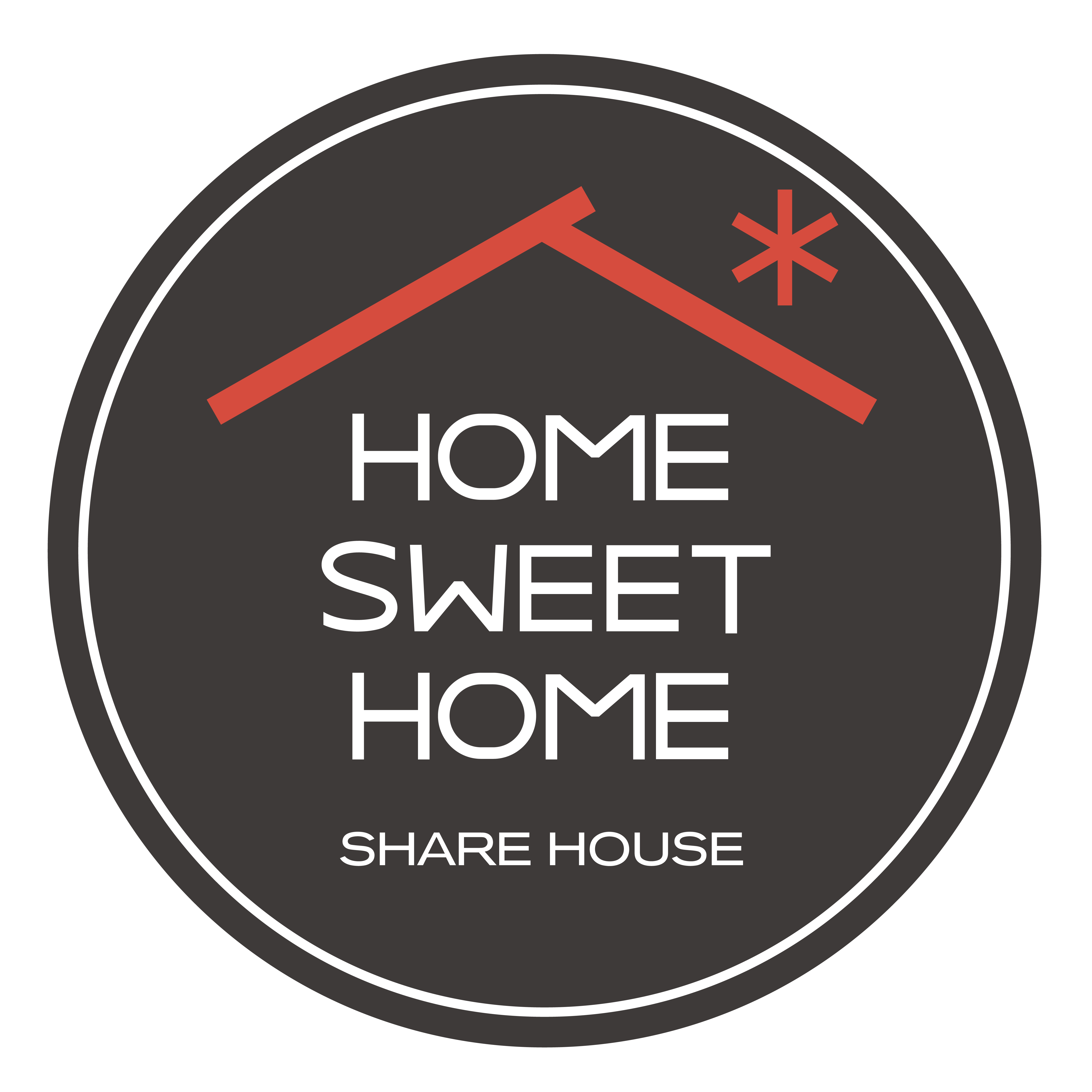 Assistant Vikey
Sharing house have so many advantages, move in!