Taipei shared house provides a great experience that can make you create memories while enjoying the Taipei lifestyle. Lots of situations when people live together can be prevented. We have listed some common mistakes when it comes to Taipei's shared house/ Taipei room for rent.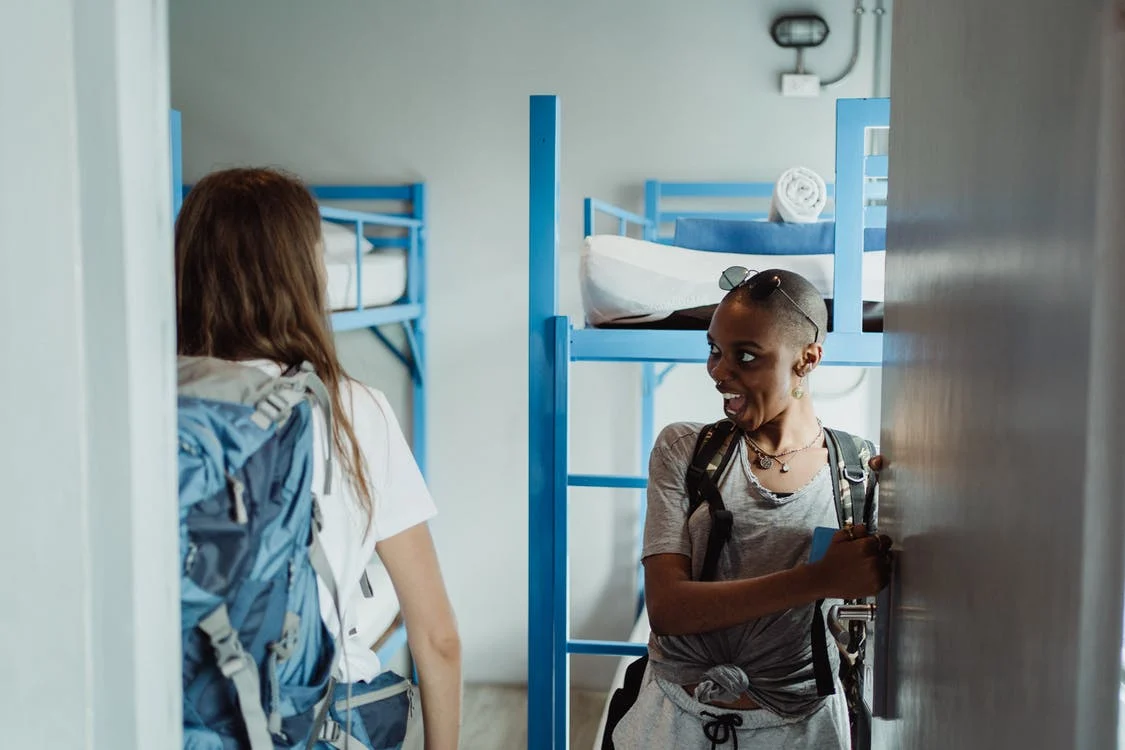 People don't inspect the room/ apartment
Some people don't view their room/ rental apartments before moving in. Inspecting the place that you are going to rent is very important, to make sure that the place is comfortable for you. Some people don't want to have an inspection prior to the rent agreement can be involved with scammer activity. When you see the fraudulent activity online, you can report the listings directly to the website or the police.
People don't want to live with roommates
The reason people don't want to live with roommates is because we don't want to deal with bad roommates. We believe that it is important to choose the right roommates that you are going to live with for long term.  When people rush to move in and it makes them meet people that they don't have connection with or they have conflicting schedules with their new roommates. Spending time with your roommates helps to create more bonding and connections. Taipei shared house like Home Sweet Home Share House provides a great lifestyle and opportunity to meet new people and help you to not to feel alone while living in a foreign country. The operator make sure everyone will have respectful and friendly roommates, thus can avoid to live with bad roommates.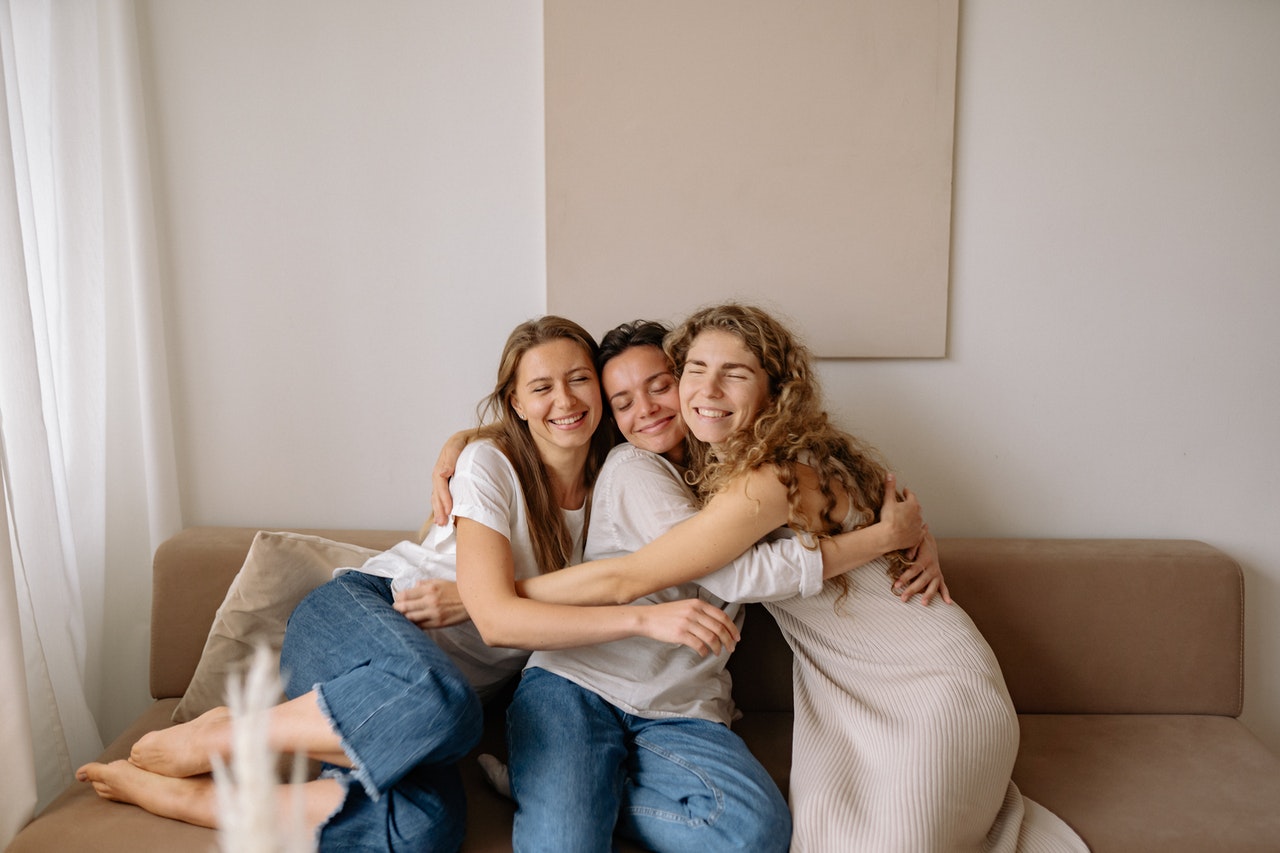 People don't read the detail of Taipei Rental Apartment Agreement
Some people don't read the details of the Taipei rental apartment agreement before moving in. Some places' bills are included, however, some places exclude utility bills and people have to pay extra for it. If the listing says that bills are all included, you still have to double-check which bills are included, and which one is not. If the listing says excluded bills, such as water, parking, gas, you have to double-check to make sure it's all correct, and the bills will be put in writing on your leasing agreement.
People don't get deposits paid
You listen to your landlord about how much you have to pay for the rent and deposit for Taipei Rental Apartment, however, you shouldn't always believe people to be honest. If you have to pay with cash, insist to get a receipt. If you are asked to pay deposit, make sure to get a copy of the receipt too.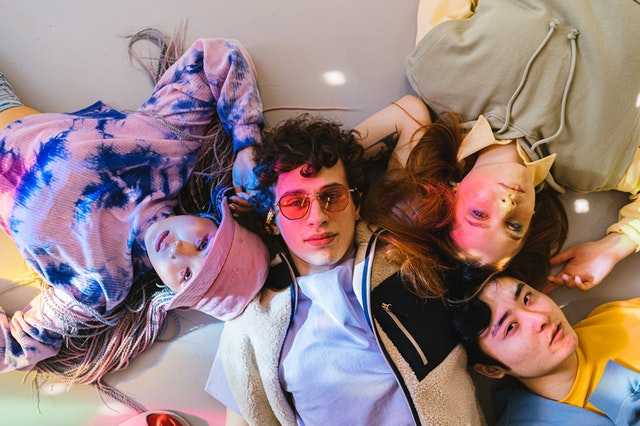 The way to avoid the situation above is to rent the room with professional apartment rental company. For example, Home Sweet Home Share House is a licensed rental apartment company which provides local people and foreigners a good environment to live.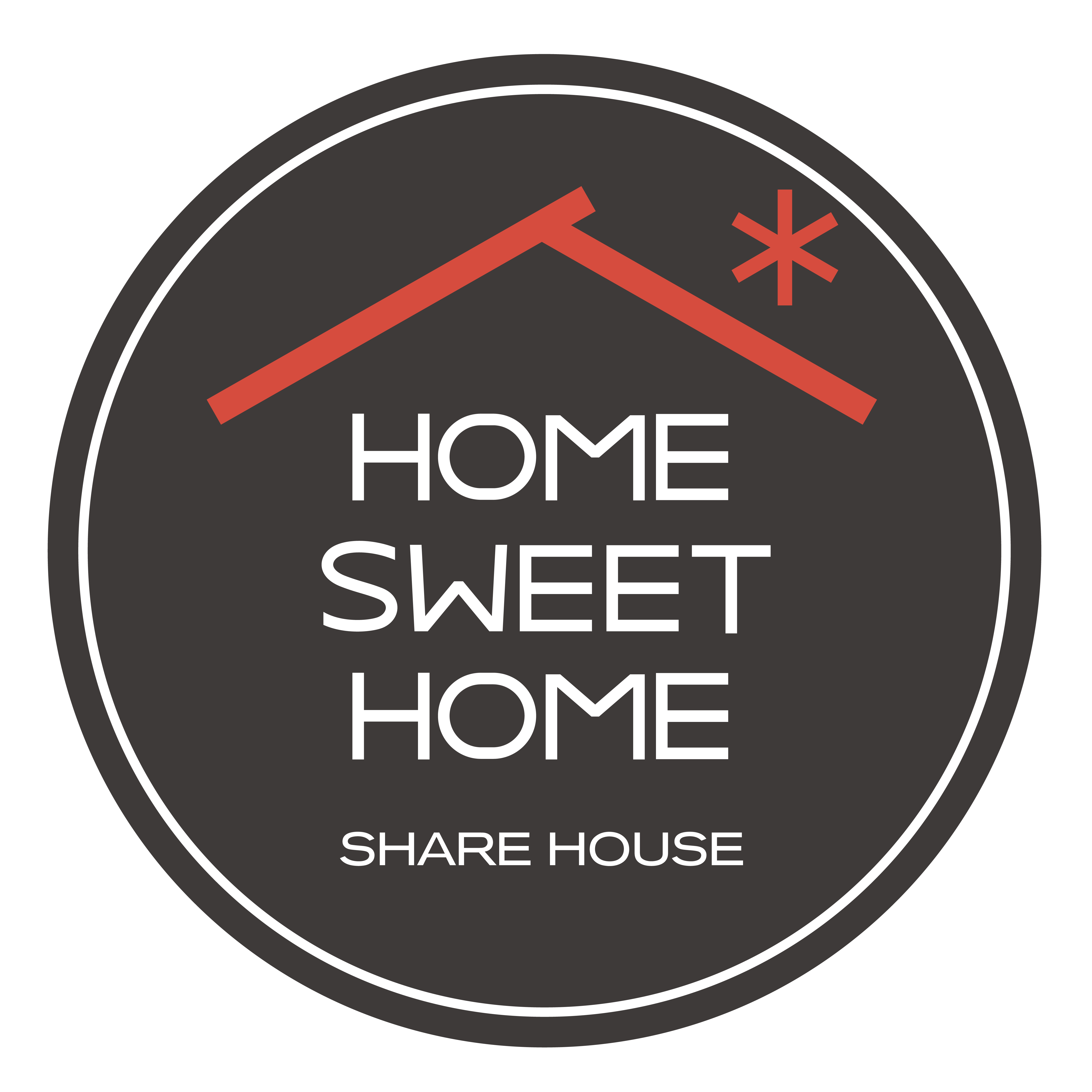 Assistant Vikey
Come and experience the wonderful life of Share House!Pay attention to these issues, you can also find the right place!
Home Sweet Home Share House
Line:@hshsharehouse
https://en.hshsharehouse.com/