What is a furnished apartment?
Furnished apartments come with equipped furniture with kitchen appliances and tableware. The bathroom has basic necessities like a shower curtain, a washer, a dryer, and some other amenities. Some items in the apartment will depend on the landlord and how much you are paying for the place.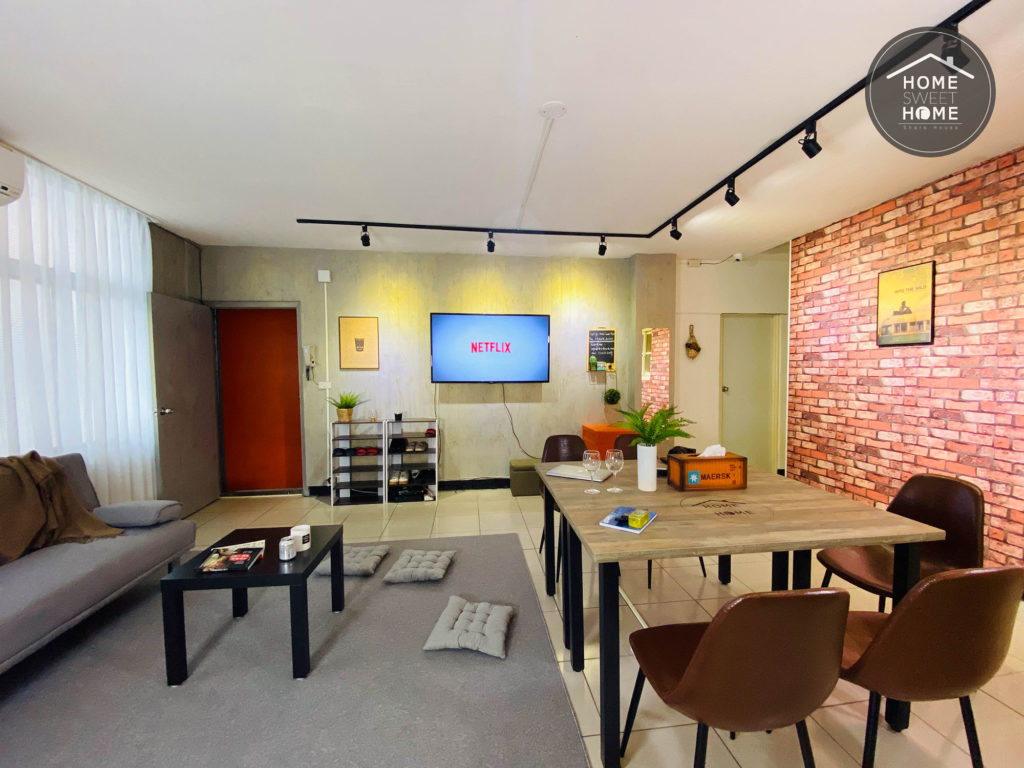 Whether you are looking Taipei apartment rental, and lots of internationals are looking for a place is furnished. Furnished apartments make life so much easier. Just imagine that you are studying or working in Taipei and you have a furnished apartment. Your apartment is closed to public transportation. It saves you lots of time buying furniture.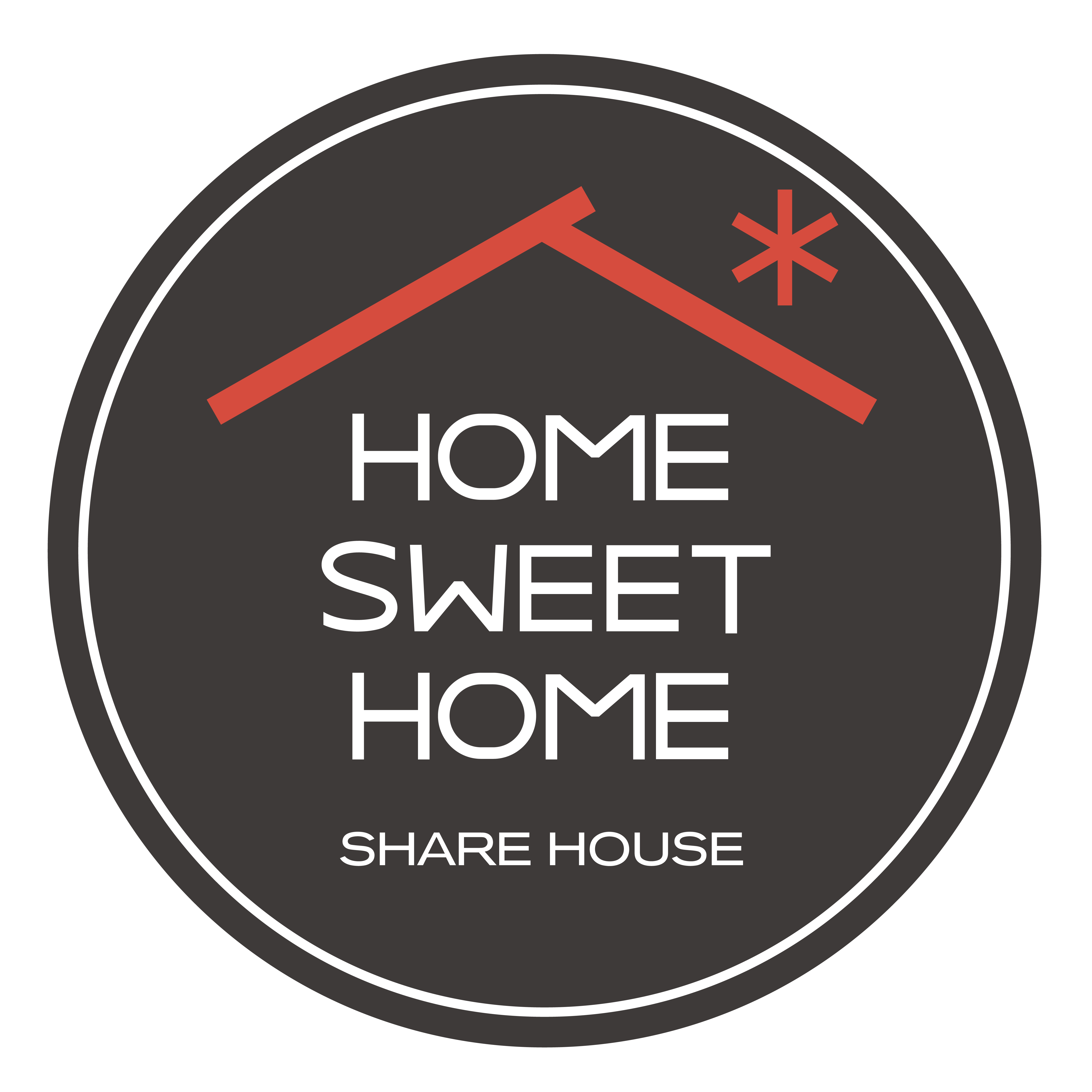 Assistant Vikey
Pay attention to the following things, you will soon be able to find a suitable house!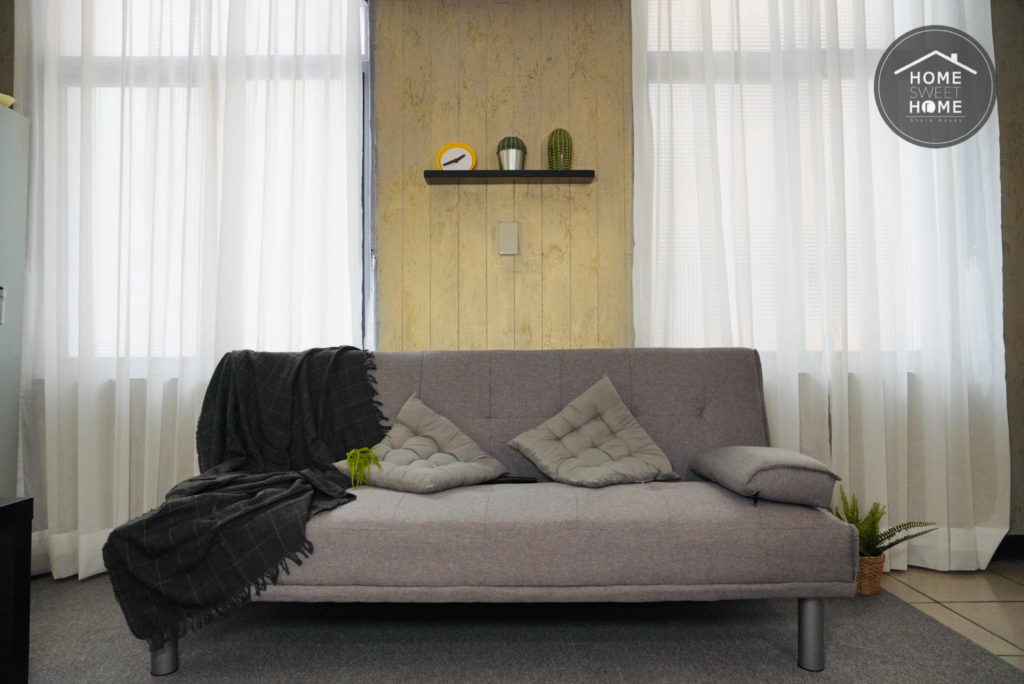 We list four points that you might find very helpful for you to understand more about a furnished place for Taipei apartment rental.
If you move around a lot, then you might need to have a way to keep your stuff to a minimum. A furnished place won't let you own big items, and you don't have to worry about moving stuff around. It will be easier for you just to pack up your stuff, you can even move your stuff to your next apartment without hiring professionals.
You don't have to buy furniture anymore. A furnished apartment helps you save lots of money for Taipei apartment rental. There are some unfurnished apartments cost same amount of money as apartments that have furniture. However, for an unfurnished apartment needs to buy furniture, and it will cost about $1000.
Most people will measure their old furniture and then pick a place that will fit that furniture. If you are out of the city, then you can't make it to visit your new place in person before moving in. You only need to show up at your furnished apartment without having any worries and concerns.
Most of furnished places offer a shorter Taipei apartment rental lease because they are mainly focusing on travelers and workers and people who don't stay for the long term. We suggest you choose a furnished place if you are not sure about your plan whether you can commit to a long time or not.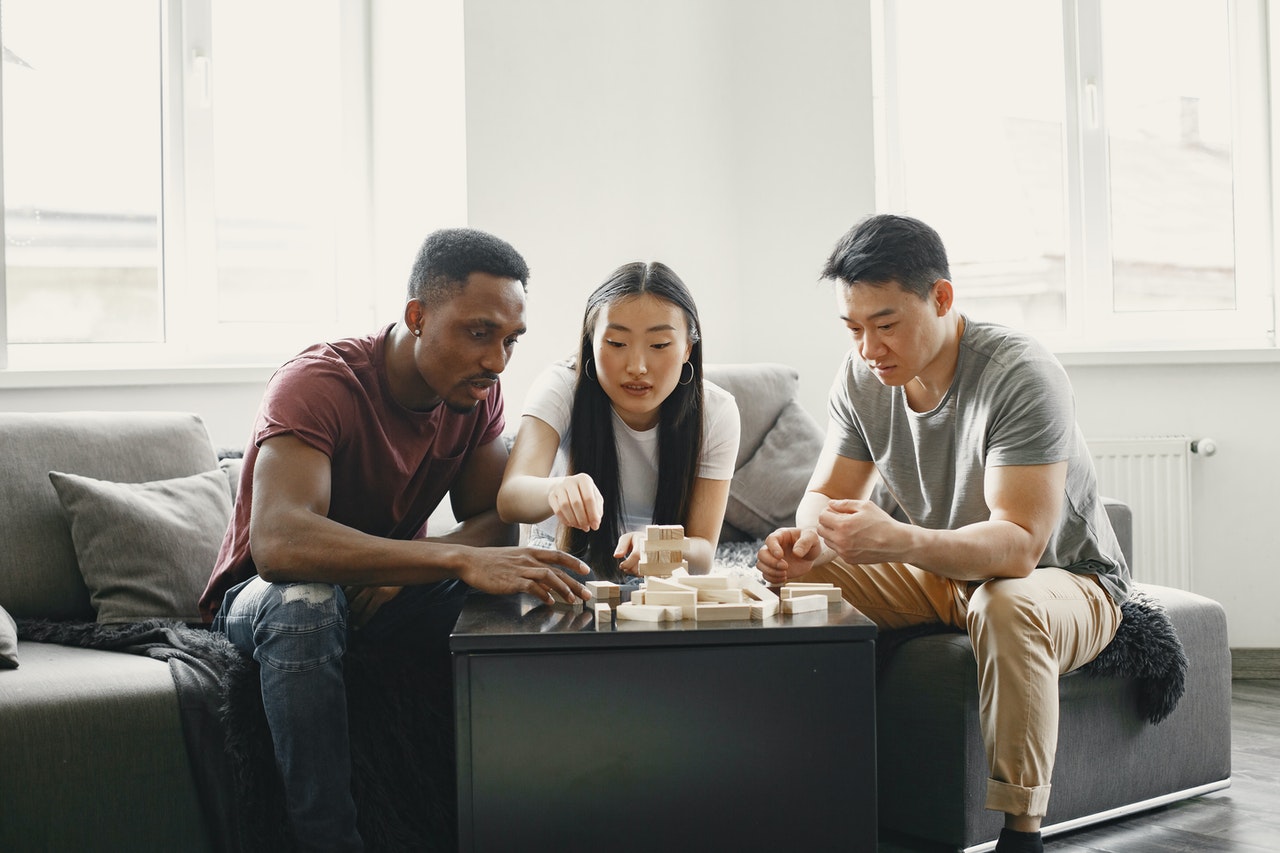 Recommend Fully Furnished Apartment in Taipei
Coliving Spaces in Taipei provide accommodations for locals and internationals who are look for fully furnished apartment with flexible lease term.
Share House Website: https://en.hshsharehouse.com/