Lots of travelers will wonder if they should book a hostel or rent a room before arriving Taipei. There are pros and cons to not booking all accommodation before you arrive in this city. We suggest you book in advance no matter you are thinking about the hostel or Taipei rental apartment. Some foreigners are very new to Taipei and feeling very unfamiliar and disoriented. We suggest you stay at a hostel first while looking for an apartment in the city.
The good thing about renting a place in Taipei is that you don't have to move around the city, if you lucky enough to find a fully furnished apartment, you don't have to worry about furniture.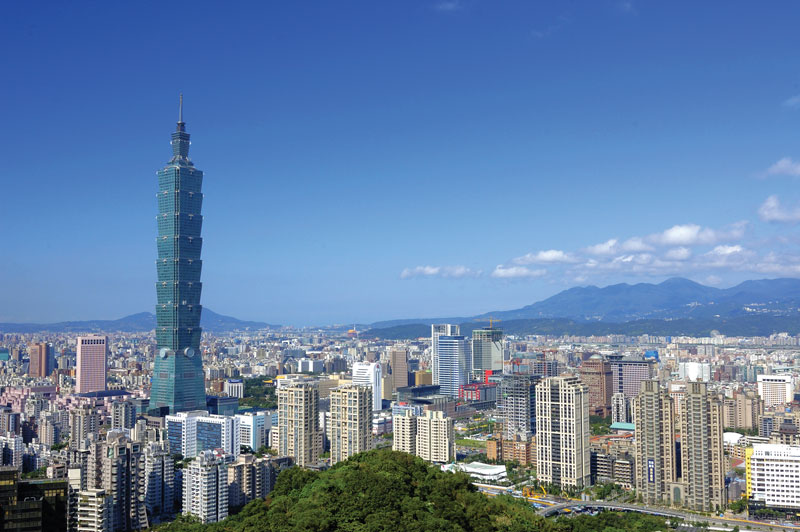 Pros and Cons about Taipei Hostels
Pros in Booking Hostels
Most of the people think that hostels have the best rate of accommodation by comparing with hotels. It helps people who want to stay in Taipei for the long term, to cut down their housing expenses dramatically.
Some hostels provide some activities, for example, movie nights or cooking classes, etc. It helps to bring the whole group together in a very quick and efficient time. People in hostel are connected faster, and besides, who wants to be alone in a foreign country right?
Hostels also have a communal kitchen, and they allow people to cook and to eat. This provides a chance to meet people too.
Cons in Booking Hostels:
Some hostels are booked out very fast, and sometimes foreigners wait the last minute to research Taipei accommodation, and you will most likely miss the Taipei best accommodation option.
If you are for the long term, you will most likely lose the experience so rewarding, you might just make friends in a hostel instead of meeting up with local people. While people who stay in hostel usually come and go very fast, you may lack the chance to some stable friends in the city.
What's more, usually in hostel you cannot have a fully functional kitchen for you to cook on daily basis, most of hostels only provide microwave and toaster to make some easy cook food.
Also, usually hostel don't have enough storage space for you to use if stay in a long term, that is a killing point you have to take into consideration.
Actually, if you are staying in Taipei for more than a month, Taipei rental apartment is going to be a great option for you, instead of hostels. Since the monthly rate in Hostel is only $50-$100 higher than a rental apartment, why don't you find a more suitable place while also can make some new friends.
Why You Should Rent An Apartment in Taipei?
Taipei rental apartment is relatively cheaper than other major cities in the world, you could easily find some places that cover utility bills too. If you want to have more space for yourself, we suggest you rent an apartment in Taipei.
The prices of Taipei accommodation depending on what kind of places you are looking for. Lots of foreigners would like to rent an apartment with other people. So the Taipei shared apartment is the most cost-effective option for most people, it also helps you to save money. The average cost of a Taipei rental apartment is between $300-$600 per month.
The rate of Taipei hostel is slightly higher than renting an shared apartment, it is about $400-$450.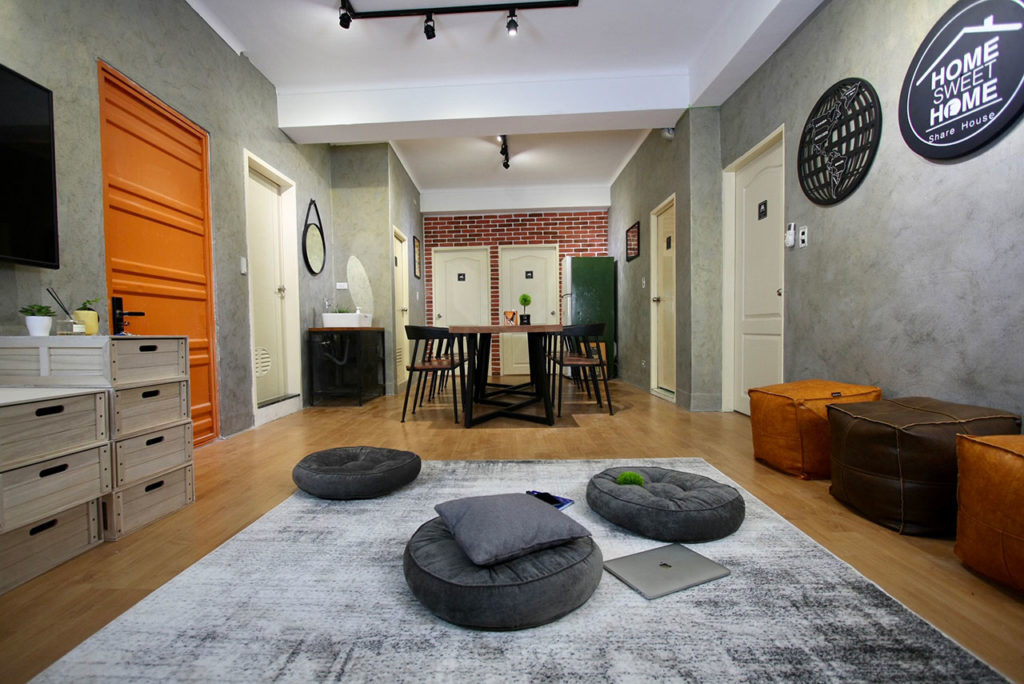 What We Recommend about Taipei Apartment Rental- Share House/Co-living Space
Share House/ Co-living Space creates a unique living environment in Taipei, which provides foreigners a place where can live with many locals and adapt to local life more easily. Also the flat mates who live in the share house must have interests of communicating with others and are willing to experience different cultures, so you don't need to worry about getting bad roommates.
Unlike staying in hostel, flat mates will live at least one month so that they will have more chance to interact and hangout with others.
We also highly recommend you should try stay at HOME SWEET HOME SHARE HOUSE in Taipei as they offer more free services than other share houses among Taipei. Also their host are super friendly who are willing to help you solve any problems in life.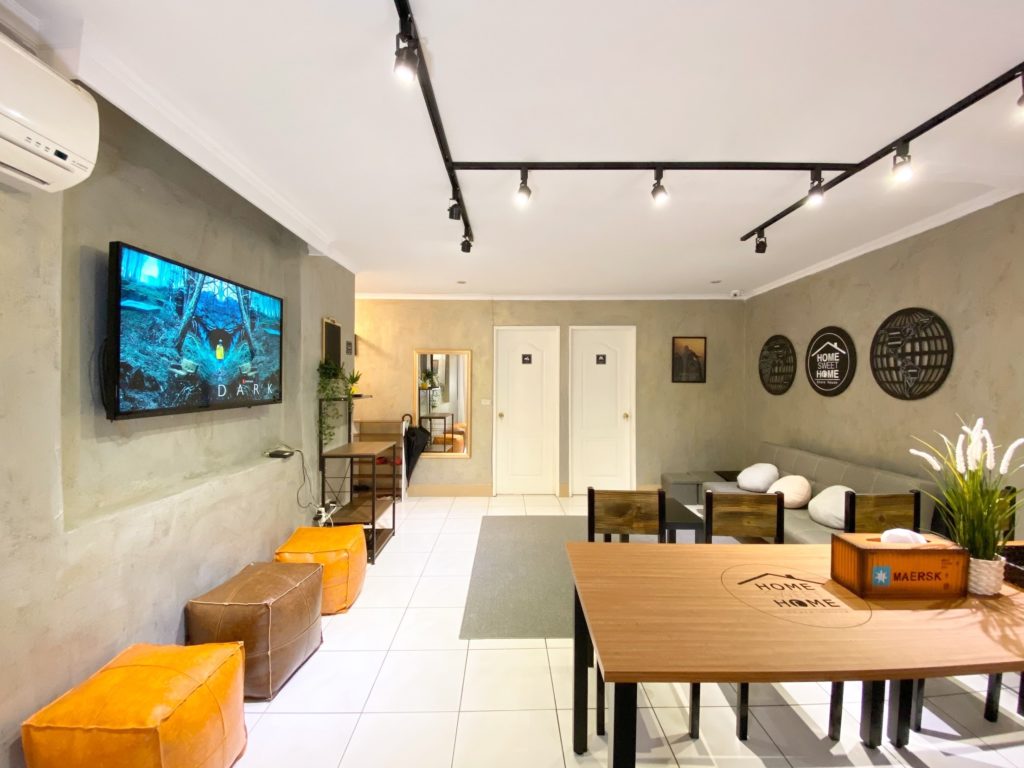 Still have questions a?
If you are interested in finding a co-living space or share house in Taipei, we recommend Home Sweet Home Share House. To find more information you can visit their website: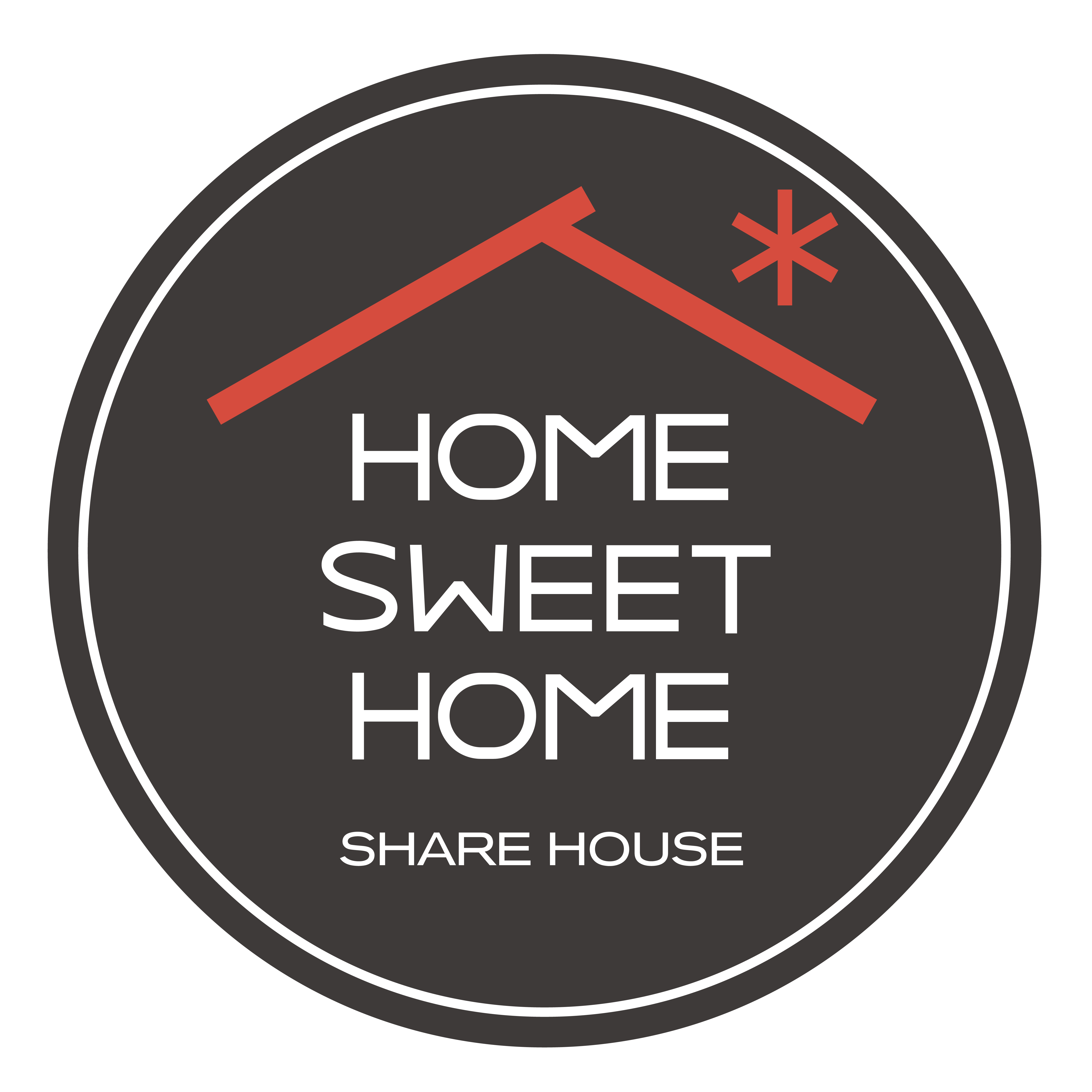 Assistant Vikey
Come and experience the wonderful life of Share House!