If you have experienced living at Taipei co-living spaces as your rental apartment, then you probably would view it as a "home".
Taipei Co-living Space gives international students a great opportunity to get to know people who share values, interests, and hobbies together. Co-living Space is more about engagement, sharing, and self-growth than the traditional rental apartment in Taipei.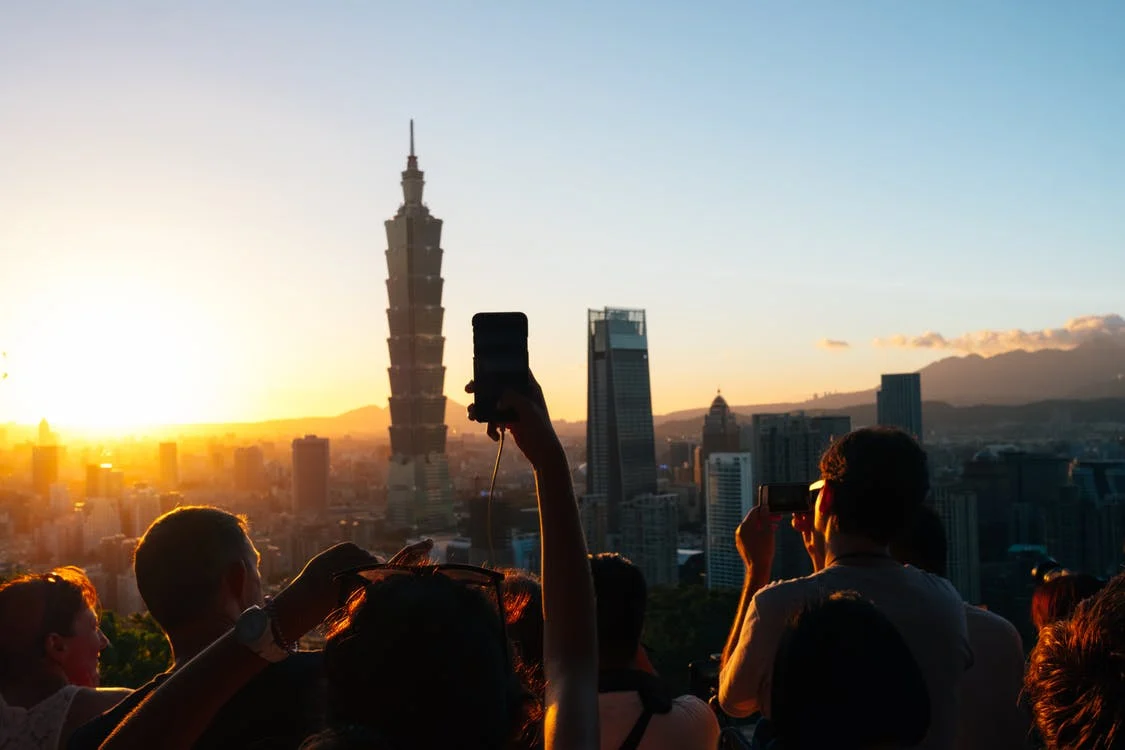 Taipei co-living Space provides a more sustainable place that everyone can be part of the community. The place that people can be inspired by others.
A great community to be inspired and to connect
Taipei Co-living Space is about community and support. It is also about sharing with people, rather than competition. People who choose to live in co-living Space are from different working areas, such as hardworking employees, entrepreneurs, musicians, writers. Taipei co-living Space brings new ideas and inspiration to people. Sometimes, you can even find right people to have a start-up business with.
Taipei co-living Space brings a sustainable lifestyle because of the flexible and easier way to share resources with others. You will have a better interaction face-to-face with others and you won't feel alone in Taipei.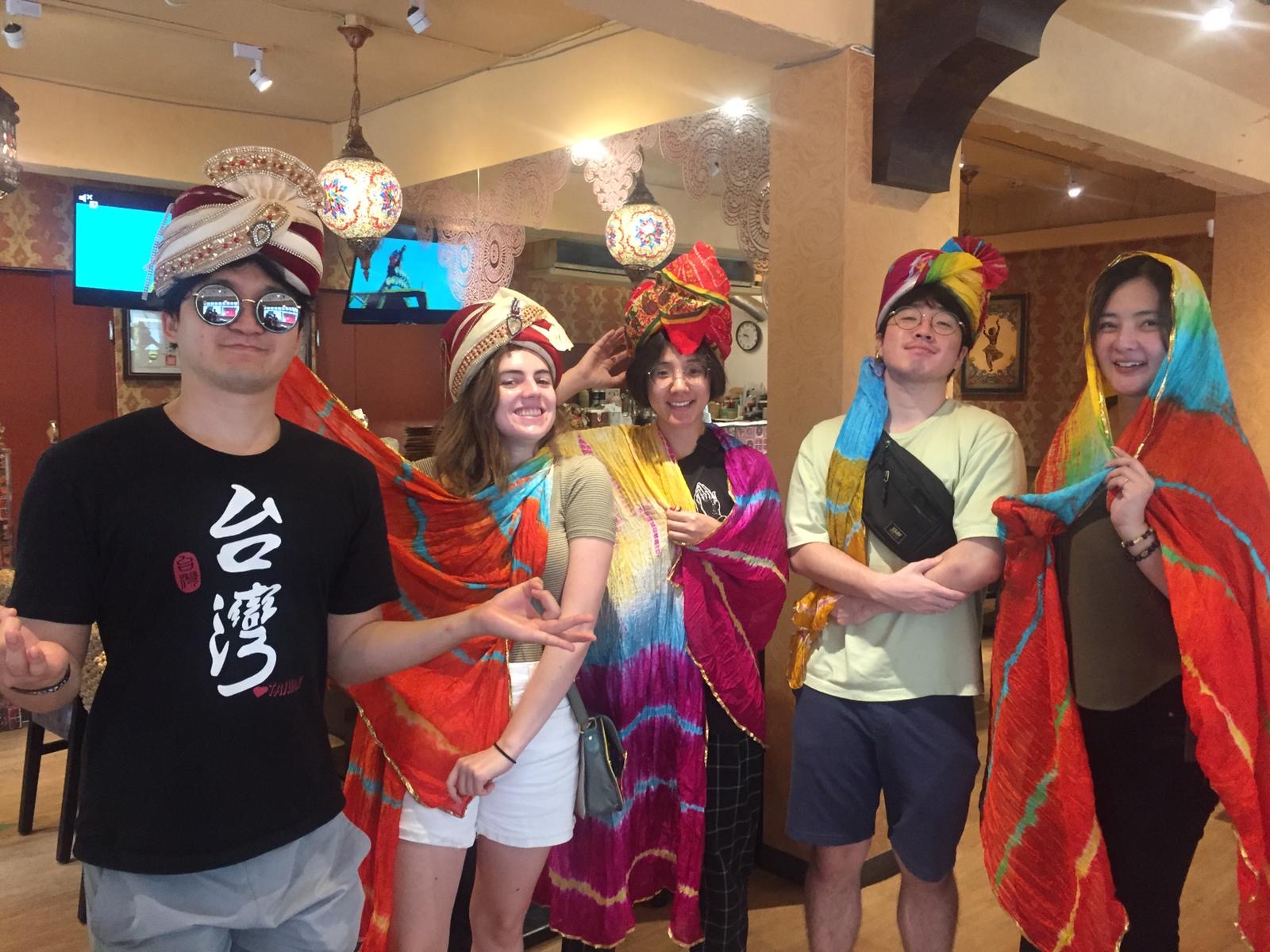 You are here to see and experience the lifestyle in Taipei, and Taipei co-living Space provides an incredible opportunity to fulfill your life in Taipei.
You might think Taipei co-living Space is just for millennials, you are wrong. There are people of various age groups. People don't think it's a trend just for millennials, and you will meet people from different working industries. Taipei co-living aims at a younger group of people because they are easier to be attracted to the trendy Taipei lifestyle. You don't have to worry about isolation in a foreign place, you are going to create your social circle while enjoying your time in Taipei.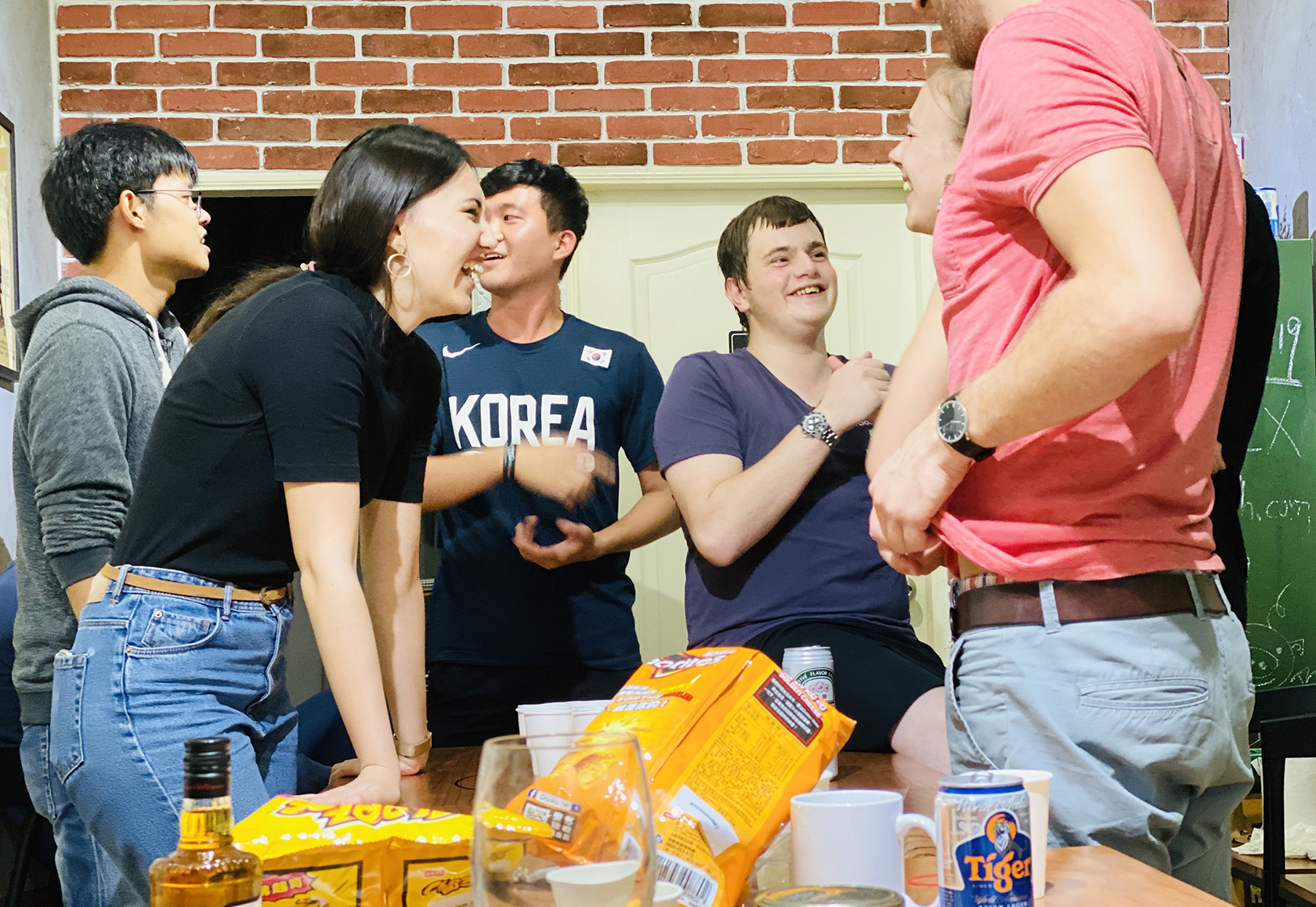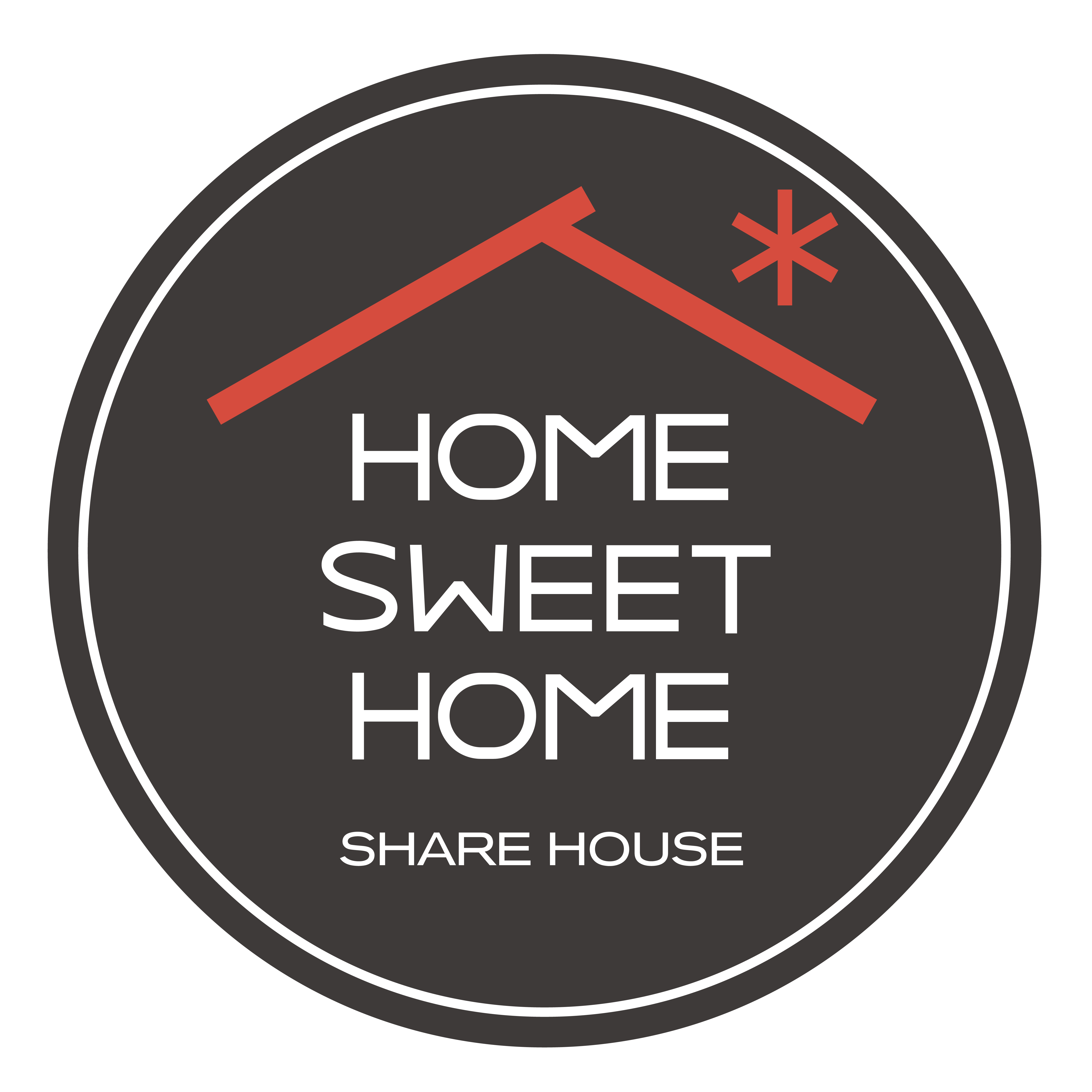 Assistant Vikey
These tips allow you to quickly find the right place to live for you!
Co-living Space in Taipei?
If you are enjoy the Co-living life style and want to find a fun apartment rental in Taipei, we recommend Home Sweet Home Share House, a licensed rental apartment/ Co-living company which provides local people and foreigners a good environment to live.
Home Sweet Home Share House
Line:@hshsharehouse
https://en.hshsharehouse.com/